Well, it's finally 2016!  With a new year brings new plans. Currently, the blog is undergoing some changes and improvements. I am learning a lot and working on lots of new details. While this takes place, I thought it would be a great time to reflect on 2015. Writing this post actually brought back some of my favorite recipes to cook this week. Let's check out the top 9 Easy Peasy Pleasy blog posts of 2015.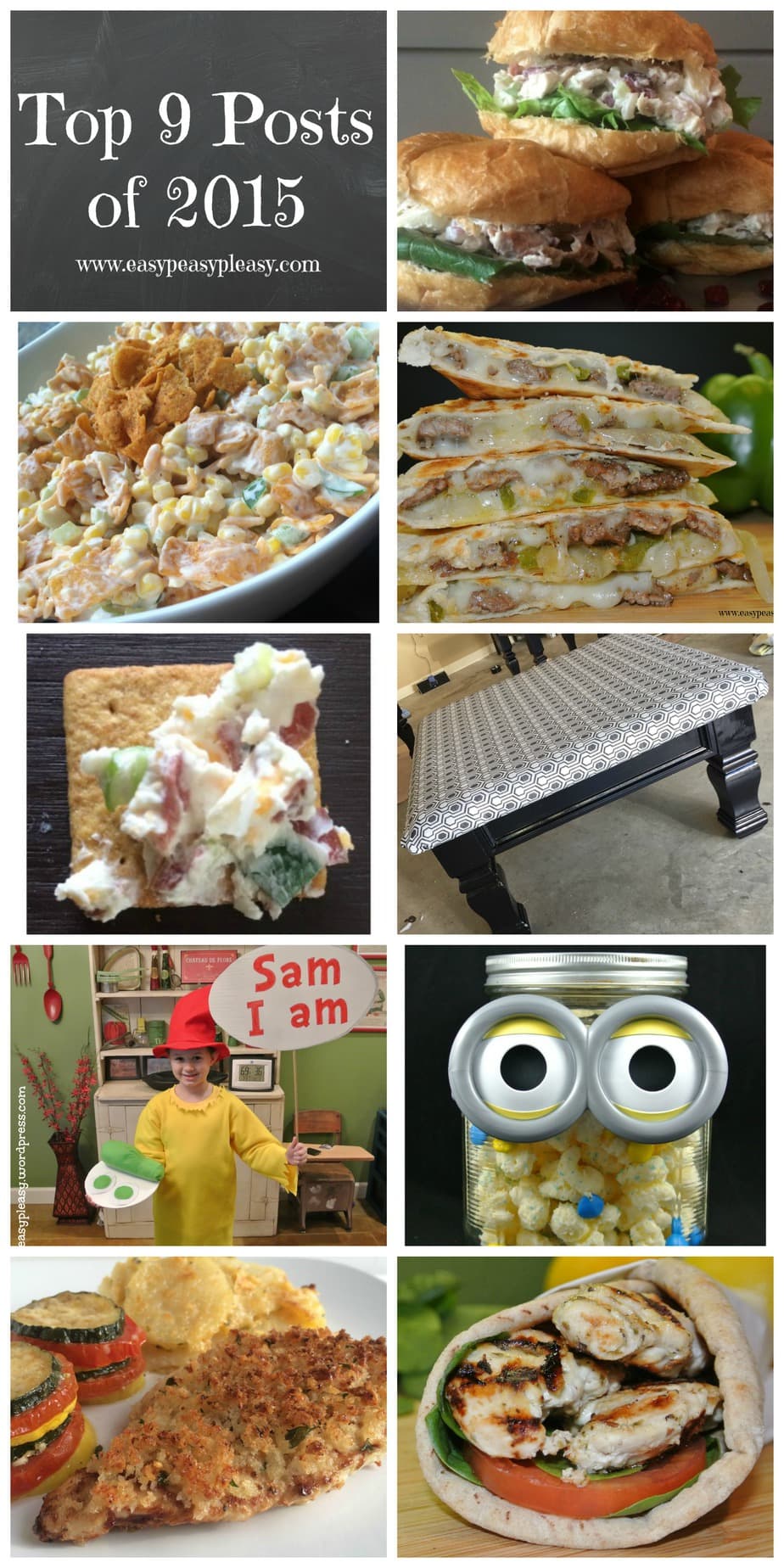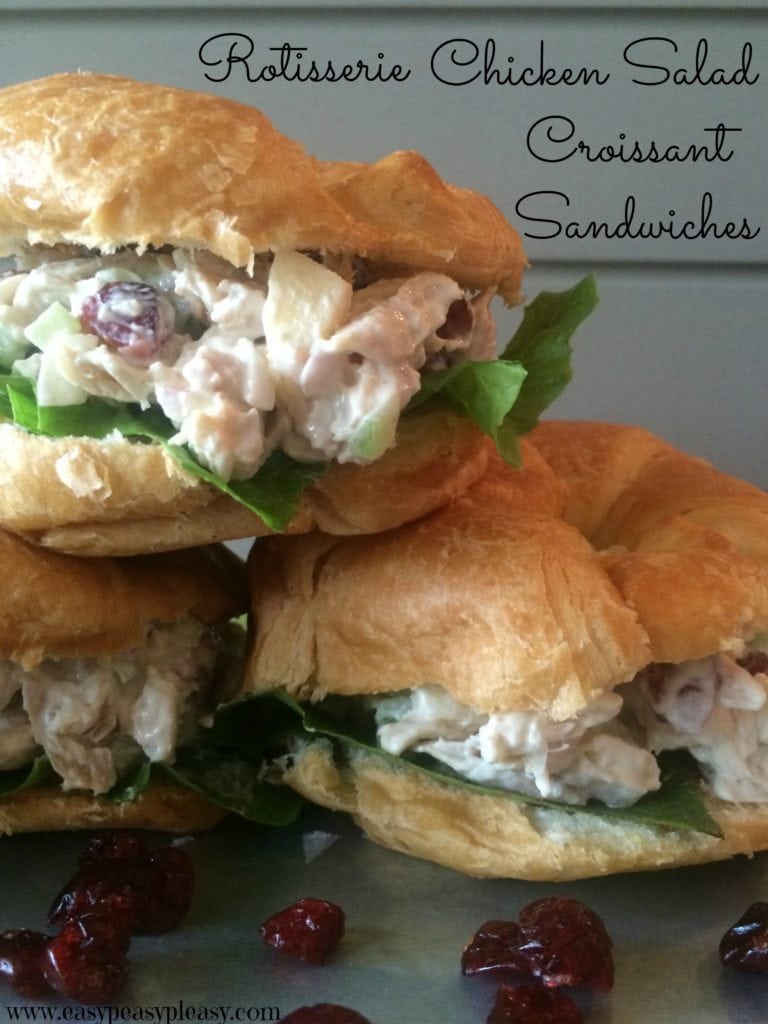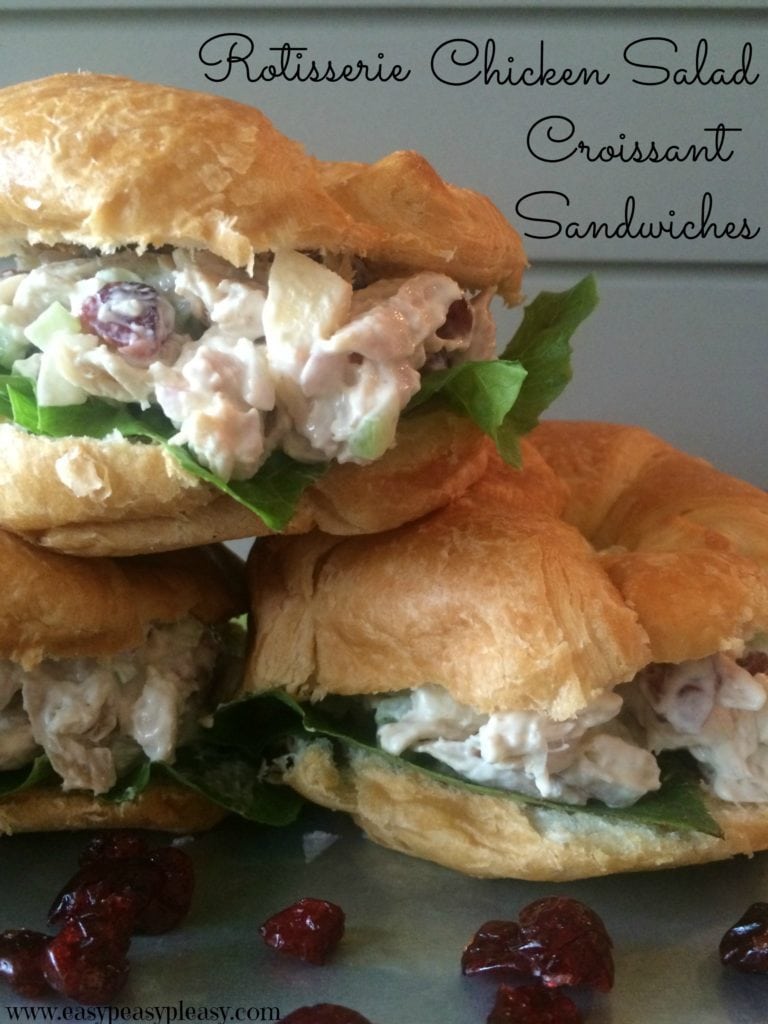 #1 on the list is Rotisserie Chicken Salad Sandwiches. These sandwiches are so delicious and super easy to make when you use a Rotisserie Chicken. This recipe has turned out to be my top pinned post on Pinterest. That totally makes since how this recipe would end up in the #1 spot.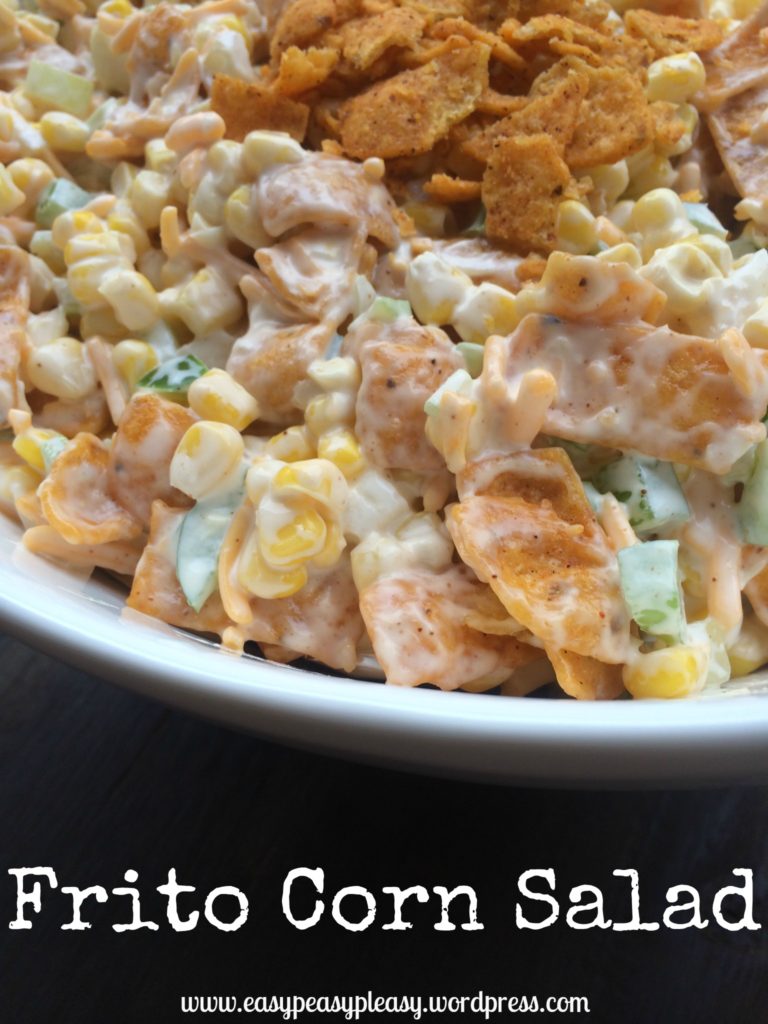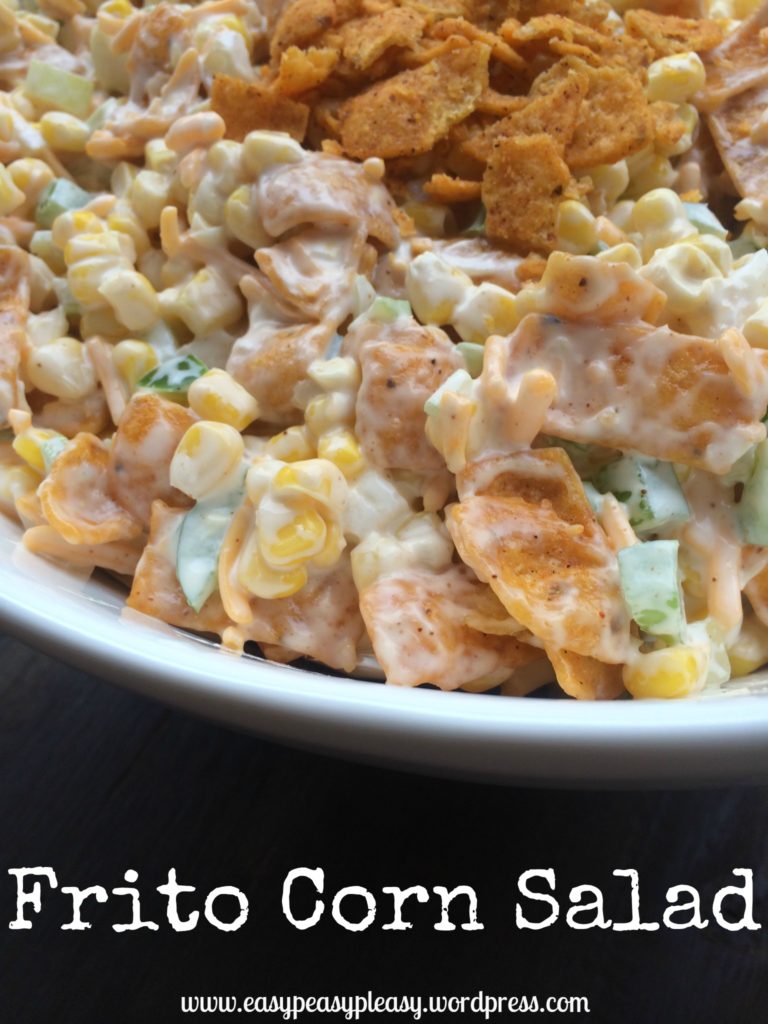 #2 is The Perfect Potluck Salad. Frito Corn Salad is the perfect salad to make for any gathering. You might be thinking…Frito's in a salad? I'm telling you it's a crowd pleaser.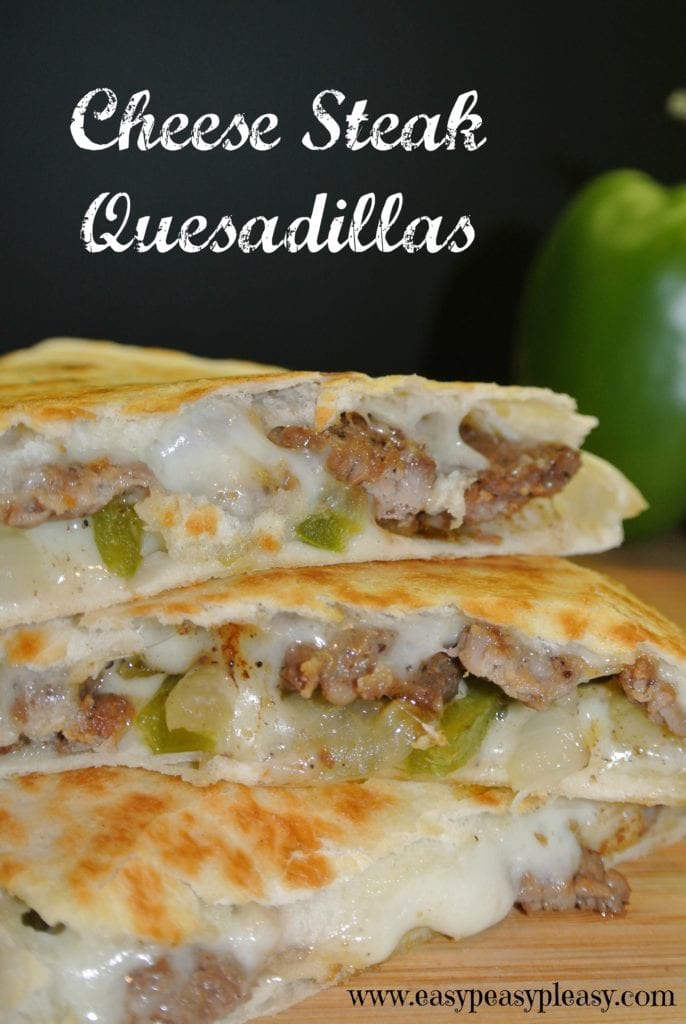 #3 Cheese Steak Quesadillas. These quesadillas are a great twist on a classic. It's one not to be missed. This recipe is holding my #1 spot on Yummly.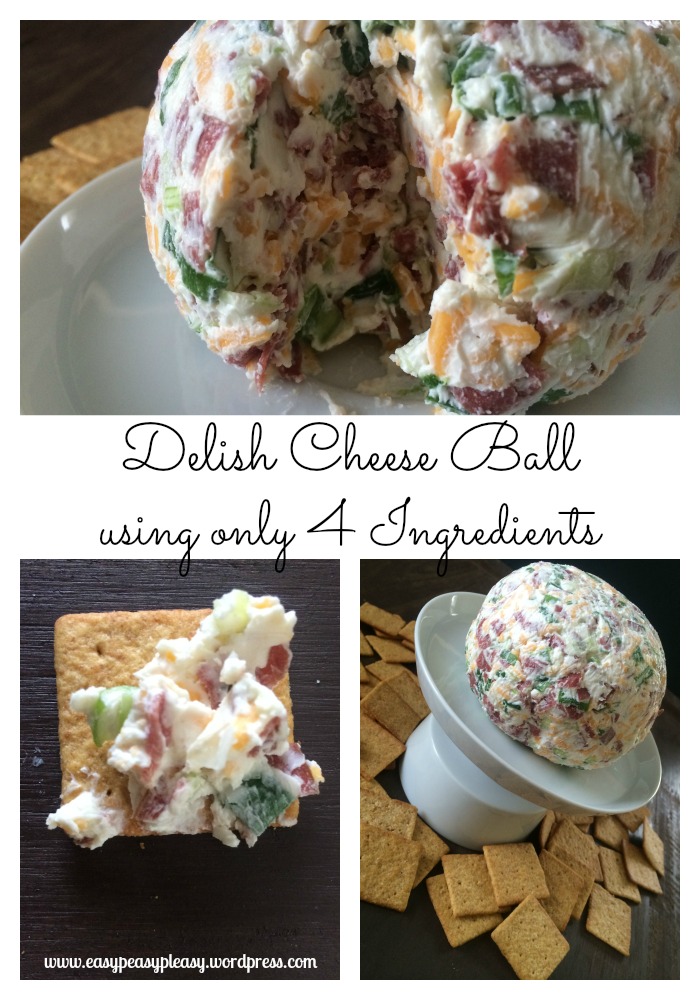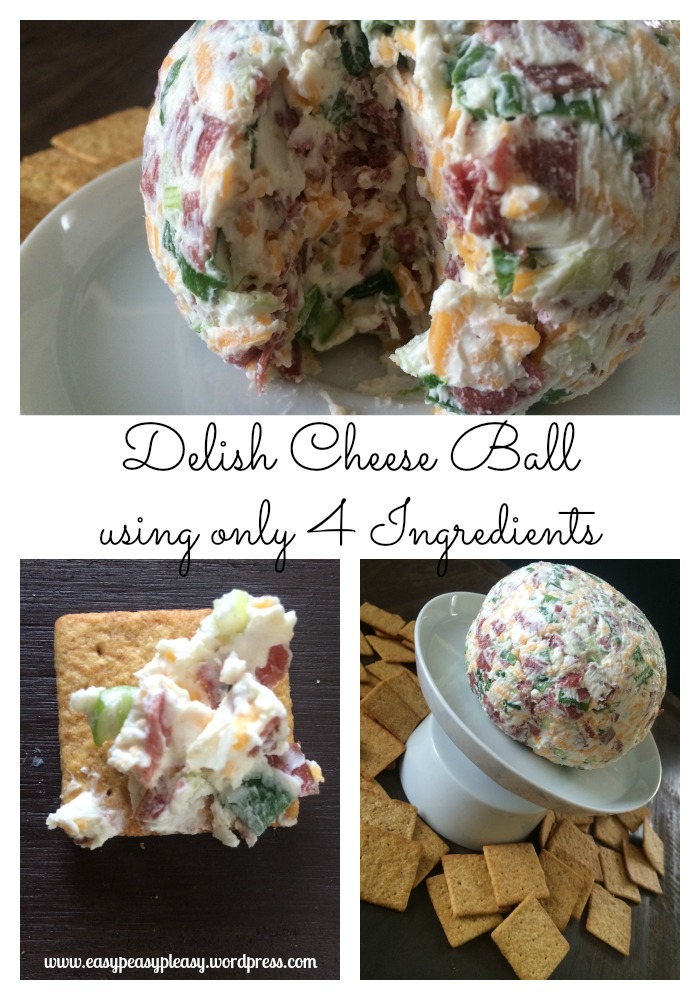 #4 The Last Cheese Ball You'll Ever Make. This may be my most requested recipe. When your family and friends are calling and texting you for this Cheese Ball recipe all of the time…it's time to post the recipe on the blog. Now they have instant access to the recipe even if they can't reach me.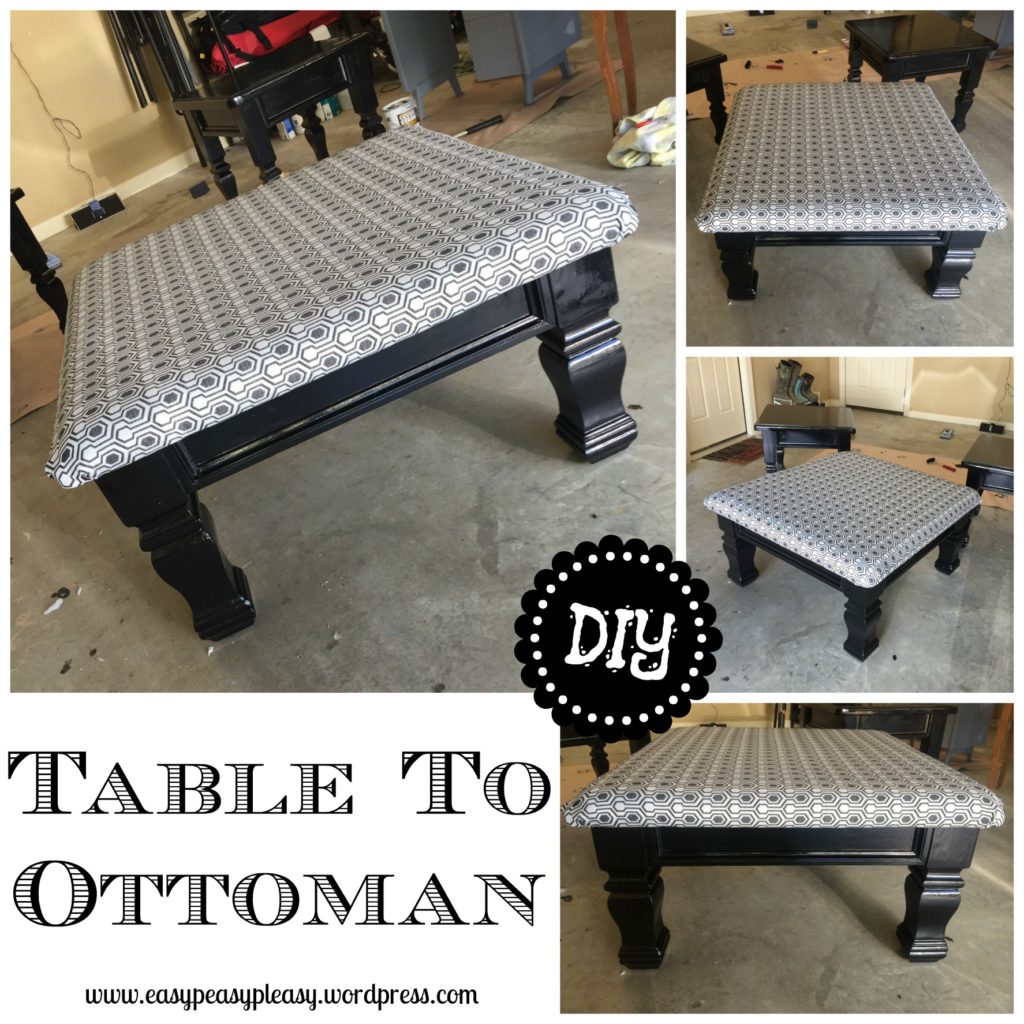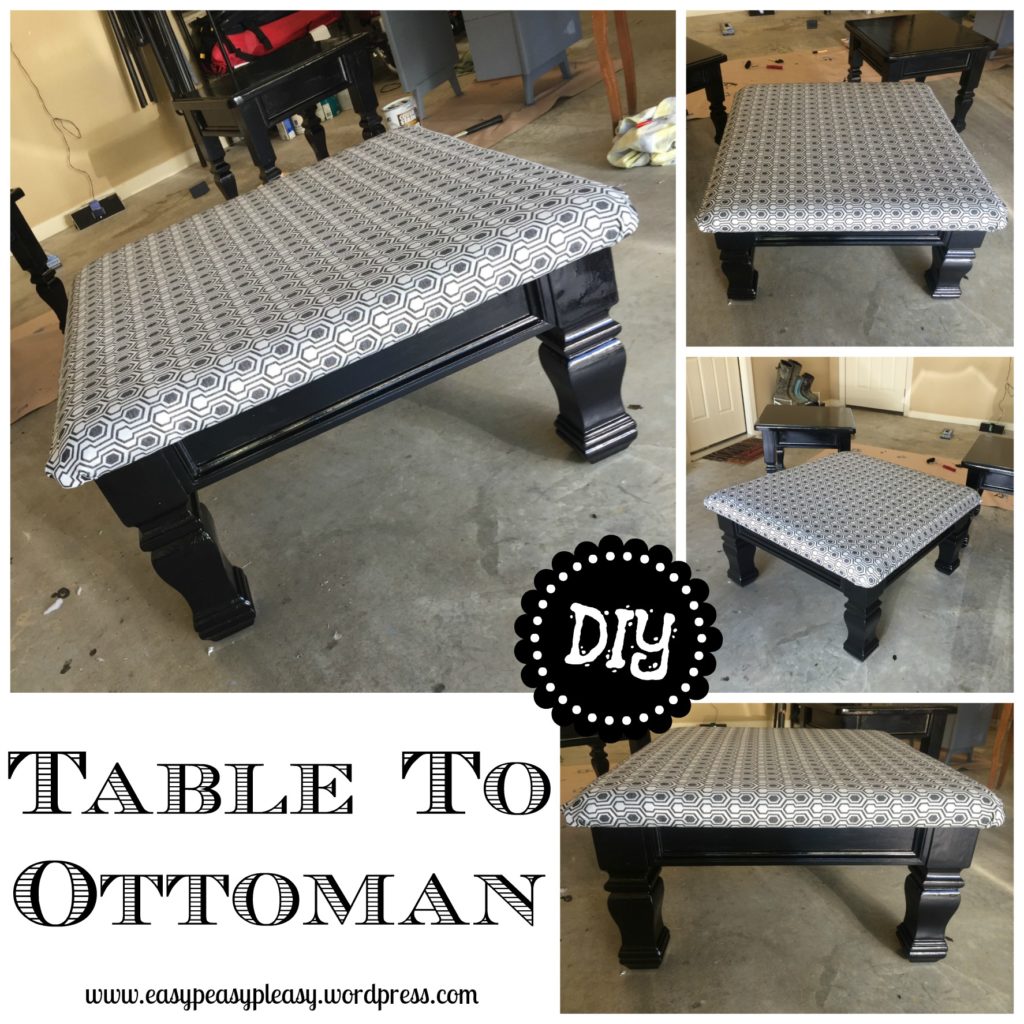 #5 DIY Table To Ottoman And How To Paint Furniture Without Sanding. This project was a ton of fun and was done with close friends. With my tip on painting without sanding, it's a must read.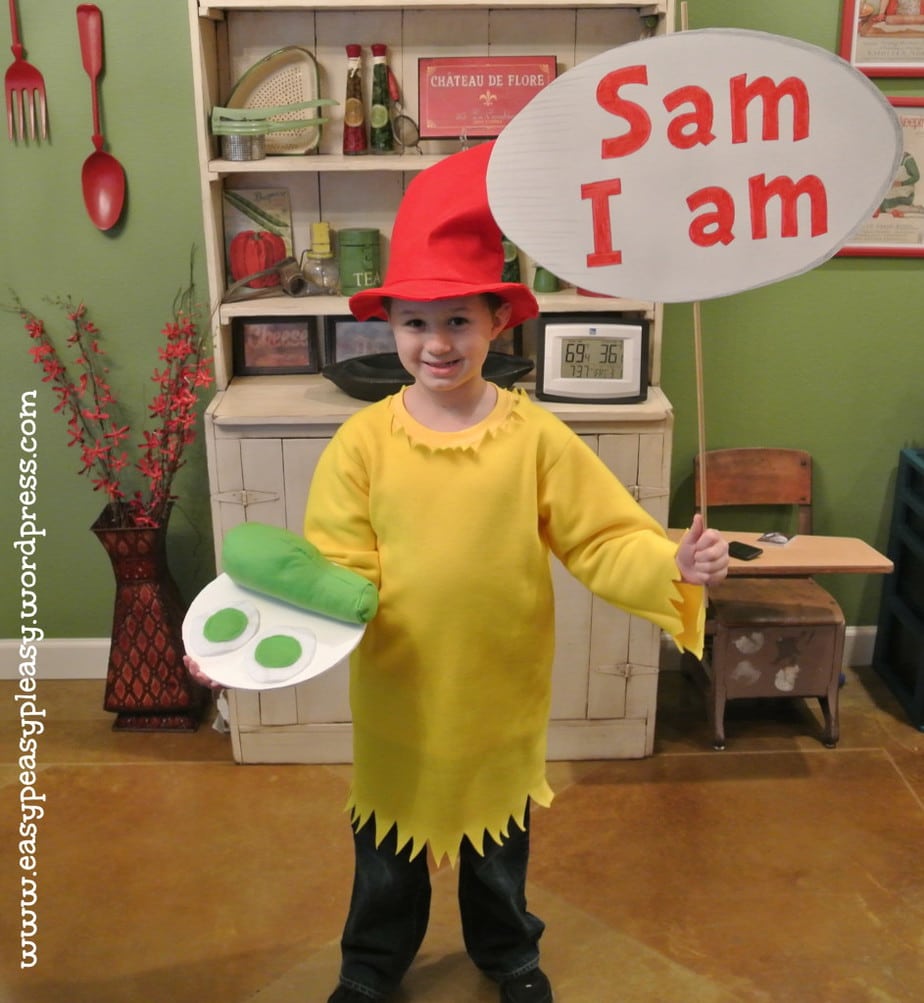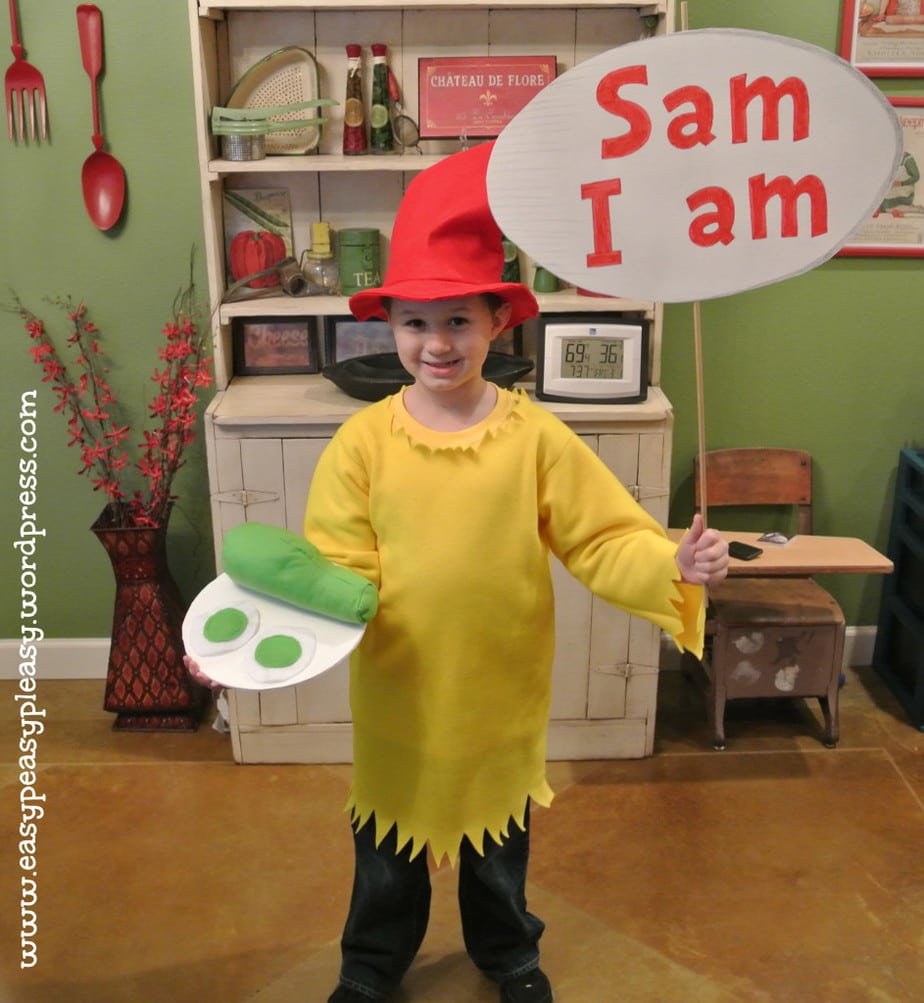 #6 All Things Dr. Seuss-Sam I am Costume. My little cutie modeled this project well. I've got all of the DIY details listed with pictures to make the instructions easy to follow. Just click the red link.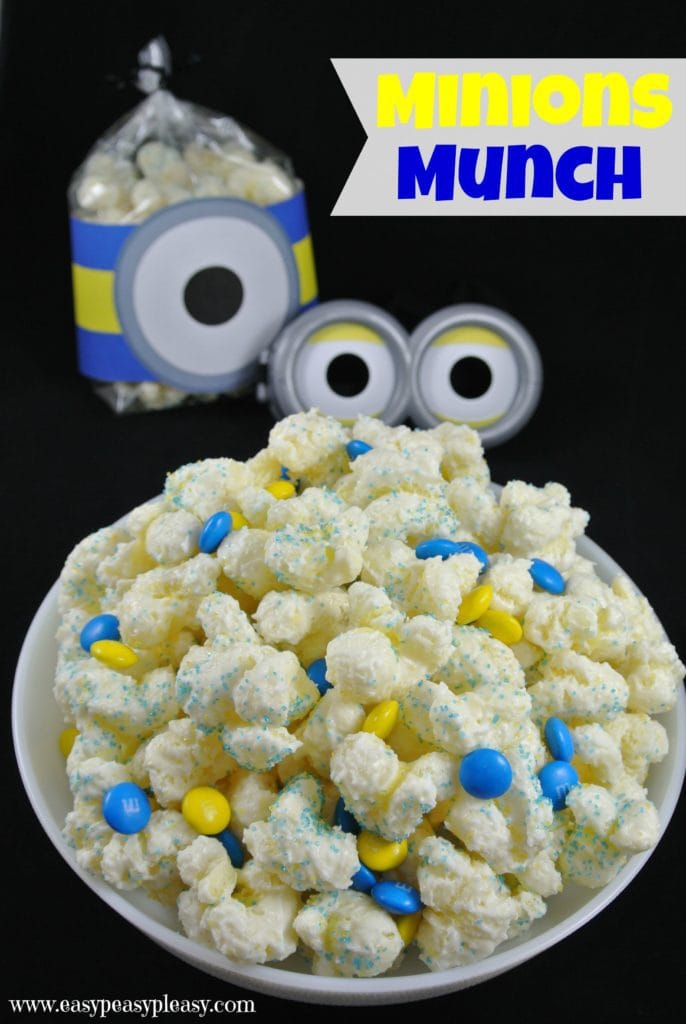 #7 Minions Munch. This recipe has been adapted many different ways on my blog. For some reason the Minions Munch took off and got more views than any others. You can check out all the different ways this recipe has been made by searching "munch" in the search box.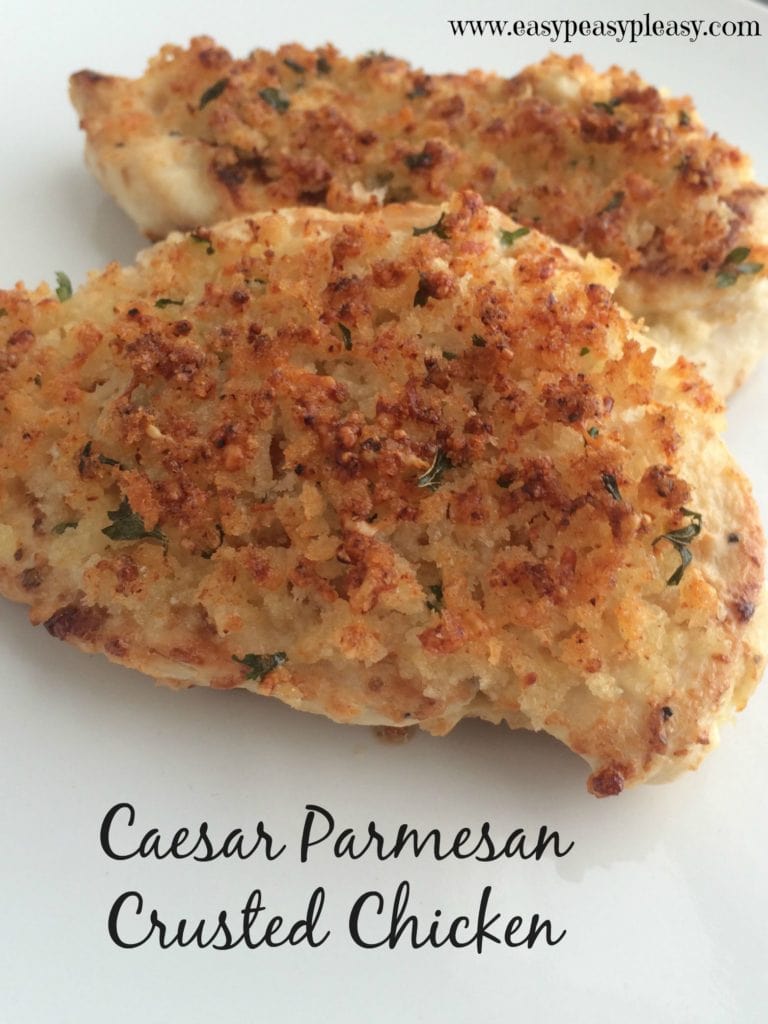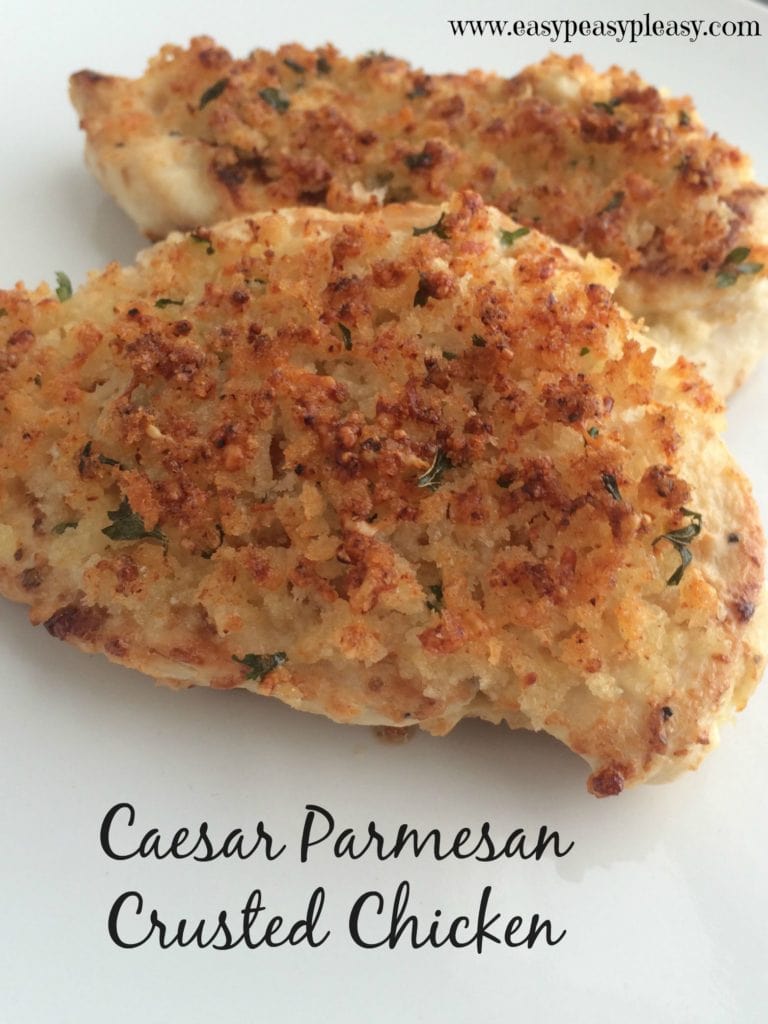 #8 Caesar Parmesan Crusted Chicken. Yummo! If you love Caesar dressing then this recipe is for you! I make this one all the time and change up my sides. It's a great recipe to make my Top 9 Easy Peasy Pleasy Blog Posts of 2015.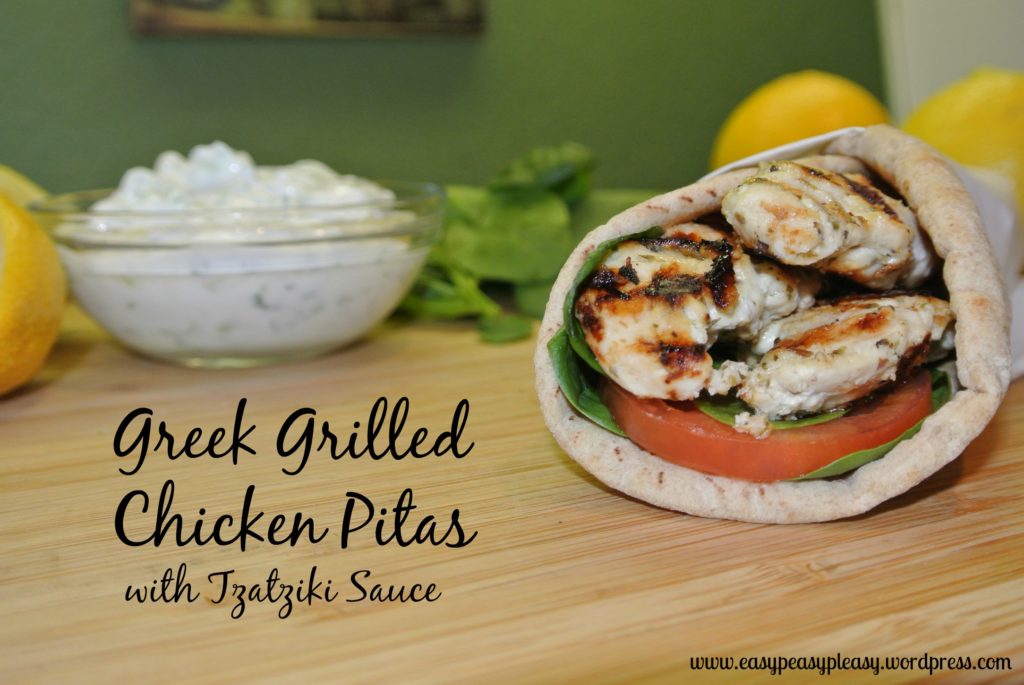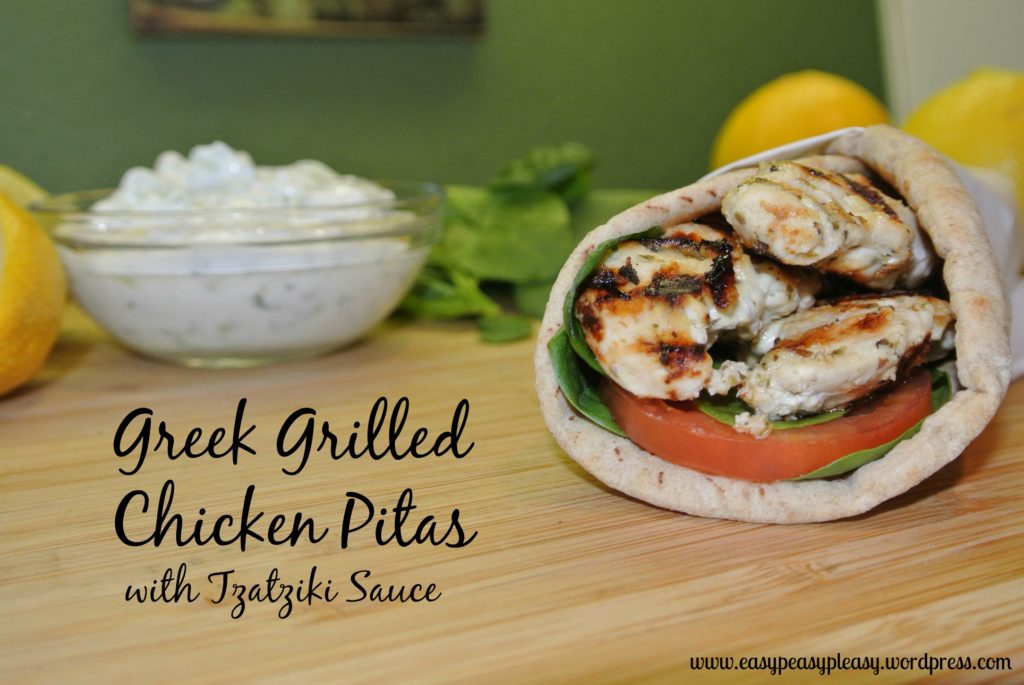 #9 Trying to Eat Lean-Easy Greek Grilled Chicken Pitas w/Tzatziki Sauce. I love these Greek Chicken Pitas. I make and eat this even if I'm not trying to eat lean. It's that good.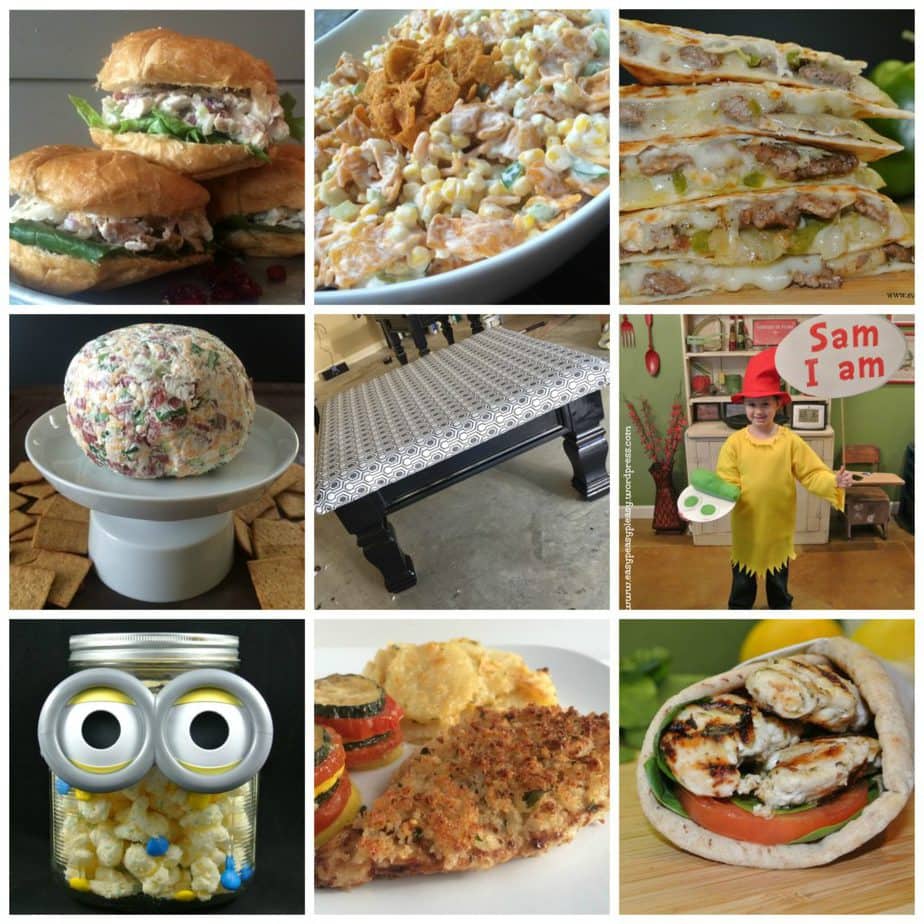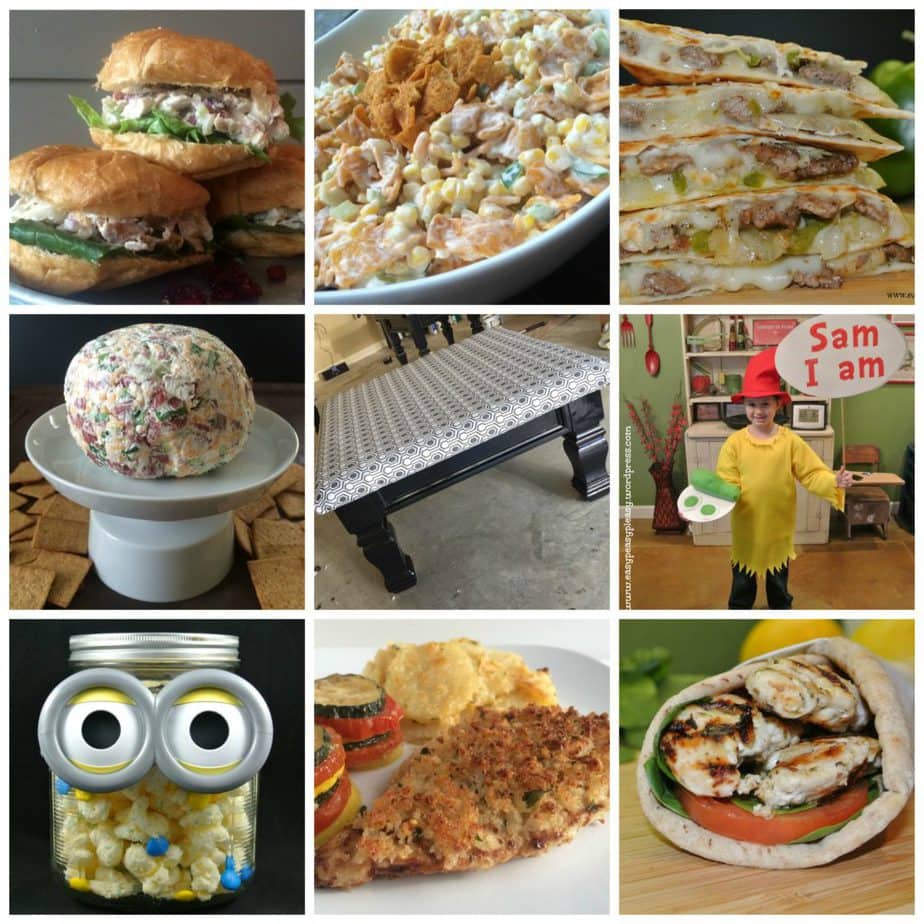 Thanks for checking out my top 9 Easy Peasy Pleasy Blog posts of 2015. Hopefully these Easy Peasy ideas will give you inspiration and help make your life a little easier.
Don't want to miss a post?
Subscribe to Blog via Email