It's time for a moms only Halloween get together! I can't wait to show you how easy it is to accomplish with these easy free printables! I've got you completely set up for an easy party with these easy chicken slider bar Halloween printables.
Y'all, I'm proud to be sponsored by Tyson Foods, Inc to create these easy free Halloween printables. All thoughts and opinions are my own. #WMDeliciousDisguisesCampaign
All you have to do is print, cut, and decorate! Then check out this post for the easiest chicken sliders ever!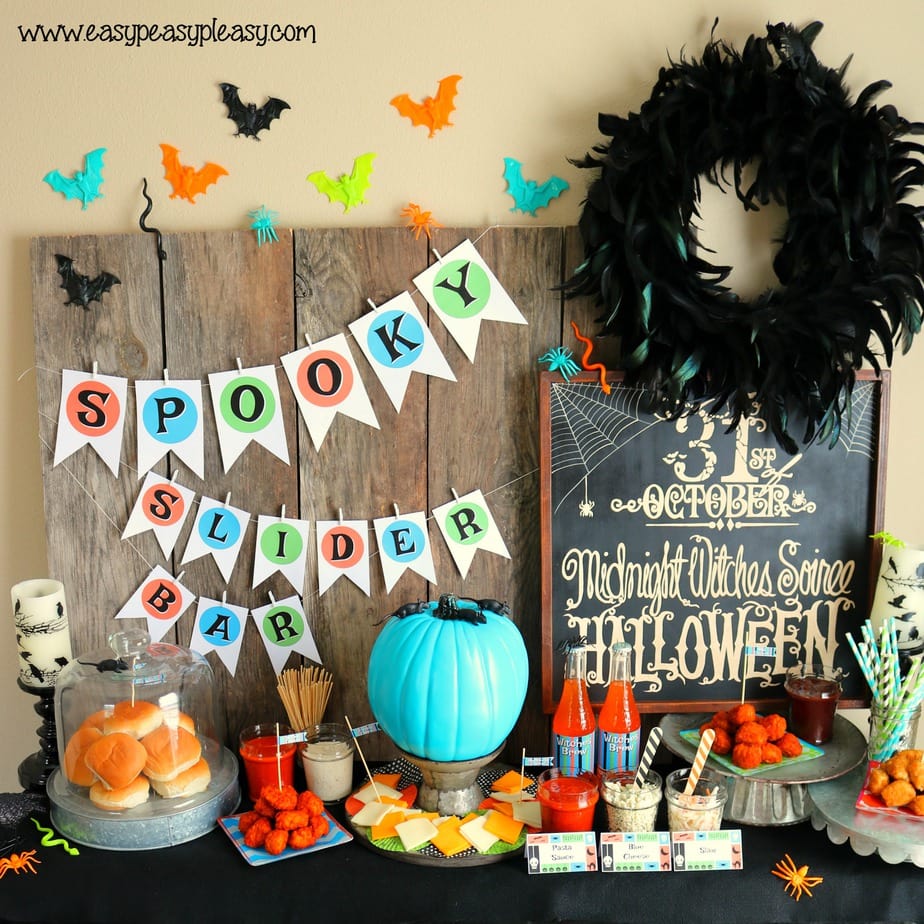 I don't know about you but I'm a mom that wants to have fun and act like a kid again. I want to have a party for just us mom's. I want something that's easy to decorate, easy to feed and easy to cleanup. I want to hang out with my friends during party time. Those points are all the basis behind this party!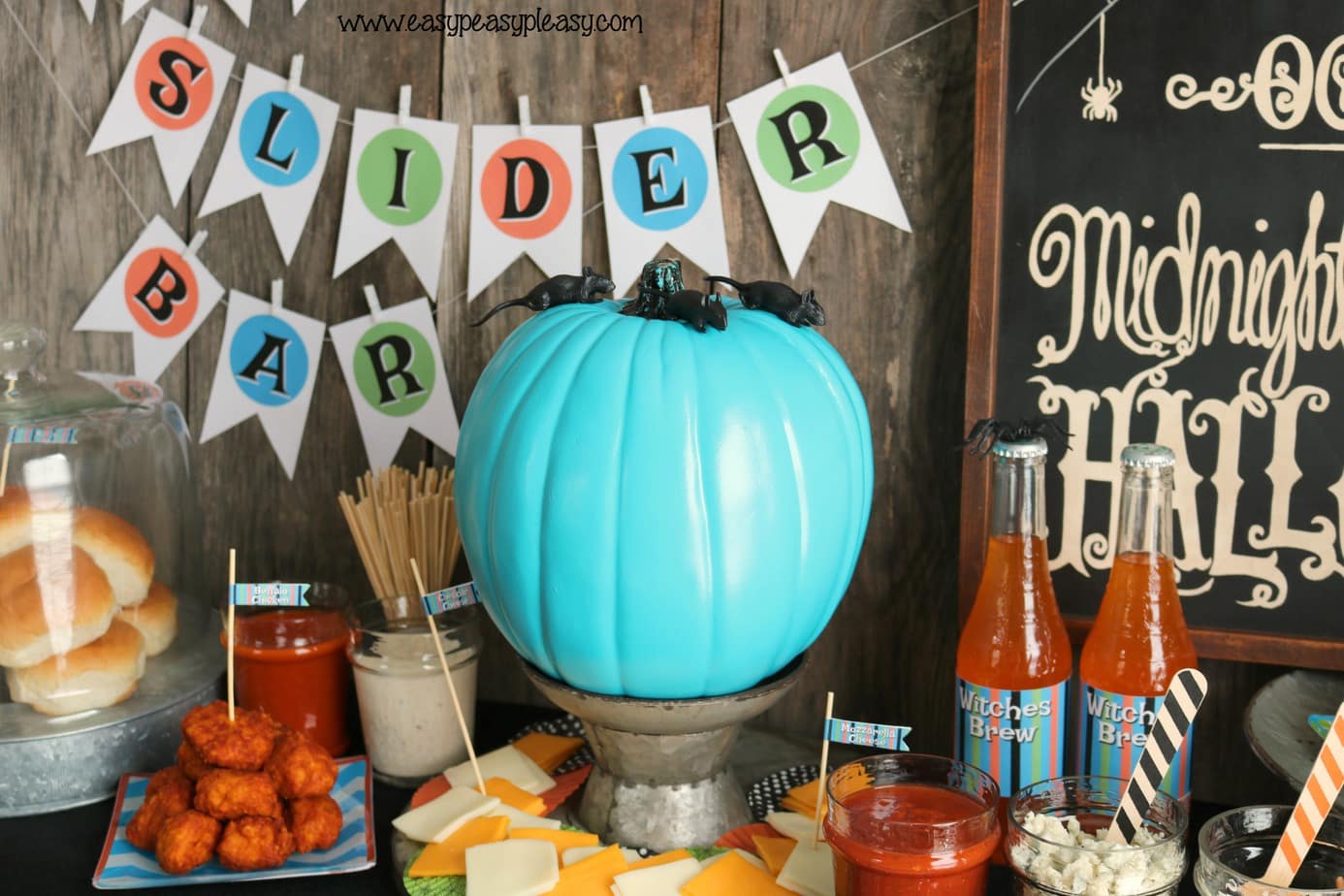 Chicken Slider Bar Halloween Printables
I'm making entertaining easy this Halloween with these free printables.
Let's start with the Spooky Slider Bar Printables.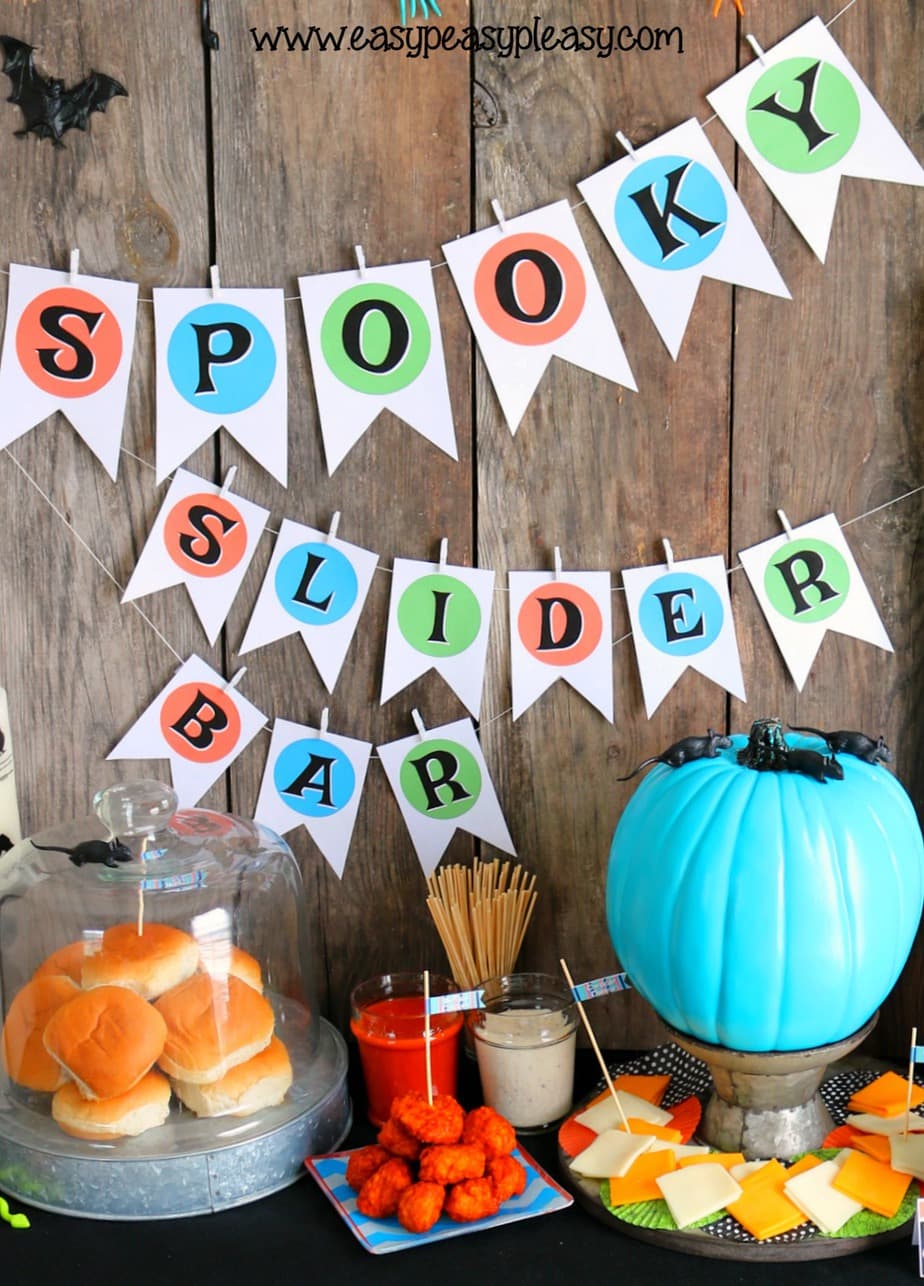 Grab each set of printables as you scroll. Click the red link, print, and cut.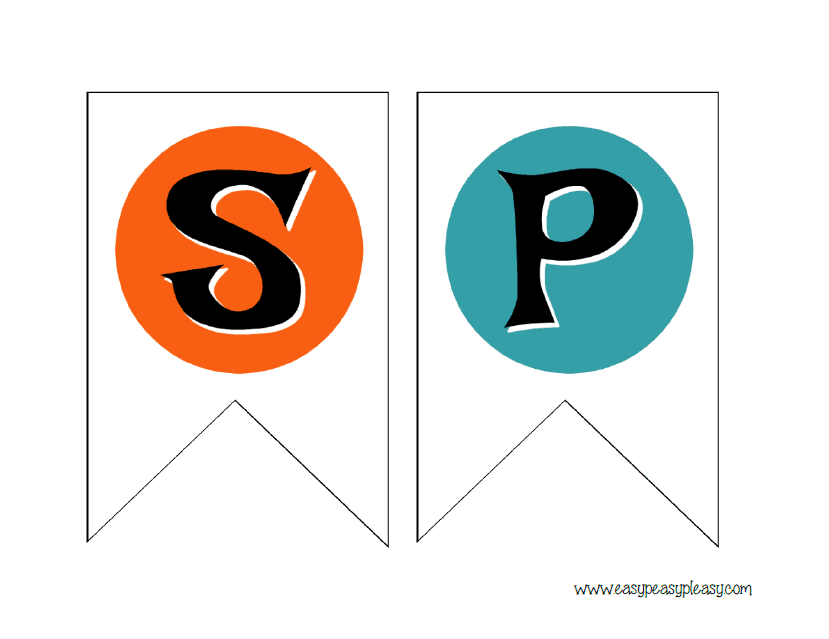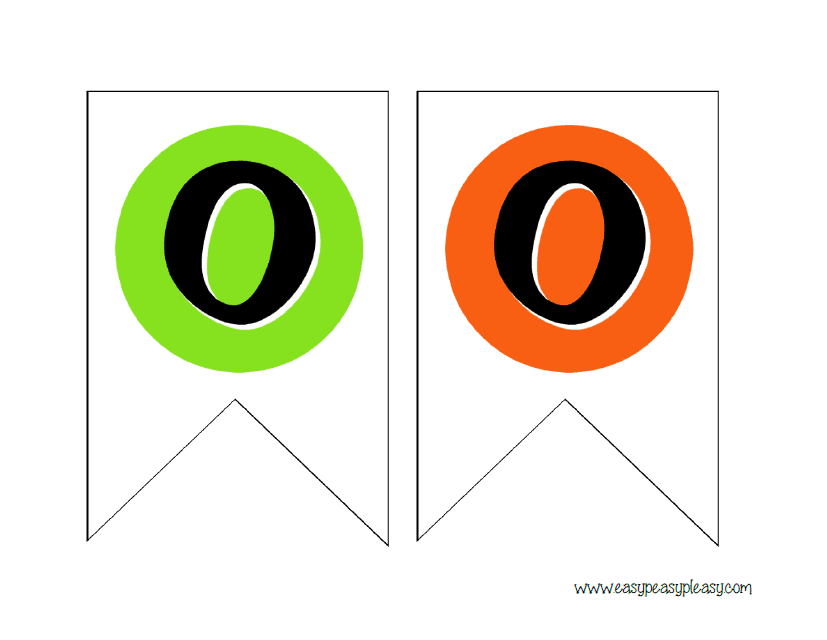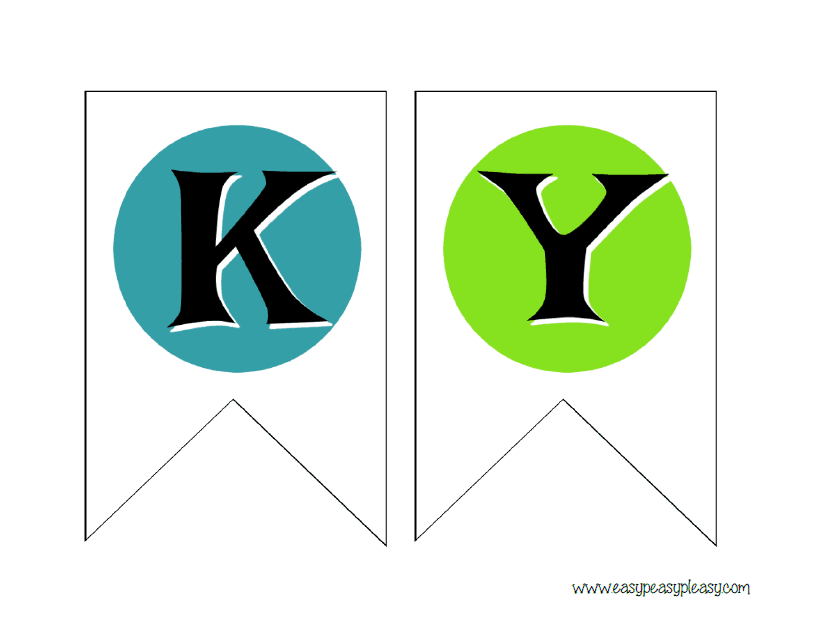 Once you have all of the pennants cut, flip them upside down in reverse order, lay out a string along the top backside. Add a piece of tape over the string along each pennant. Hang how you like.
Now for the word…SLIDER.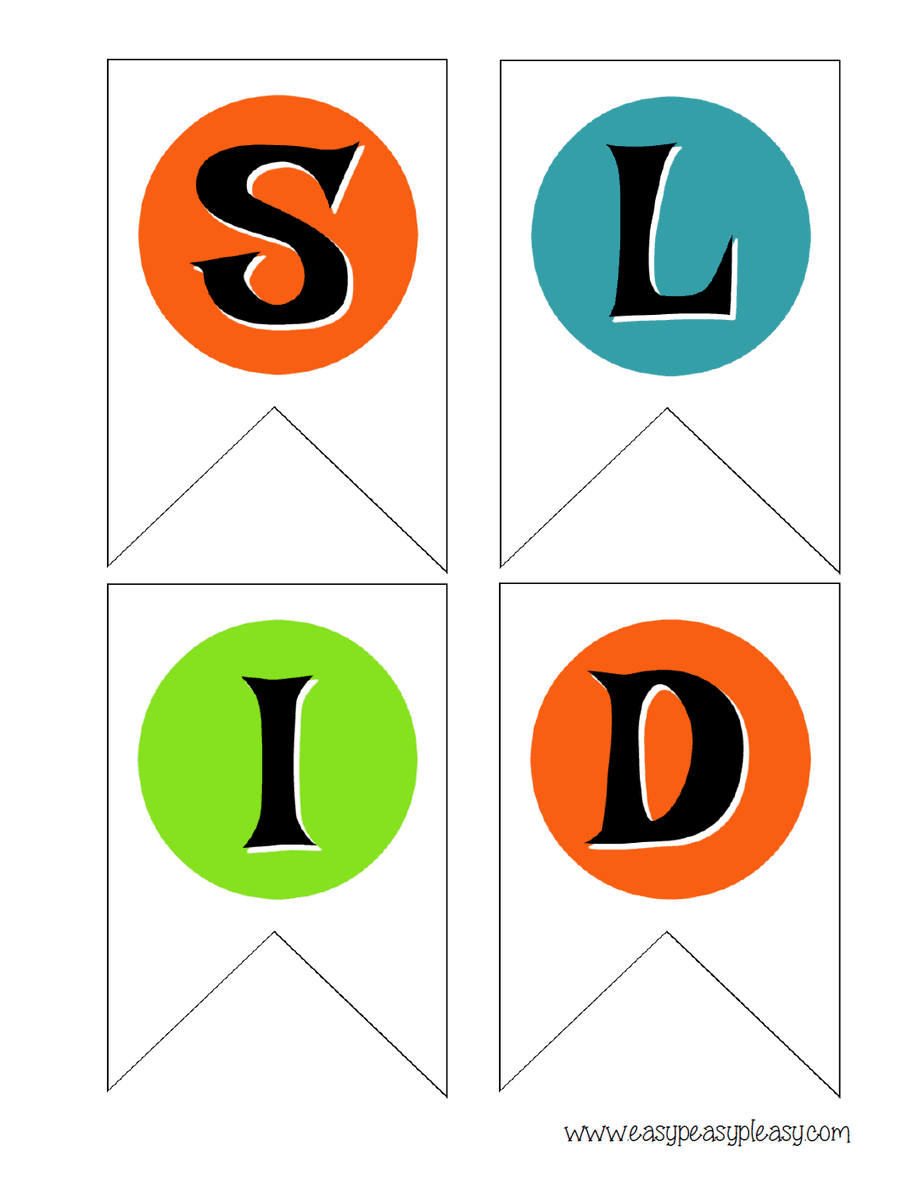 and BAR…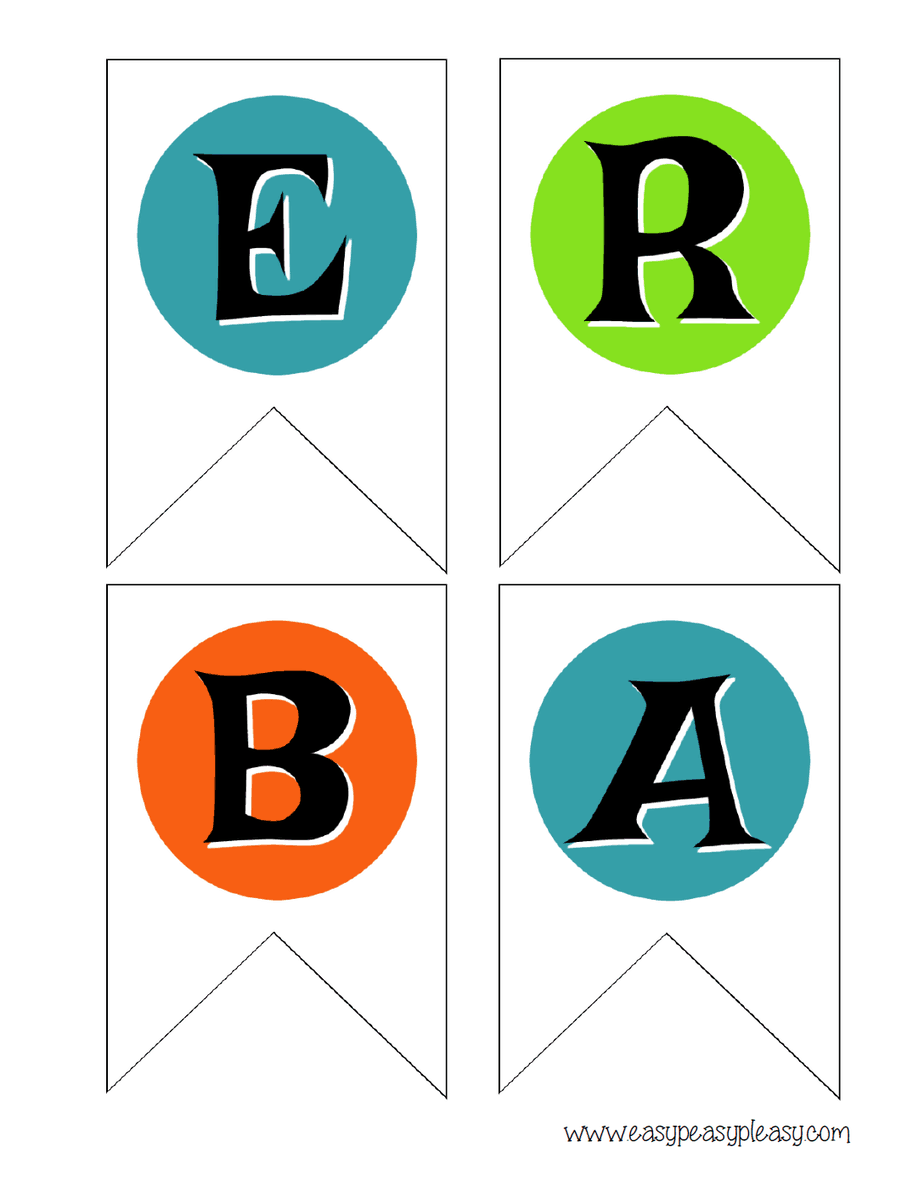 ERBA for slider bar banner Don't forget the R in the next printable.
Follow the instructions mentioned previously for the pennant banner.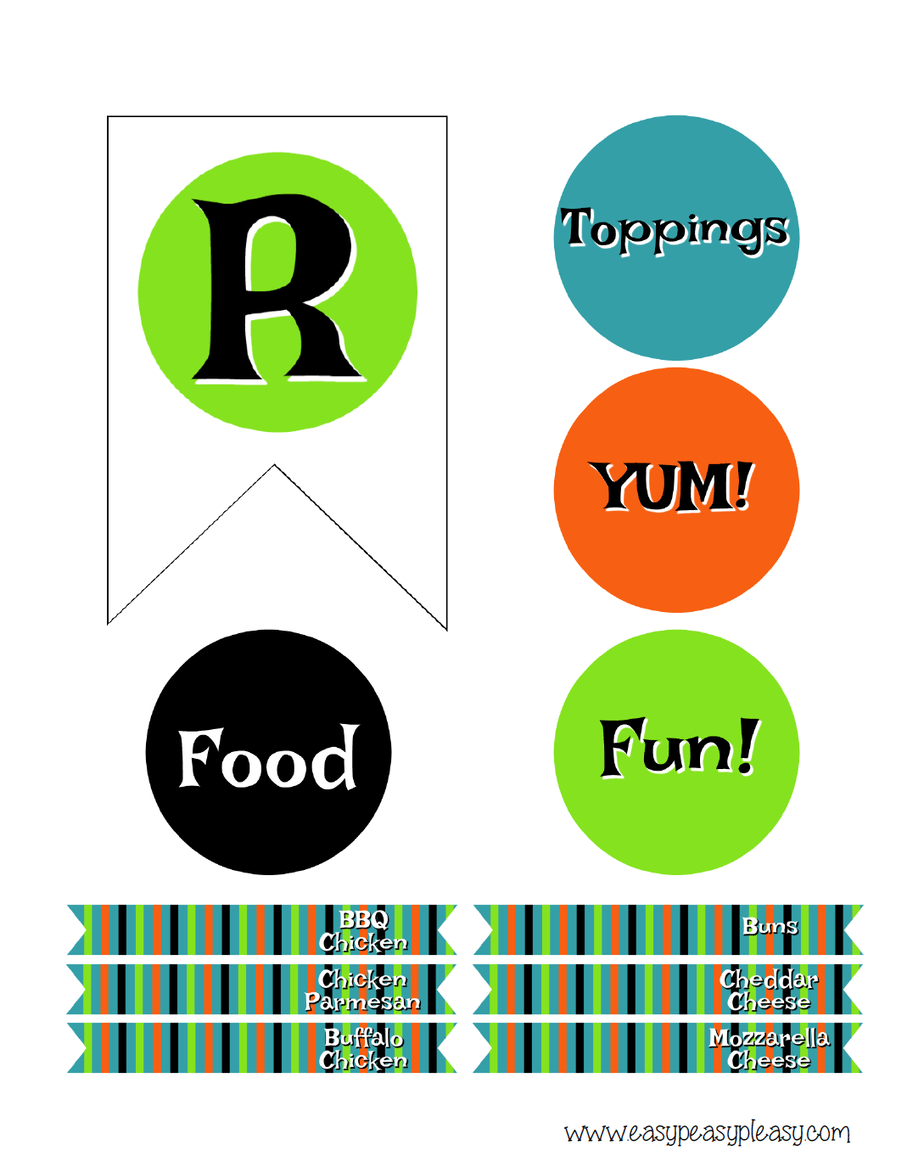 R and toothpick labels for slider bar banner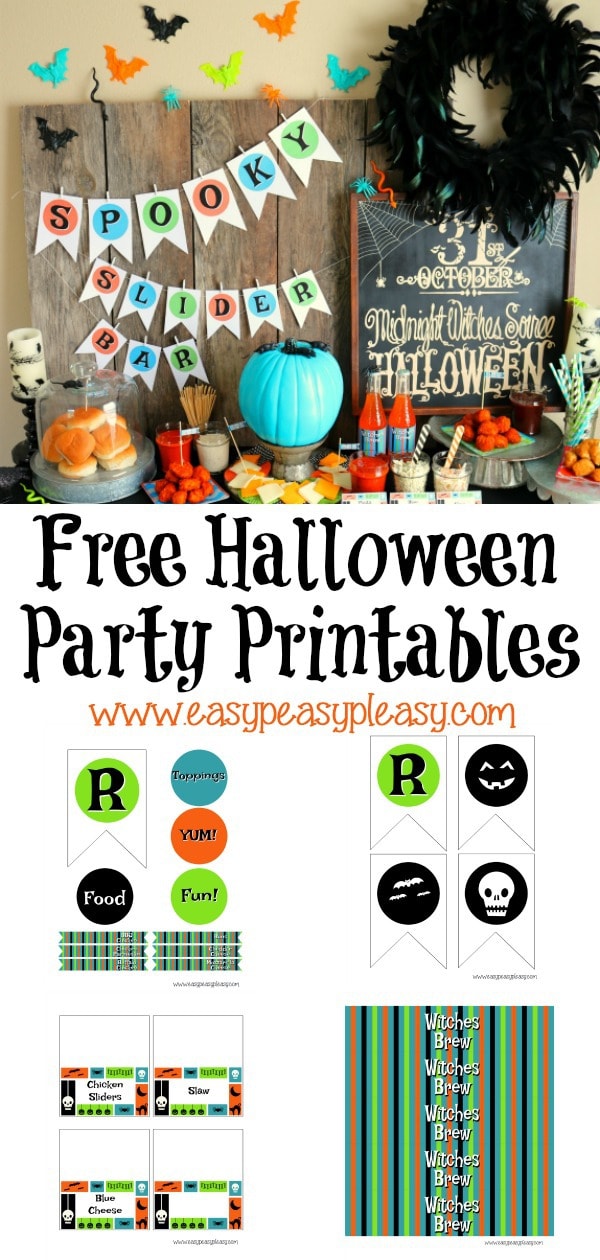 If you want some toothpick labels, I've got you covered. Just print, cut, and use a glue stick. It's that simple. Once you've cut out the labels, flip them upside down and add a swipe from the glue stick. Then wrap around a toothpick. Press firmly and you are ready to go.
Let's not forget about party tents.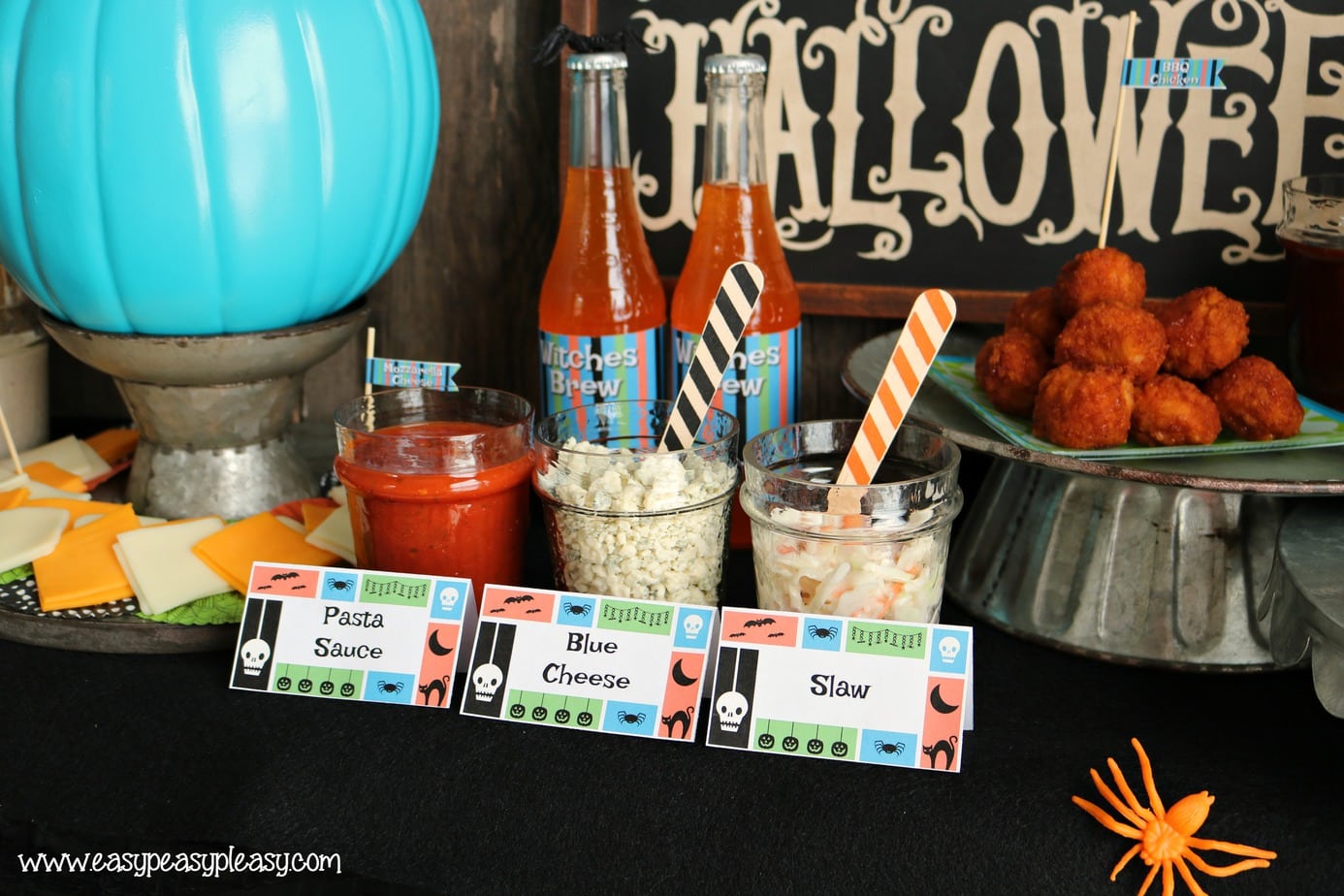 You may just want to tent that condiment. Easy Peasy right! Just print, cut, and fold.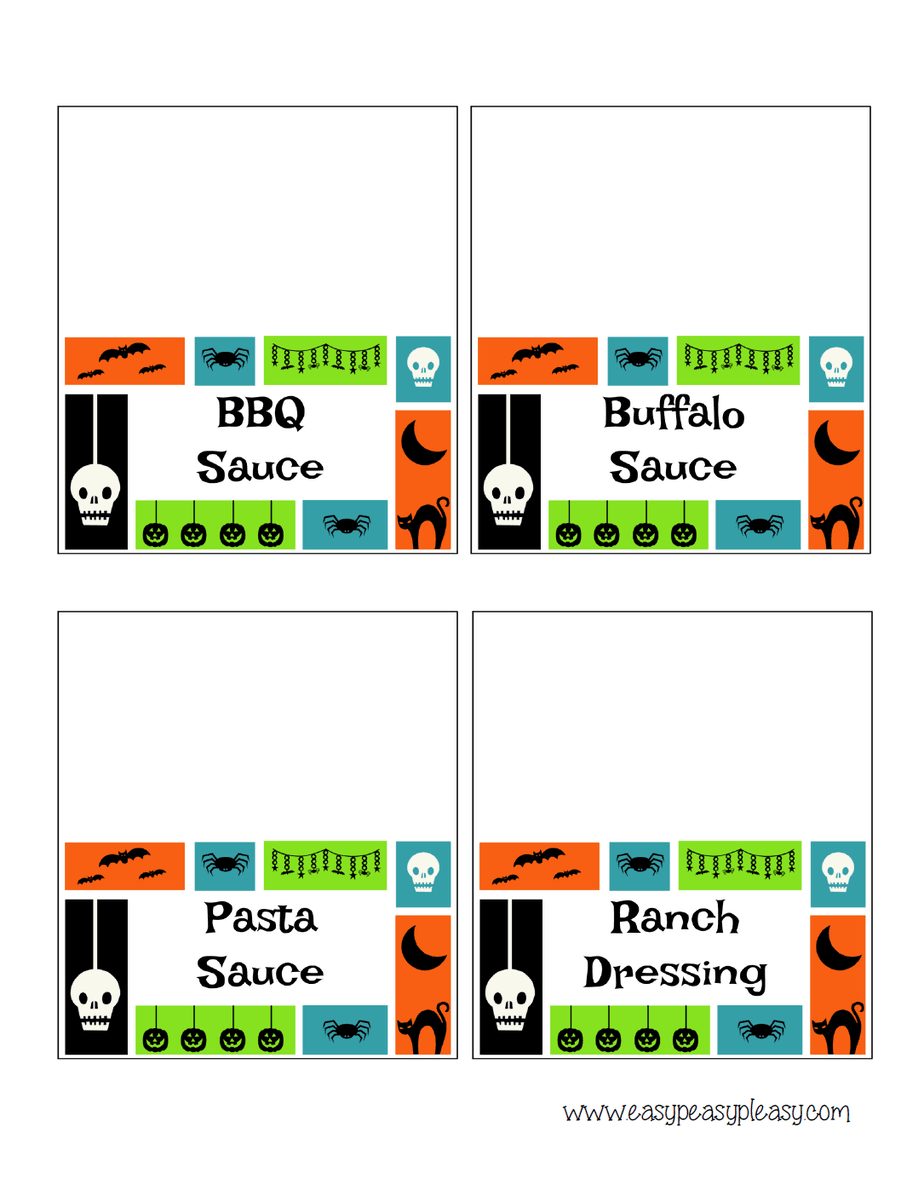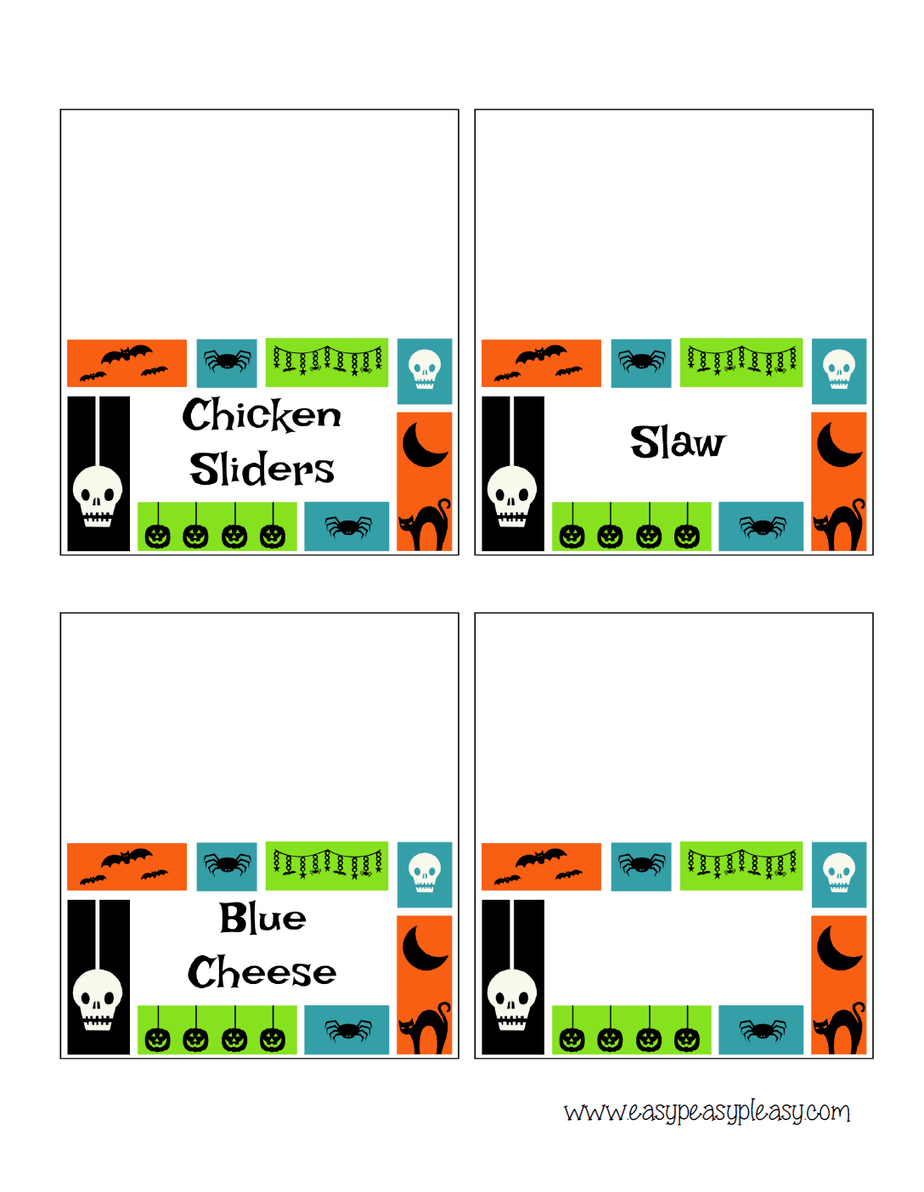 More Chicken Slider Bar Tent Labels
Wondering more about the food behind this post? You can check out the easy ingredients for this Chicken Slider Bar here.
What a fun day with no hassle cooking, easy decorations, and easy cleanup. I hope you get can get the much needed mom time out with super easy prep like I did. There's nothing to it when you use these Chicken Slider Bar Halloween Printables.
Print, cut, and prep of the printables took less than an hour.
Food prep was less than 30 minutes.
Decorating your table will take as long as you want it to.
The more you layer your decorations, the longer it will take. If you take inspiration from these pictures, use these free Halloween printables, and food ideas…you can have your whole setup and food done in about 4 hours. If you print and cut these printables the day before, it will save you time on party day.
I hope you have fun with your friends this Halloween!
Subscribe to Blog via Email