Have you ever been curious about the person behind Easy Peasy Pleasy? You know, the one that sends easy recipes and ideas to your inbox every week. Well, now's your chance to get to know me a little better.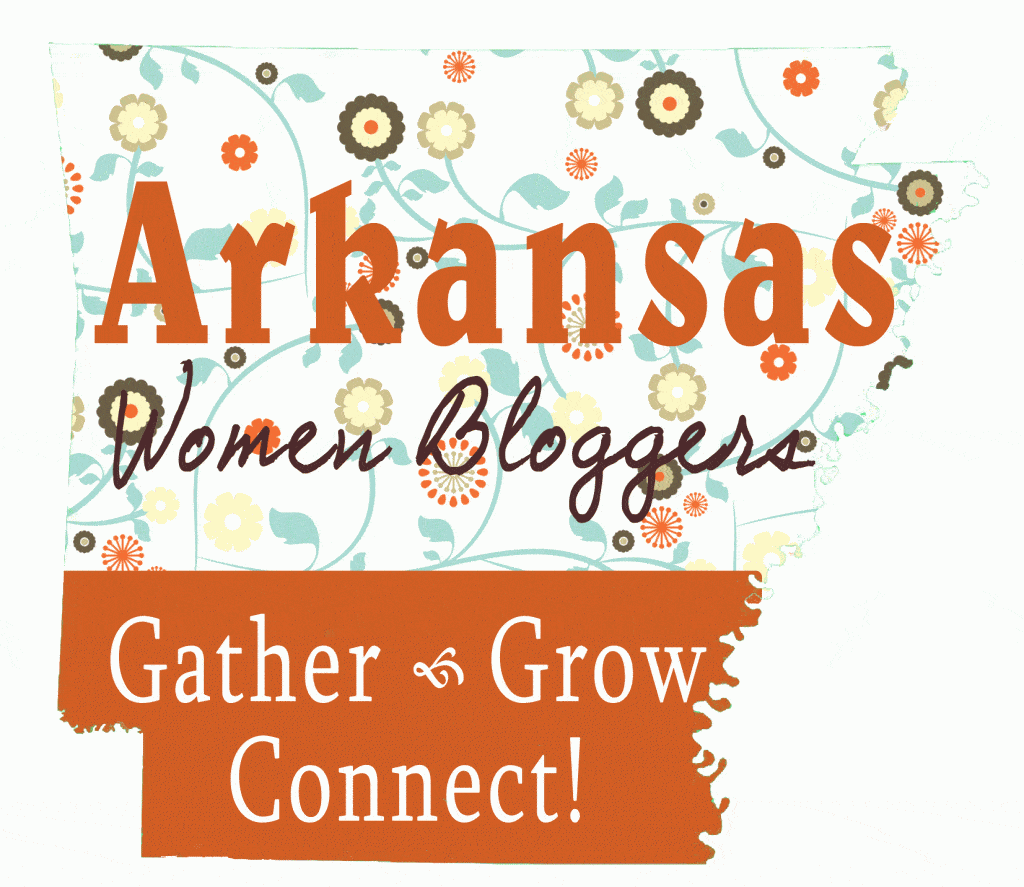 I was recently selected as the Arkansas Women Bloggers blogger of the month. Yay!!! During the month of December, I had the honor of writing 4 blog posts on different topics about myself for the ARWB site. Since I had this wonderful opportunity, I though it would be a great way for you to learn a little more about me. If you are curious that is…lol!
One thing I discovered in this process, it's not so easy to write about myself. The other thing I discovered was that it is completely possible.

The Person Behind Easy Peasy Pleasy
You can also check out my About Lacie page for more information.
It was an extreme honor to be chosen as the blogger of the month for the Arkansas Women Bloggers. This group, or "tribe" as us bloggers call it, has been the best thing that could of happened to me. If you are a blogger or are thinking about blogging, find a group like this one. It will make the world of difference.
I hope you've enjoyed getting to know the person behind Easy Peasy Pleasy a little better! I really enjoyed sharing with ARWB and you!
I would love to hear more about you. If you are a blogger how did you get started blogging? If you aren't a blogger, do you want to give blogging a try? What would you write on the topic of Giving? What does a day in your life look like?
Subscribe to Blog via Email