You know here at Easy Peasy Pleasy, I'm all about making life easier! Well…I am about to make your life a little easier when it comes to storing your recipes! Have you heard of Yummly? If you have then you probably are already using this amazing online tool. If you haven't then let me tell you all about this virtual recipe box.  Yummly is this amazing free website and smartphone app where you can save your favorite recipes you find all over the web. Not only can you save recipes, but you can organize those recipes into collections, search for new recipes, make shopping lists (and email or text the list), customize your Yummly to your dietary needs, and much much more. Yummly is your ultimate online recipe box!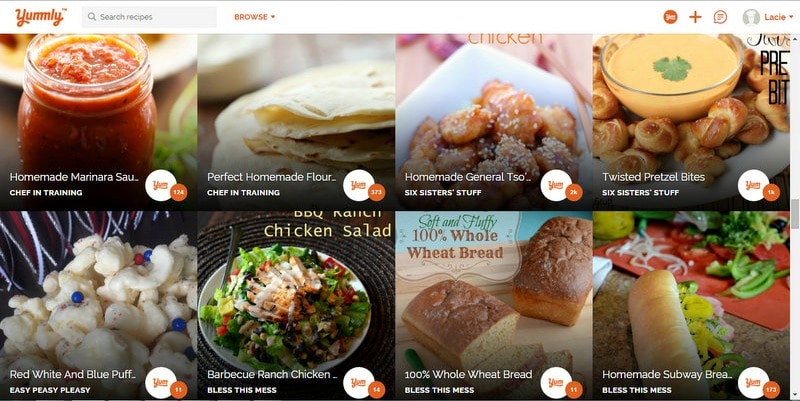 Why Yummly Is Your Ultimate Online Recipe Box…
I have been using Yummly for almost a year now. I Yum any and every recipe that I want to keep. If you love Pinterest then you will love Yummly! There are so many extra cool features that make this the best virtual recipe box. Let me show you some now.
How Yummly Is Your Ultimate Online Recipe Box…
First you want to go to Yummly and set up your account. Fill in all the information to help customize your dietary needs. Then start yumming. You can search within Yummly to your hearts content.
Say you happen upon a recipe on your computer and you want to save it to your Yummly recipe box. Install the Yum button to your tool bar and yum any recipe anywhere!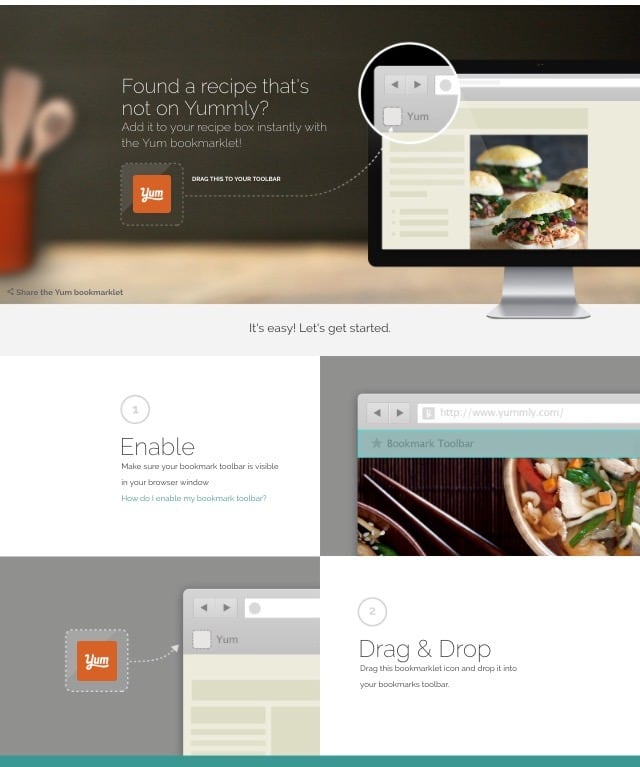 Find the instructions and Yum Button here.
Say you are on your smartphone and find a recipe on a blog you follow…


Do you see the Yum buttons? They can be displayed differently and on different areas of a blog, so just look out for those buttons with a Y, Yum, or Yummly.
So, now you have that recipe, what's next? You can organize the recipes by collections.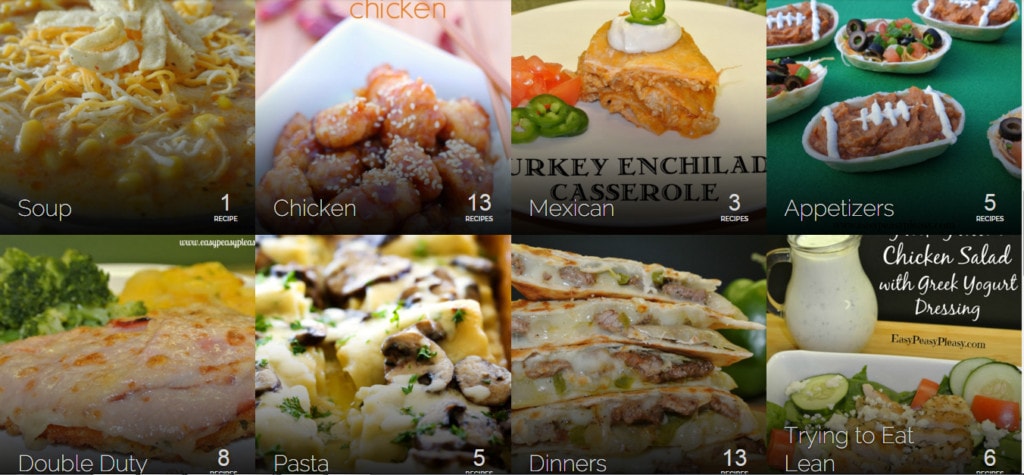 Full tips on organizing recipes can be found here.
Another really cool feature…you can connect your Yummly account to the Yummly App on your smartphone. It's free y'all! Both have all the same features. Let me switch to some phone screenshots to show you what you can do.
How Yummly Is Your Ultimate Online Recipe Box on your smartphone…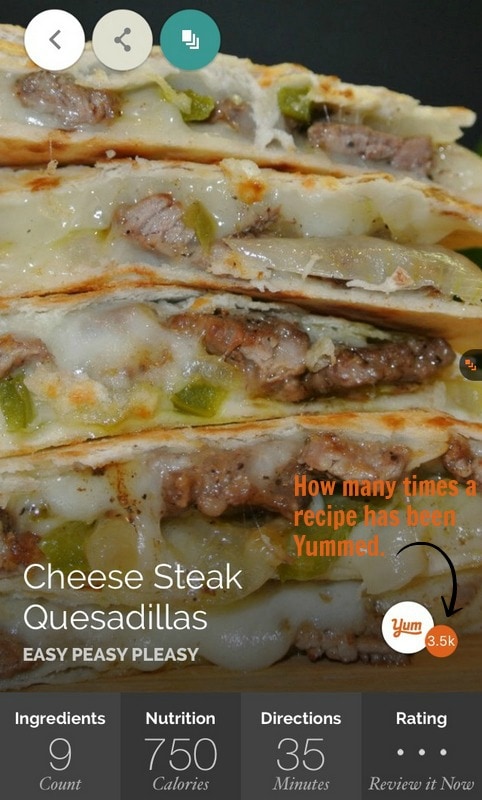 Pretty self explanatory with this photo. I will say…that if a recipe doesn't include nutrition or time, no problem, just Yum it! The magic little Yummly elves will figure that all out according to the ingredients. Kind of amazing, right?!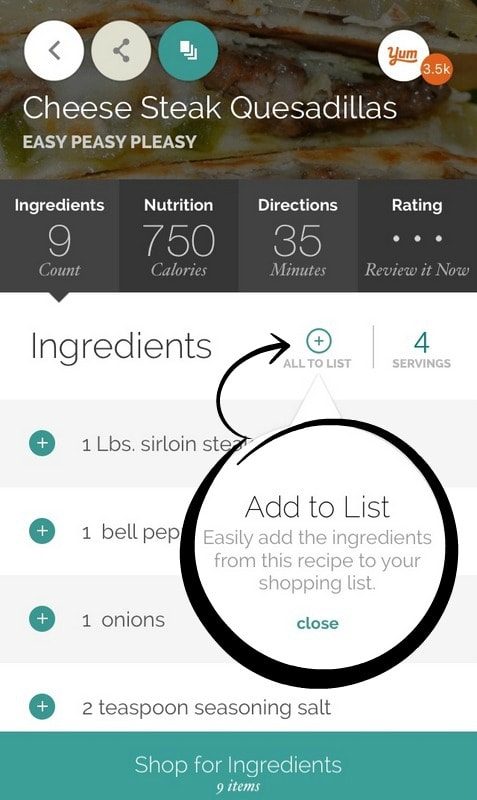 Find a recipe or multiple recipes that you like and want to make a shopping list? Put that pen down! You don't need it! Just click the + to add all the ingredients to your shopping list!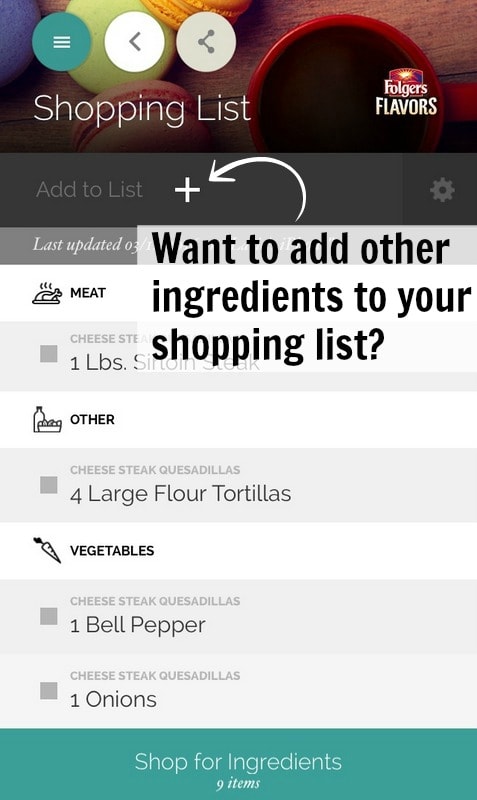 Want to add other items to your shopping list? Hit the plus sign next to add ingredients and add to your shopping list till your fingers don't work anymore!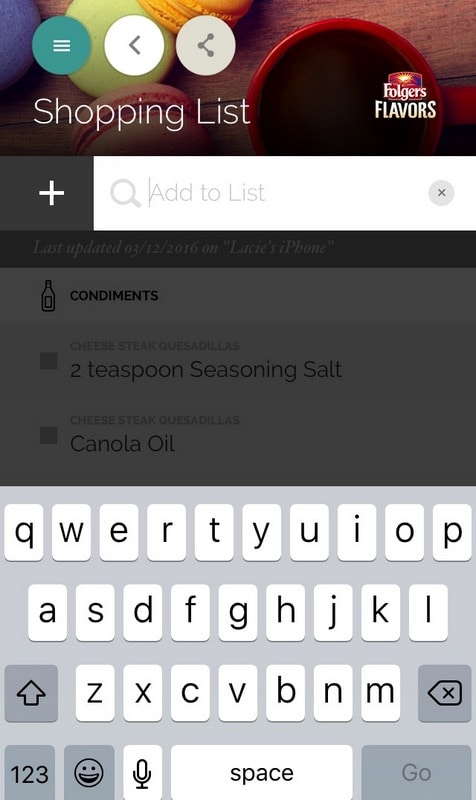 Yes!…Yummly let's you do that too! This feature is great when you need to add milk, bread, or something for your kiddos lunch!
You may be asking, what if I already have some of those ingredients? No problem, you can delete the ingredients you don't need.
Now go to your shopping list….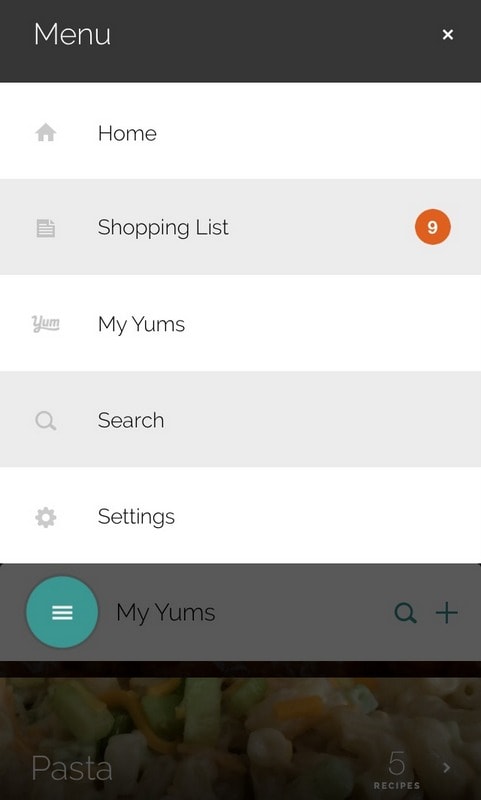 and email or text it to yourself or someone else….maybe the hubby who's on his way home from work!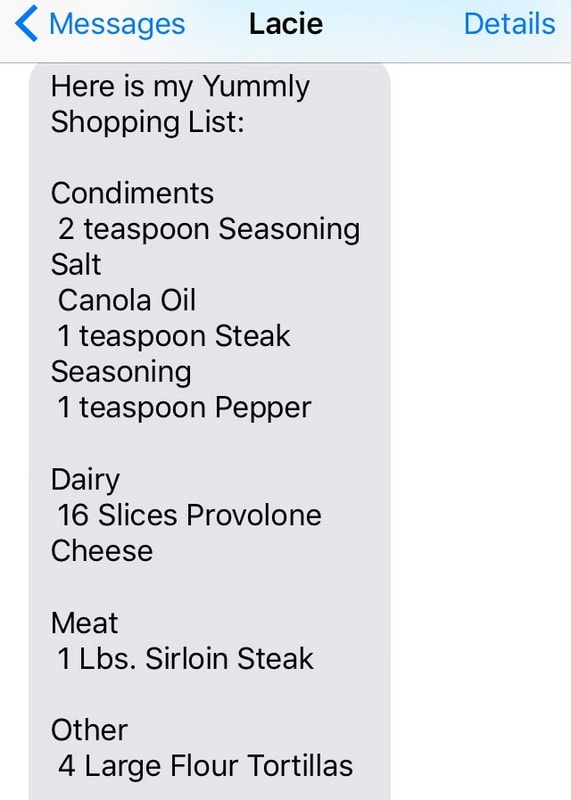 Yummly is a tool that works great for bloggers as well. As a blogger/publisher, you can load all of your recipes to Yummly. Anyone on Yummly can search for your recipes and anyone on the web can save your recipes to Yummly. With Yummly they will only show the ingredients. To get the directions, a person will then have to click "show directions" which will in turn drive traffic to your blog. It's a win win! Everyone gets a new recipe and bloggers will see more page views.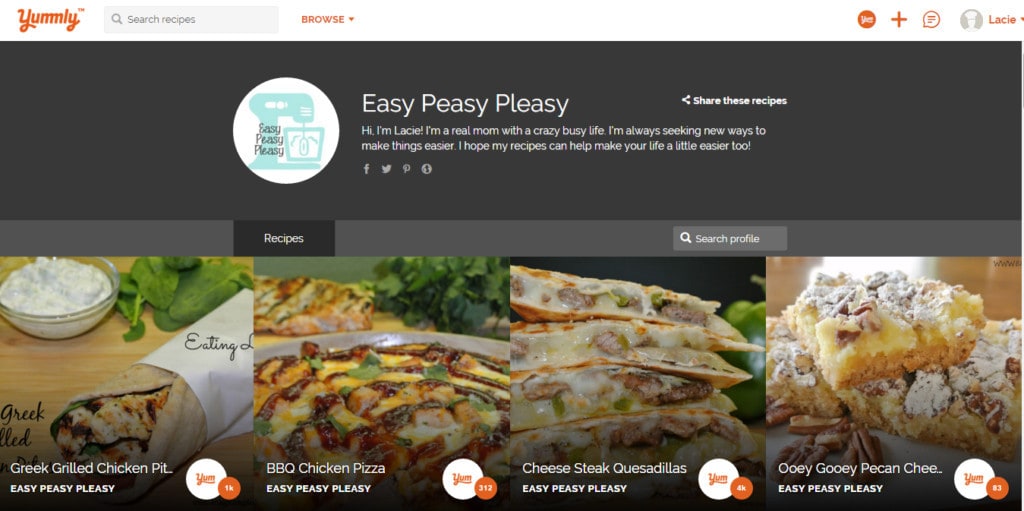 It is that easy! Did I mention…it's completely free?! I use this site and app weekly for personal use and blog use and there is no cost involved! You can access Easy Peasy Pleasy Yummly's publishers page here and see what other followers have already added.
{*All opinions expressed here are my own. No monetary compensation was received for writing this post.}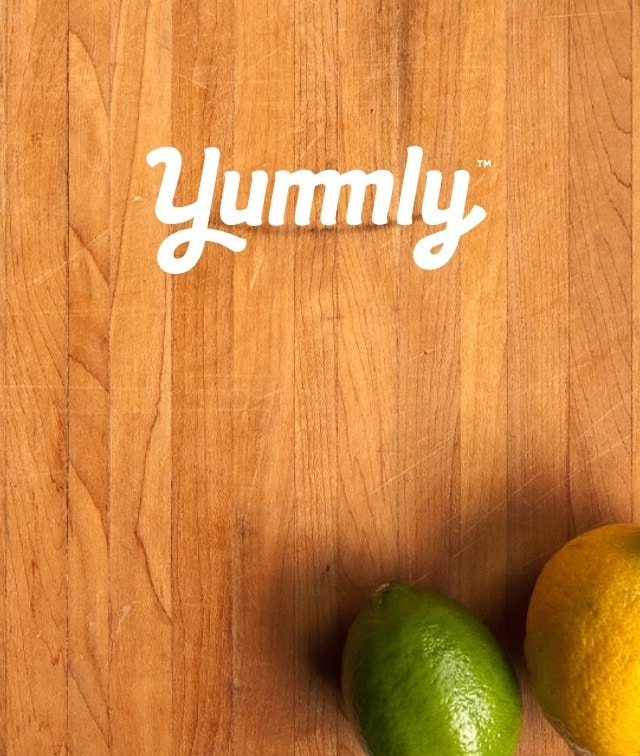 Subscribe to Blog via Email