Happy Birthday Dr. Seuss!
"Today you are You, that is truer than true. There is no one alive who is Youer than You."-Dr. Seuss
A little birdie told me there will be a costume parade on Friday at Garrett's school in honor of Dr. Seuss and Read Across America Week! I figured it was time to pull out the ole notepad and pencil and see what I could come up with! I thought I would give you all a sneak peek at Garrett's Green Eggs and Ham costume! As soon as I get the costume completed I will do a DIY blog post so you can make it too! If you want to see how it turns out you should most defiantly sign up to follow my blog.
Here are just a few things you will need to make this costume!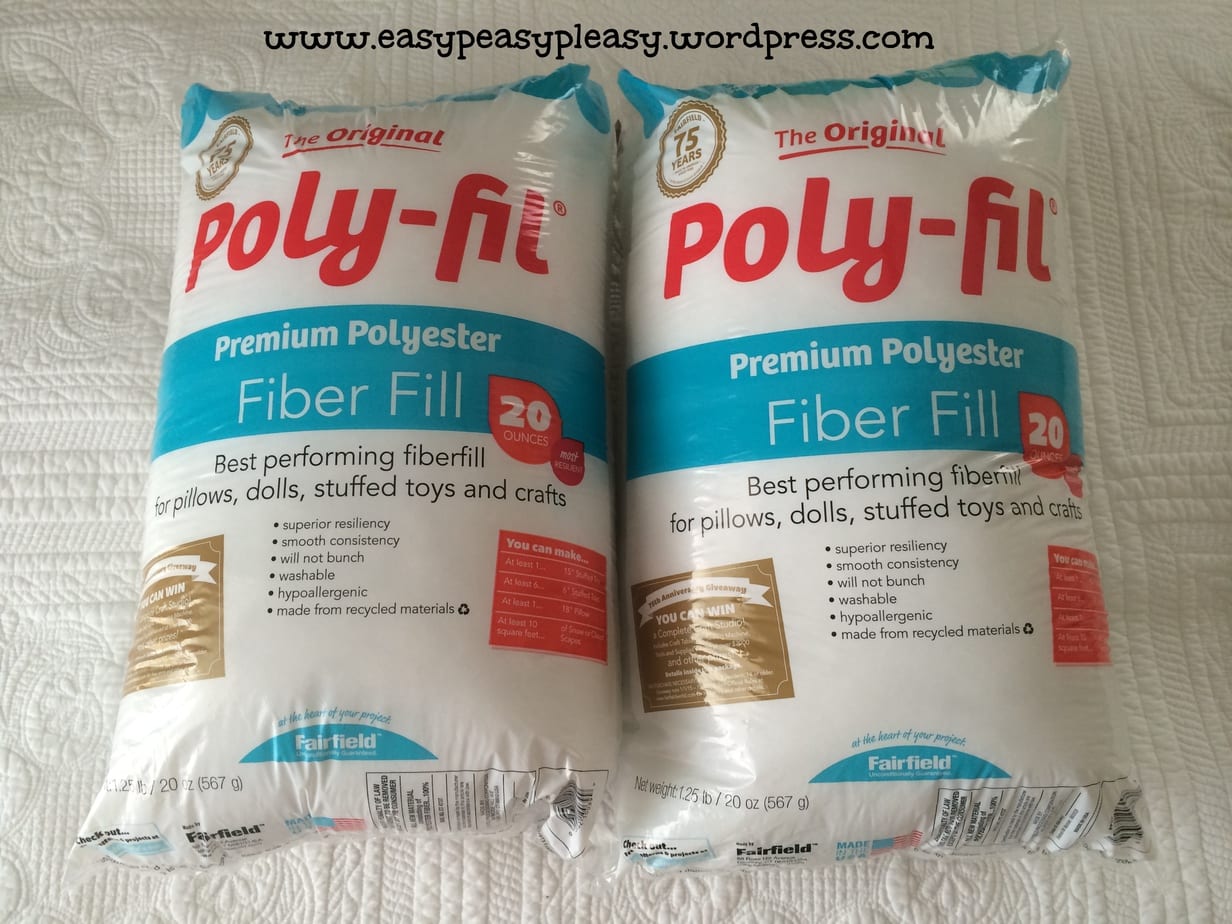 Yeah, I only used about a half of a bag of poly-fil. I had to run to Hobby Lobby this morning to grab some velcro. I gotta get the velcro sewn on and finish the front and it will be done!
I know I love Dr. Seuss but I have found someone who loves Dr. Seuss even more than I do! If you are looking for more more Dr. Seuss ideas you can check out this blog obSEUSa: School Readathon and Printable Reading LogSed: Read Across Americ
Obseussed is full of great Dr. Seuss ideas!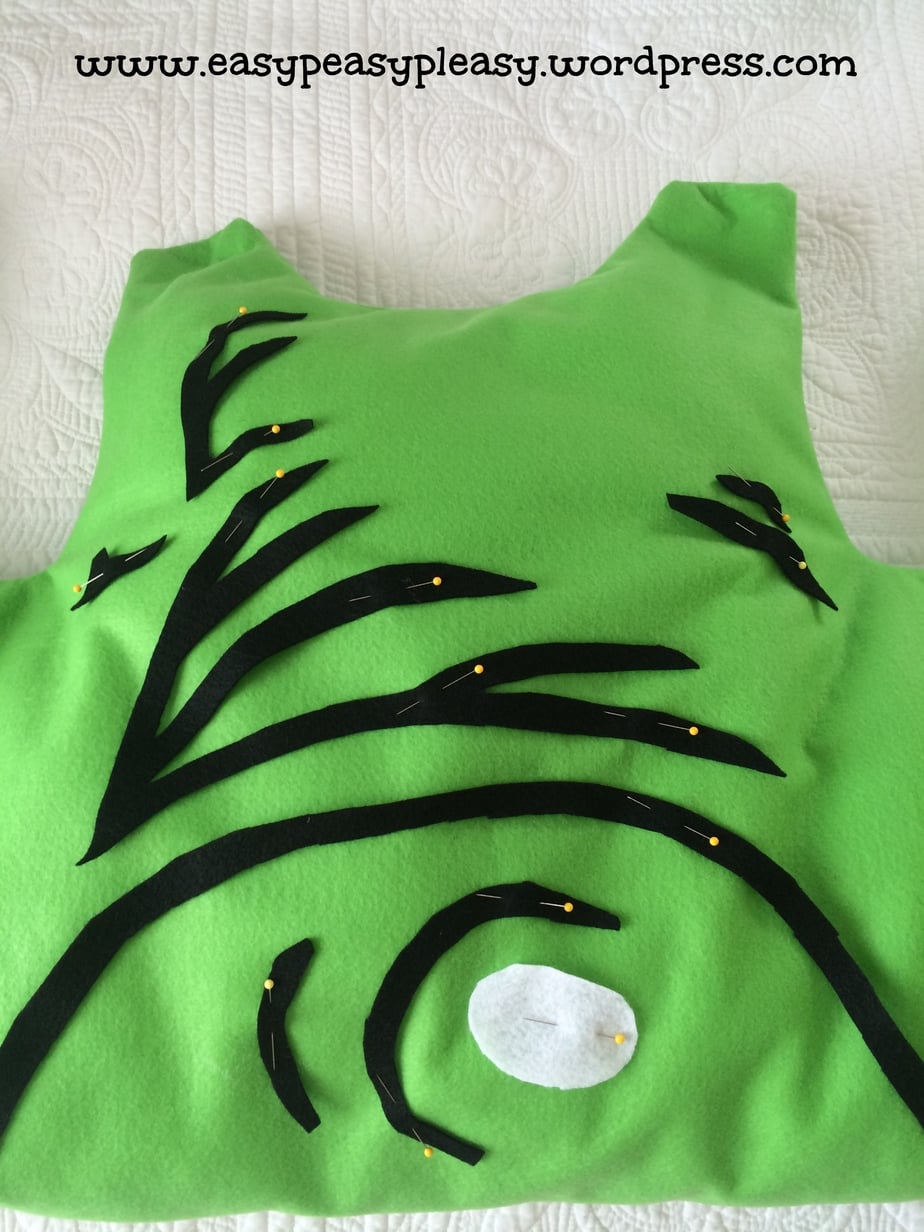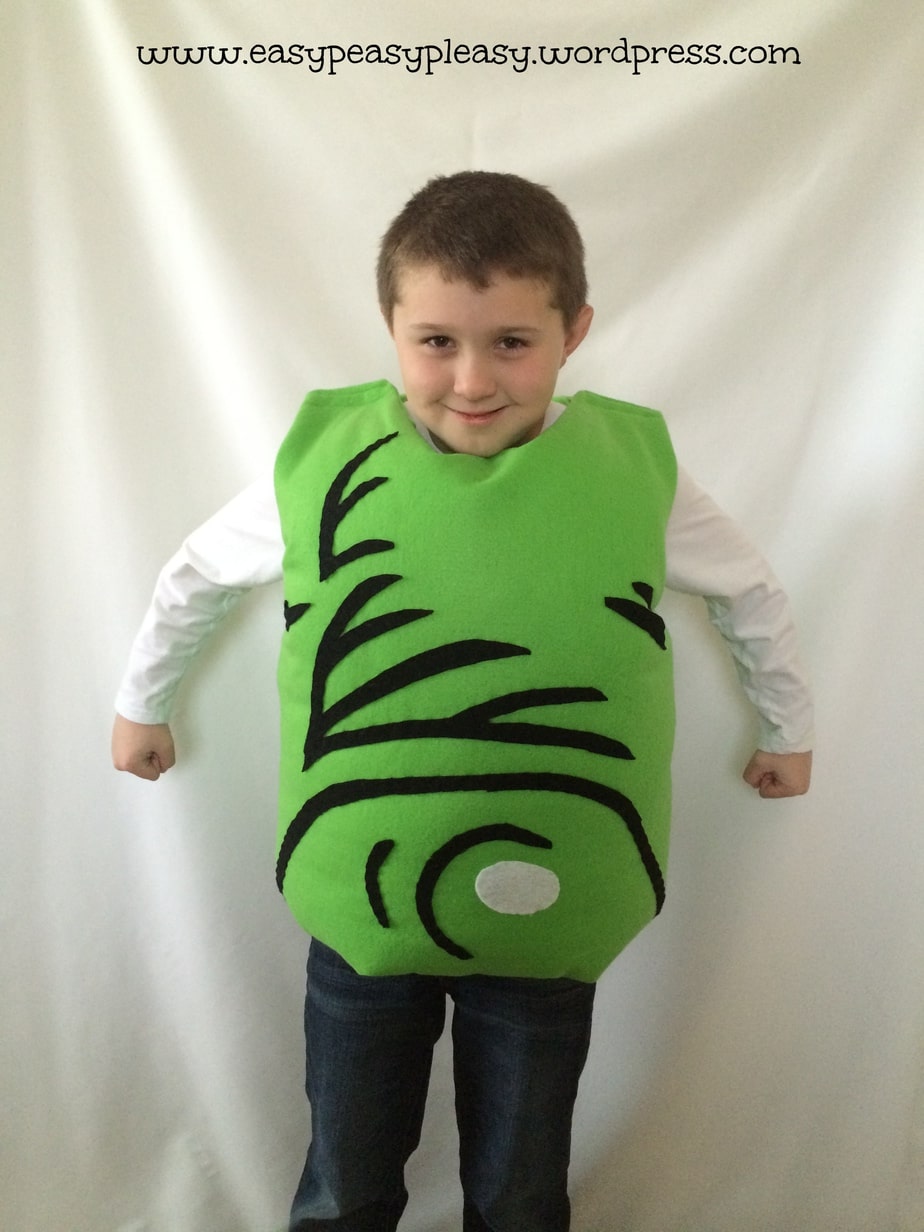 I'll be back just as quick as I can with this easy DIY plan! Thanks for stopping by and don't forget to subscribe for all things Easy Peasy!
*****Update 3/5/2015 The costume is complete and the full instructions can be found here.