Sometimes kids just want to have fun and we should let them! How about adding a little surprise fun to your kid's lunchbox with this free printable lunchbox game. Let your kids play with their cereal and eat it too. #momforthewin!
Y'all, I recently had so much fun working with Malt O Meal Cereal on a sponsored recipe post "Cereal Snack Mix" that I just had to share another idea I had too.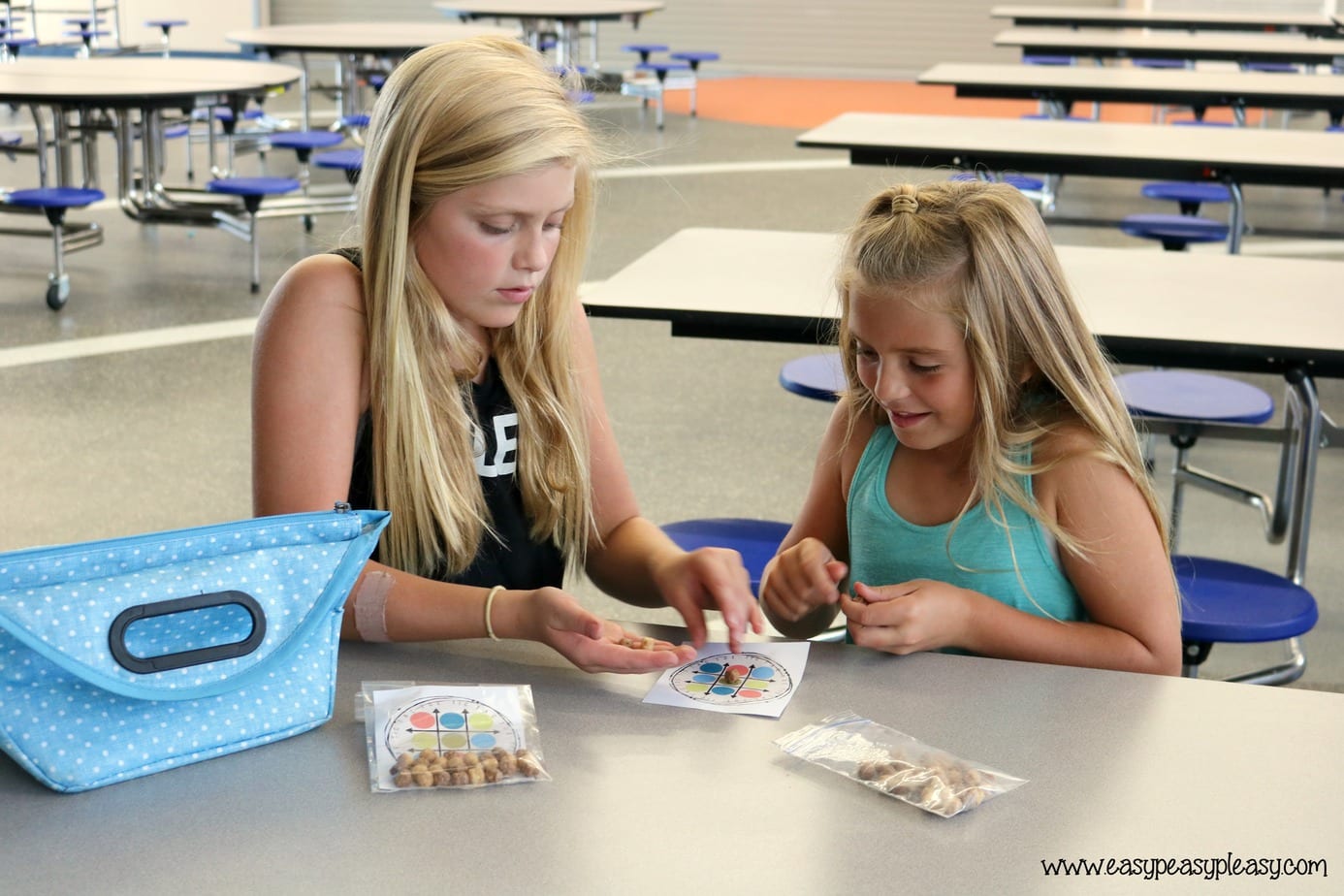 We all know that tic tac toe is a very basic game using X's and O's. But why in the world would we want to be basic? How about we amp up this #basic game and change out the X's and O's for cereal!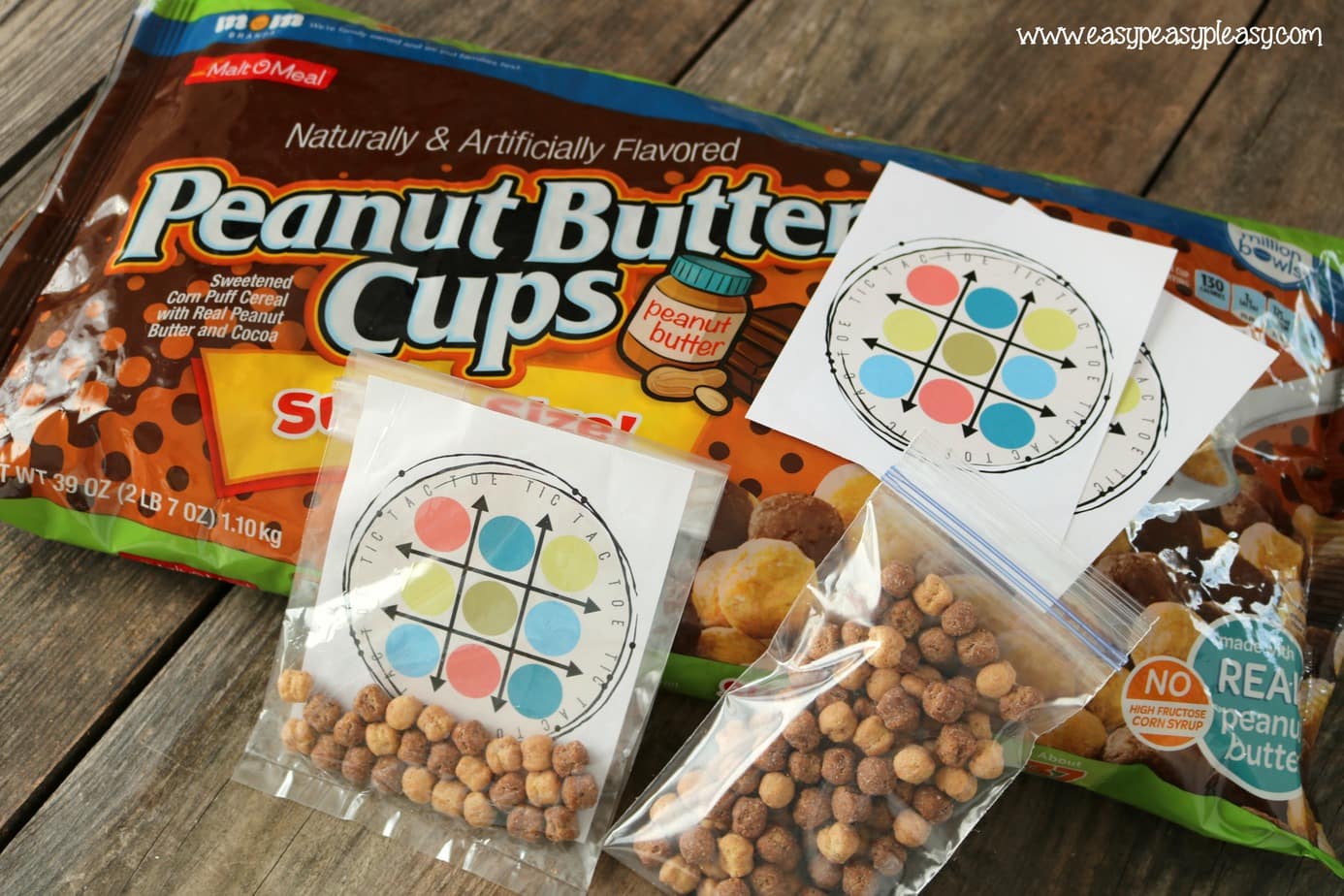 All you have to do is print off the free printable tic tac toe board, throw in some 2 colored cereal like Peanut Butter Cups cereal from Malt O meal, toss it in a bag, toss it in a lunch box and drop the mic!
Yes…you have just become a mic dropper with your kids when it comes to lunch box games! No pen, pencil, or crayon needed. Bonus…the kid's can eat their X's and O's.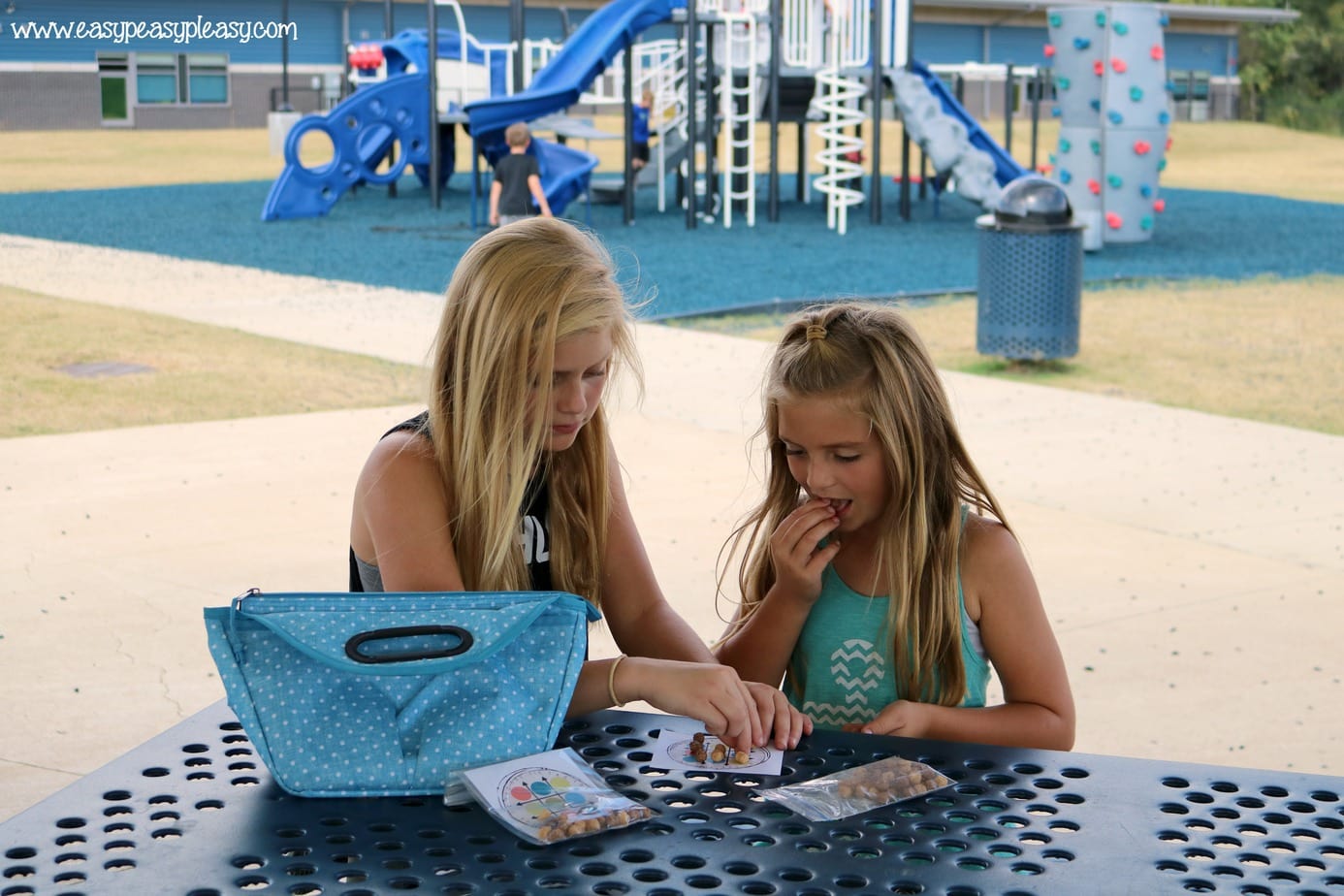 If your're wondering how the kid's will like this game, no need to wonder. A picture tells a thousand words and the expressions on the girl's faces tells it all.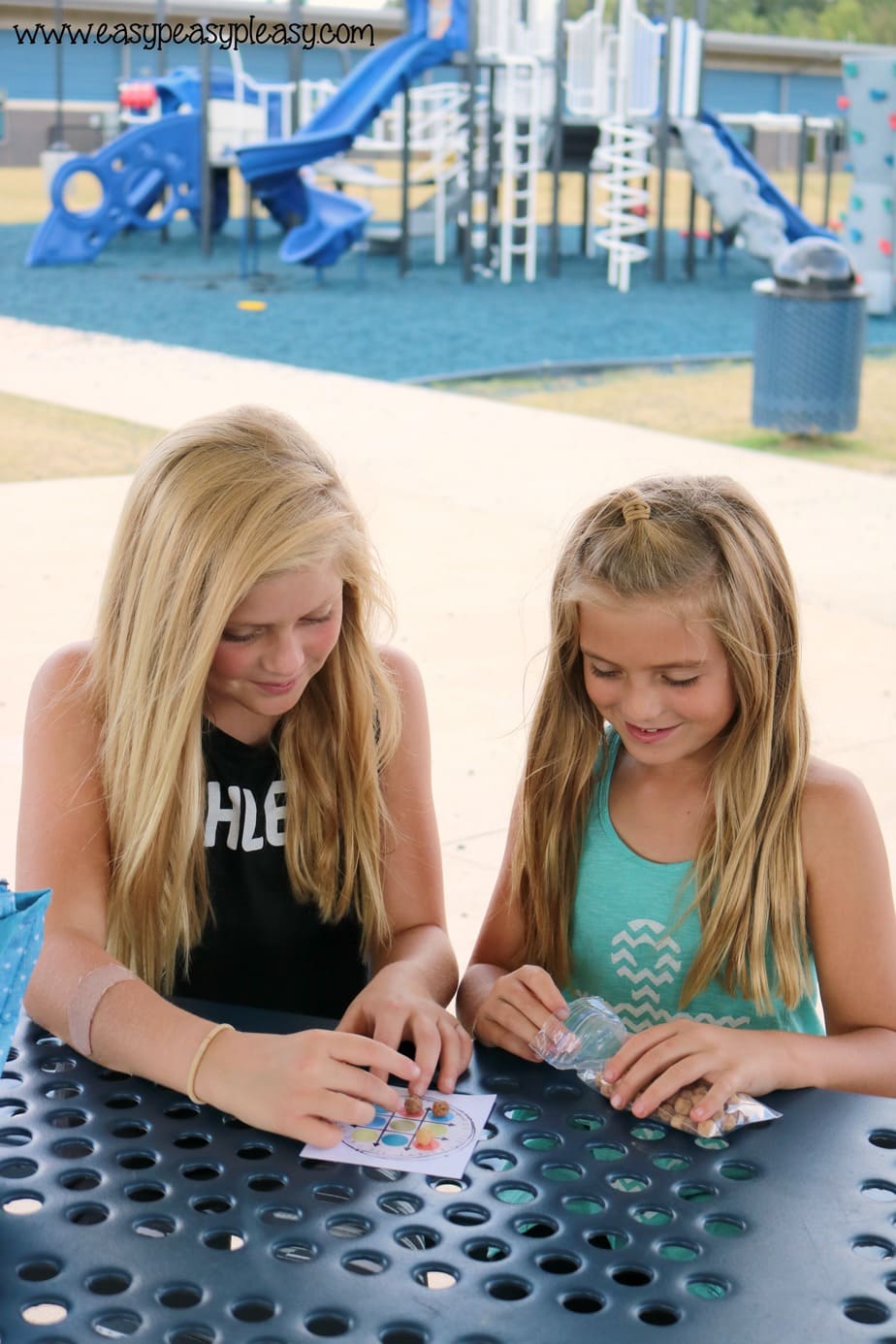 You can use this free printable for an after school snack and activity, a road trip, while you are in a PTO meeting, or even at home.  You can even pack extra for your kid's friends.
The possibilities are endless and it can be played over and over again.  Just make sure you pack enough cereal so it doesn't all disappear before the game can be played.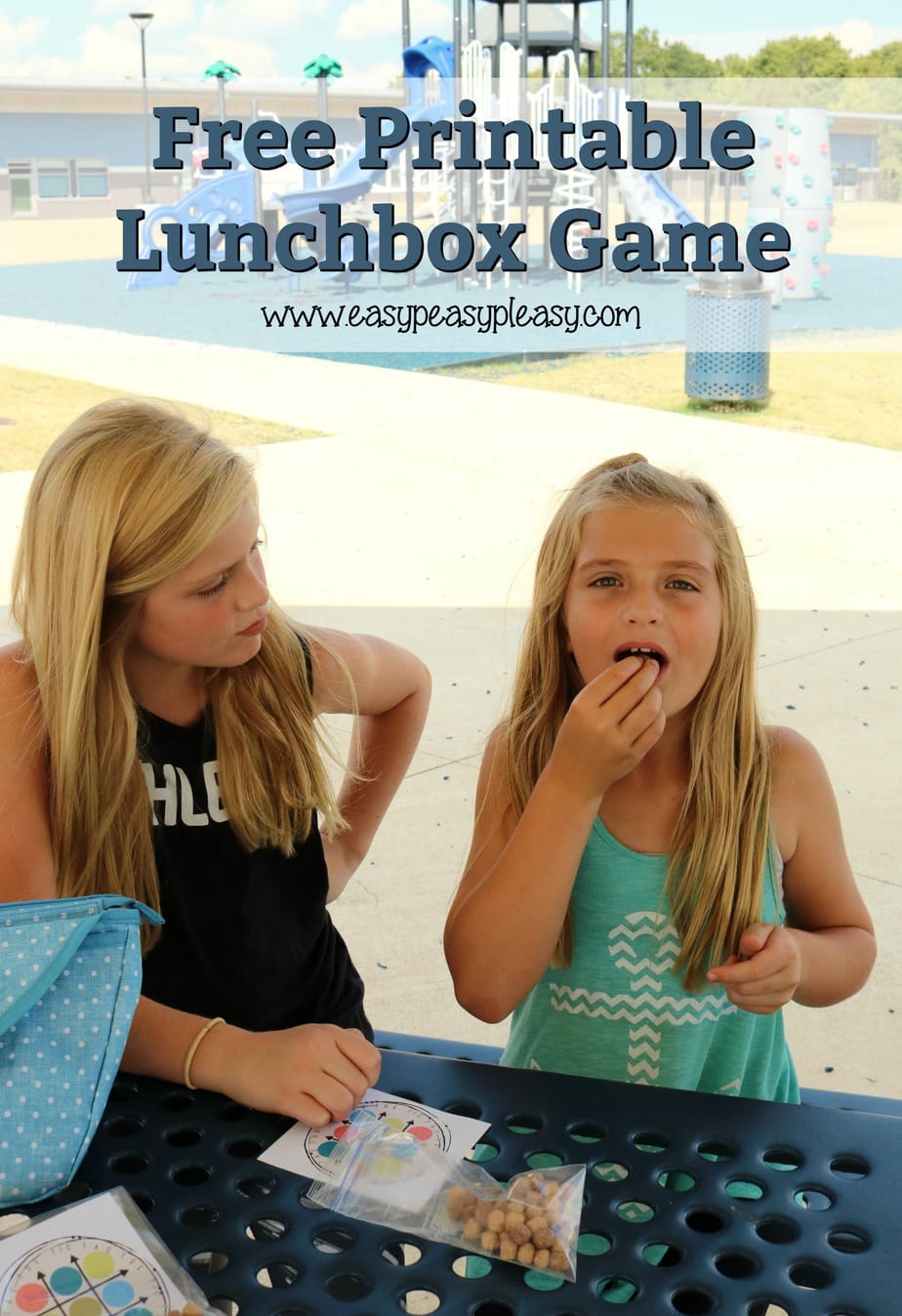 The girls tended to play a round then eat their game pieces. All was good cause I packed plenty so they grabbed more cereal for each round.

Needless to say, this game was a hit! Watching Maddie win then watching Ava win and the expression on her face was priceless.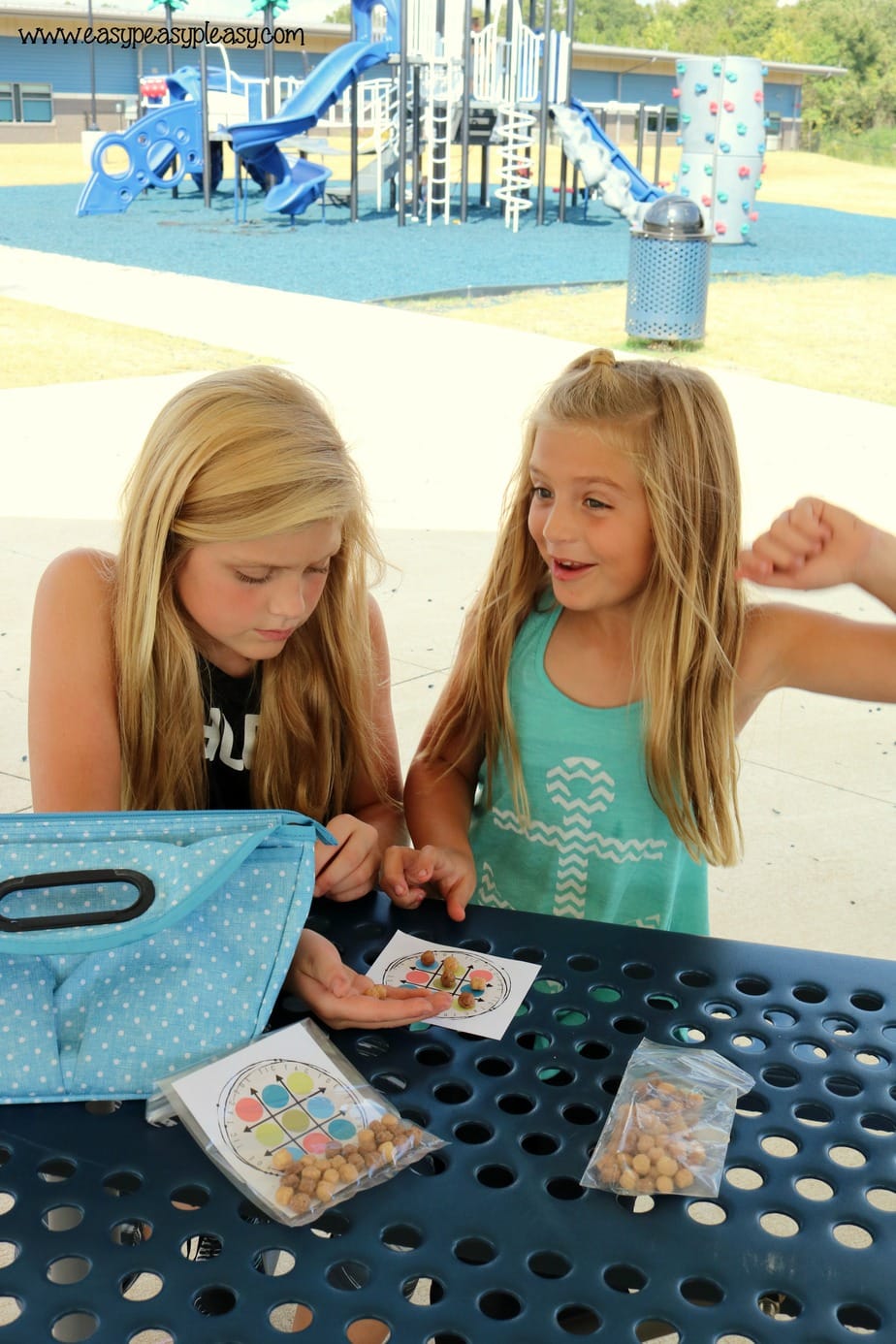 As you can see…Ava won!!! LOL
I knew right then and there that the basic tic tac toe was no longer basic anymore and made the perfect lunchbox game.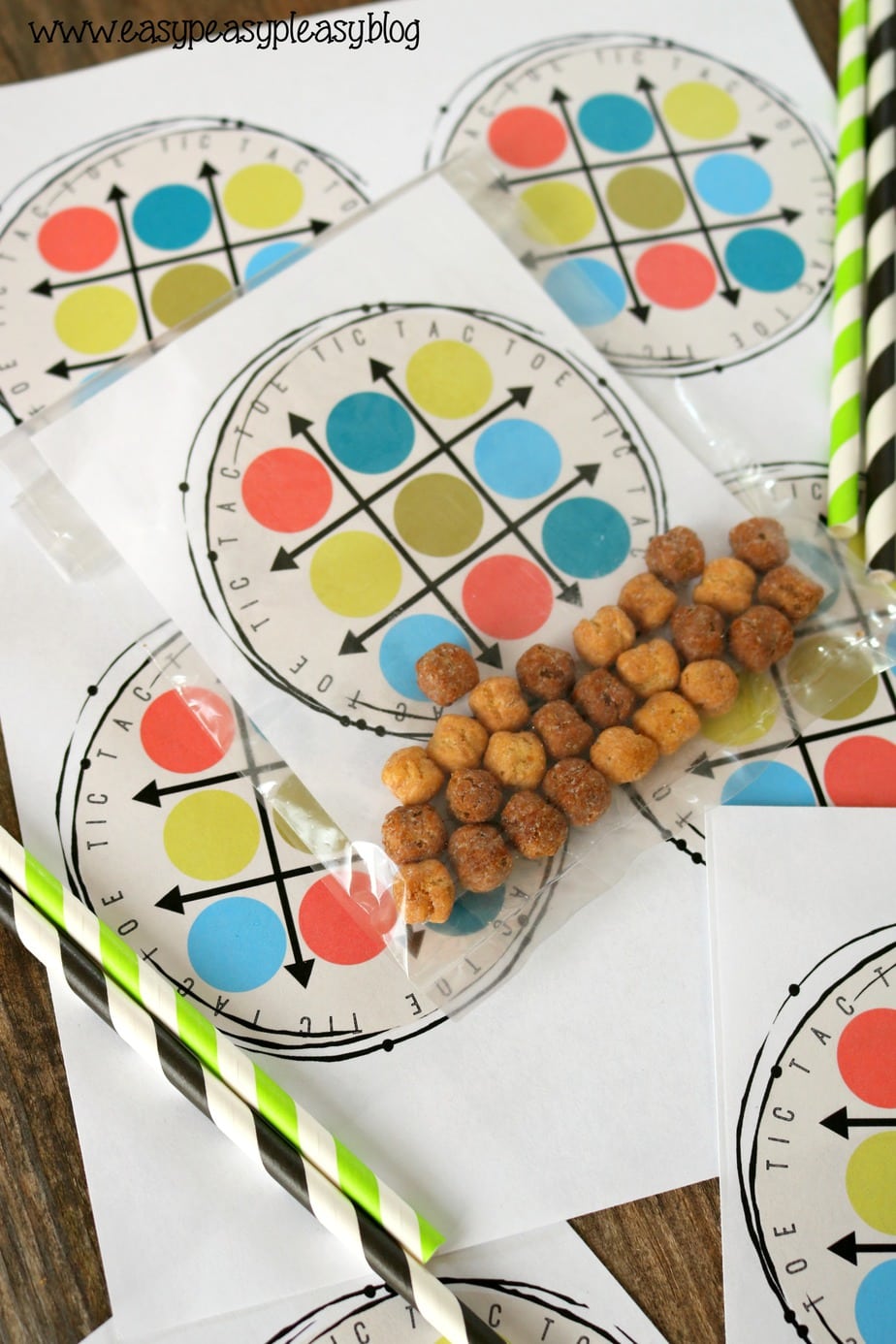 Print, cut, and add to a zip top plastic bag or treat bag. Toss in your cereal and seal. It's that easy!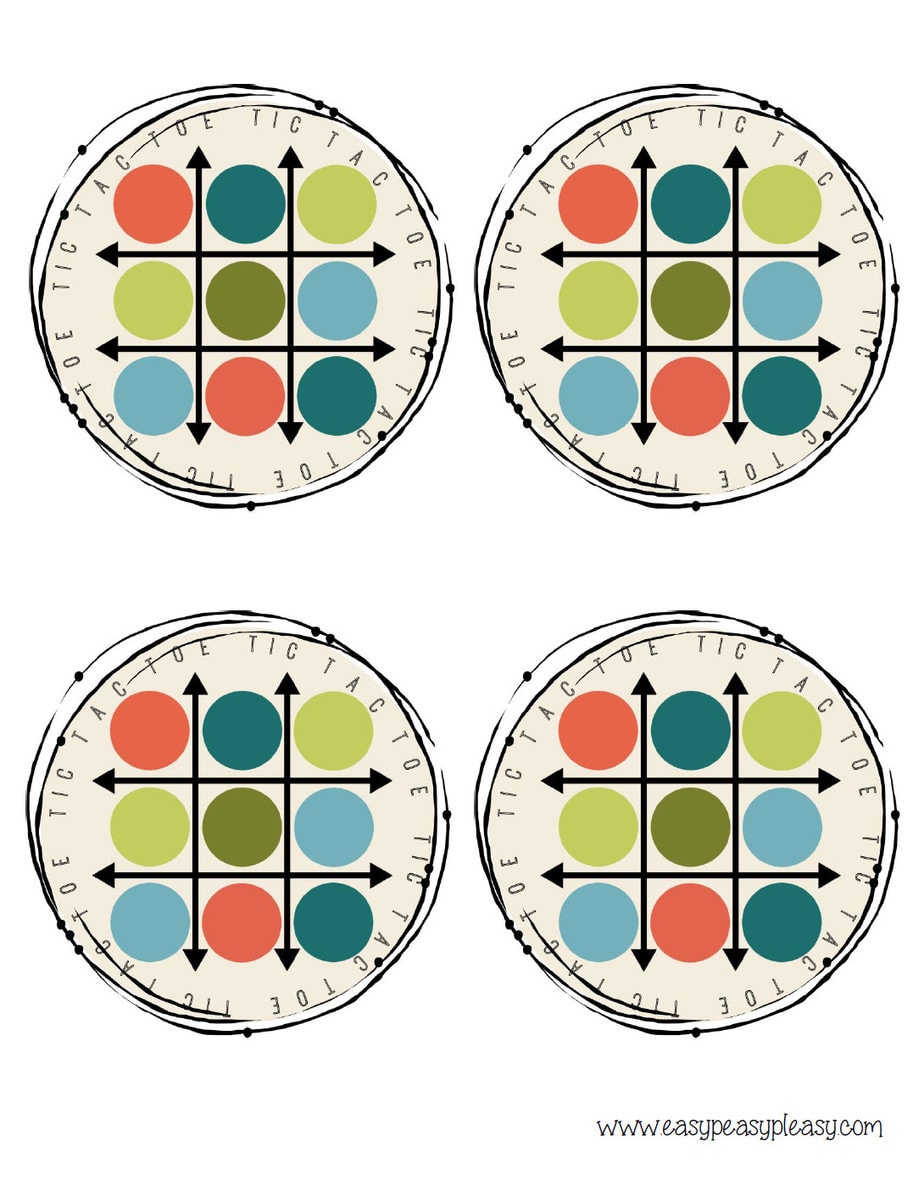 You can get the free printable here….
Click here to get the free printable lunchbox game.
Drop the mic with your kiddos and give them an activity and snack they will love!
Subscribe to Blog via Email