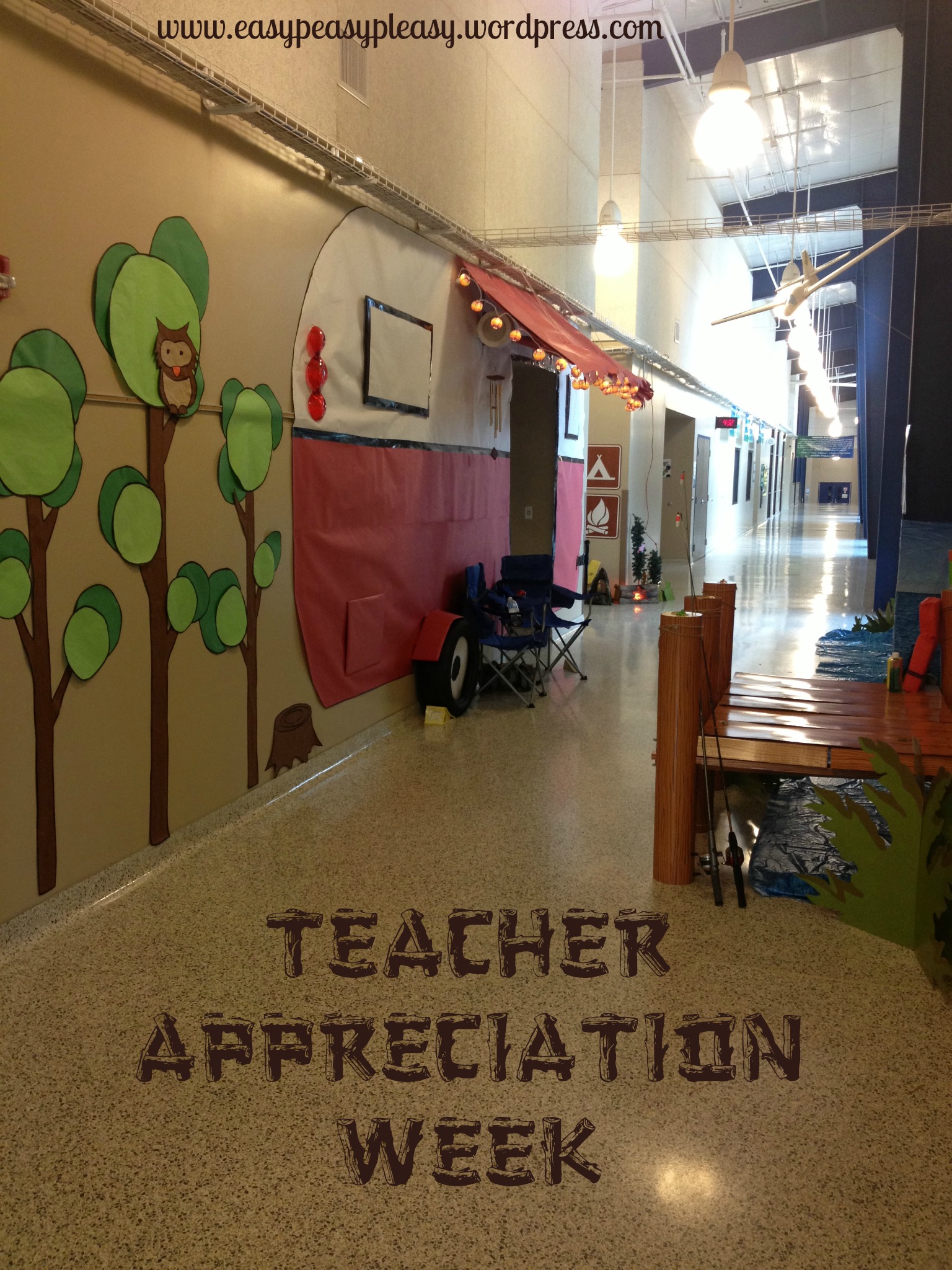 The PTO set out RVing! They cruised around town and this is what they were seeing!
Massages, gift cards, and food galore…so many places for you to explore!
They collected donations for you to see. It's a surprise what gift you will receive!
Listen up, cause there are plenty. No staff member will go without any!
Students help your teachers cheer, for the list of prizes you're about to hear!