Do you ever go to your fridge looking for a special condiment after your food is all cooked and realize…Yep, I'm all out of that one special condiment I really wanted? With this super quick and easy recipe you will never run out of honey mustard again. I almost never run out of the basic condiments so I can always whip up this delicious, mouthwatering sauce in minutes.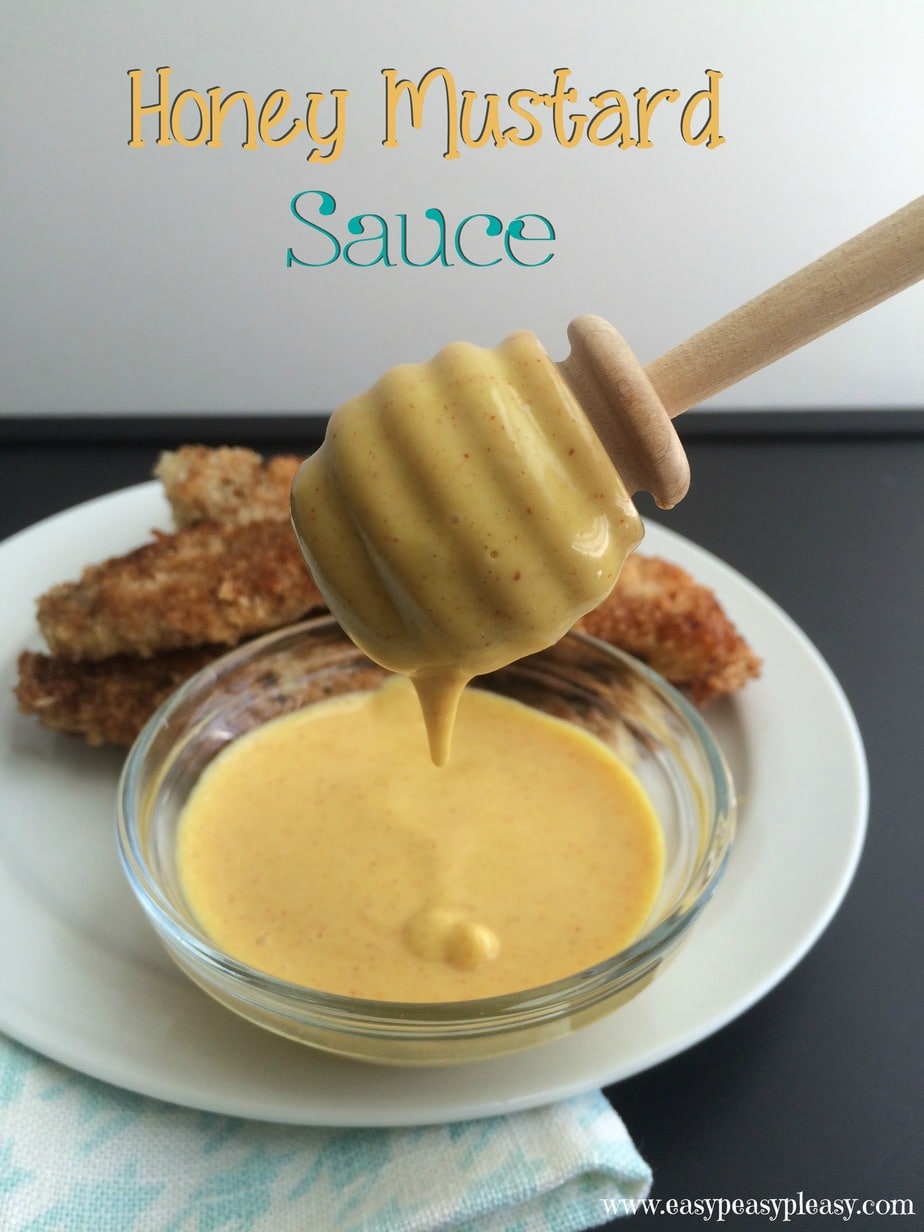 This sauce is so versatile. You can use it on wraps, sandwiches, marinades, and for dipping.

Honey Mustard Sauce
Servings: 2-4
Difficulty: easy
Ingredients
1/2 cup mayo
2 tablespoons mustard
2 tablespoons honey
1/2 teaspoon paprika
Directions
Mix all ingredients together in a small bowl until well combined. Store in refrigerator until ready to use.
easypeasypleasy.com
I love this sauce on my Chicken Cordon Bleu Wraps. You can find that recipe here. If you want the recipe for my Dredged and Breaded Chicken Strips you can click here. Use chicken tenderloins instead or cut your breast into strips. They are delicious dunked in this Honey Mustard Recipe!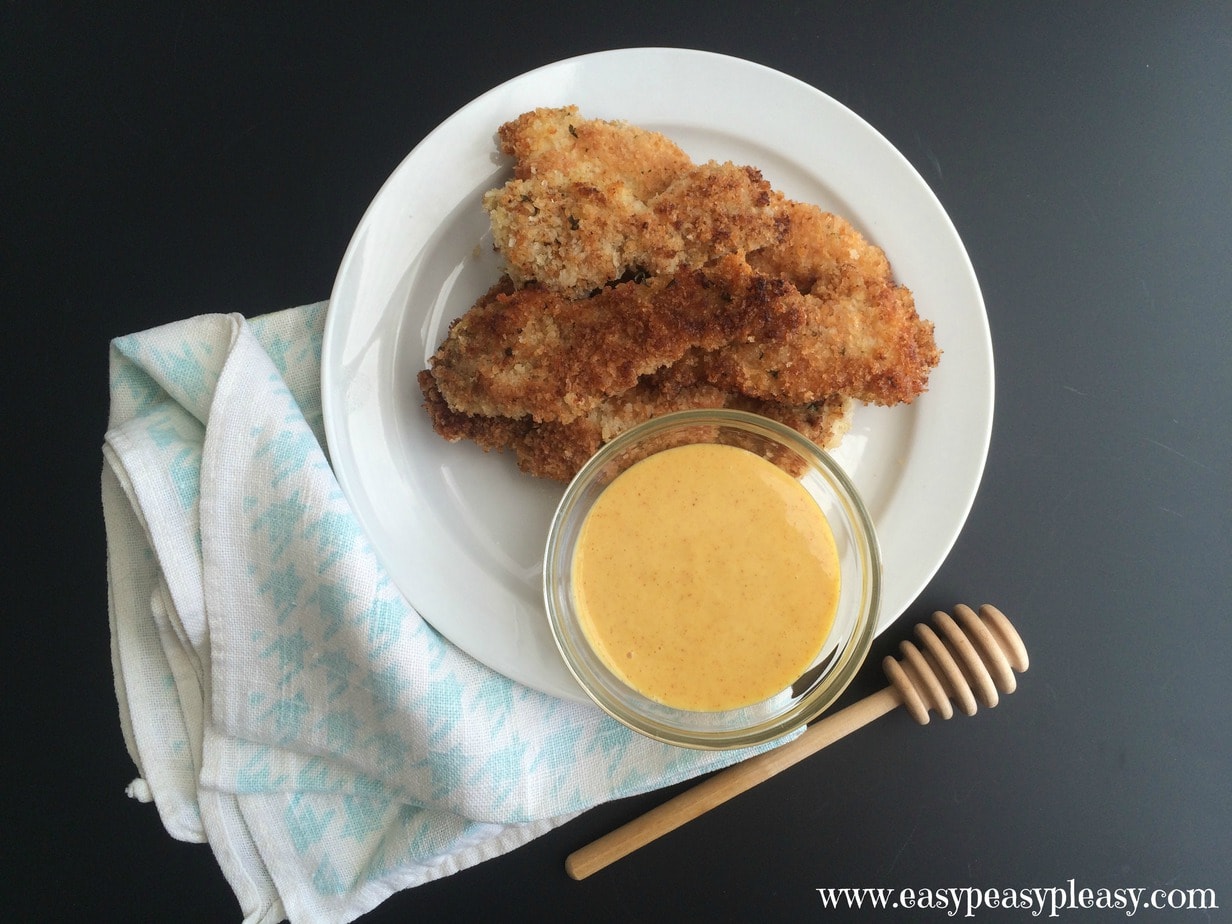 I have many more recipes coming soon showing how I use this most delicious Honey Mustard Sauce. Make sure and sign up with your email to get all things Easy Peasy sent right to your inbox. That way you will never miss a beat!