Hi All! This week is no different than any other week…crazy busy! I am gearing up for many PTO events that will be taking place at the kiddos school over the next few weeks. One of those is Teacher Appreciation Week! As I mentioned in an earlier post, it's one of my favorite events through the school year! We go all out in a big way to show the Teachers some love. I can't wait to show you what all we have up our sleeves but not just yet…it will ruin the surprise. In the meantime, I have another fun idea to show the teacher's some appreciation. A Teacher Appreciation Lunch Ideas Hot Dog Bar!!! This idea literally cost the PTO less than $100! I am also sharing a free printable flyer that you can customize for your event with instructions!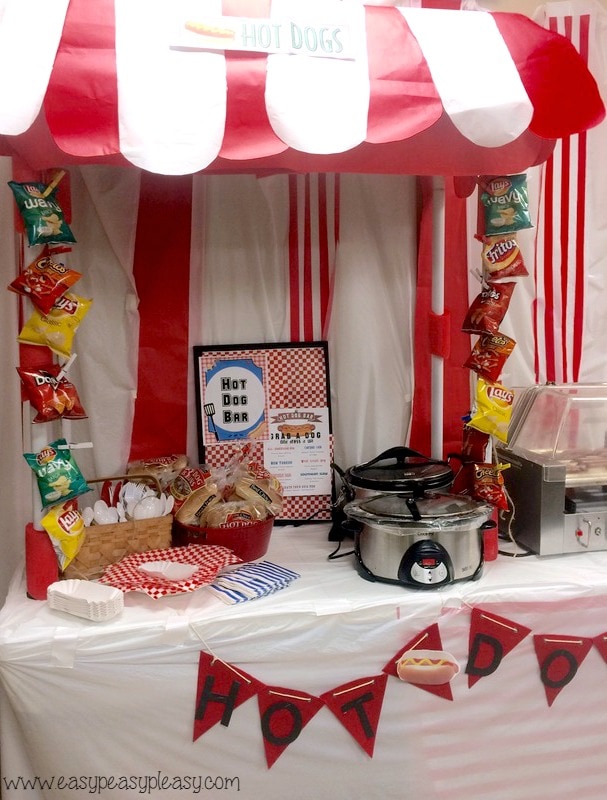 Teacher Appreciation Lunch Ideas Hot Dog Bar
It's been a minute since we put on this luncheon so I'm gonna let the pictures guide us. We have a huge school district wide fundraiser in the fall and after it's all over, the PTO divides up the donations between all of the schools. (I'm talking 3 Elementary Schools, a Middle School, Jr. High and Sr. High) Part of the donations this year happened to be hot dogs and buns. What can you do with a limited number of hot dogs and buns…Hot Dog Bar!!! It worked out perfect this year where we had just the right amount of dogs and buns to show the teachers some appreciation and throw them a hot dog bar party!

The food for this party was so easy! It's a hot dog…what's good on a hot dog?! Chili! We used a couple of slow cookers to keep the chili warm. You can get some volunteer's to make the chili or since this party was last minute, we opted for those ginormous cans of chili you can buy at Walmart. Then it was all about the toppings!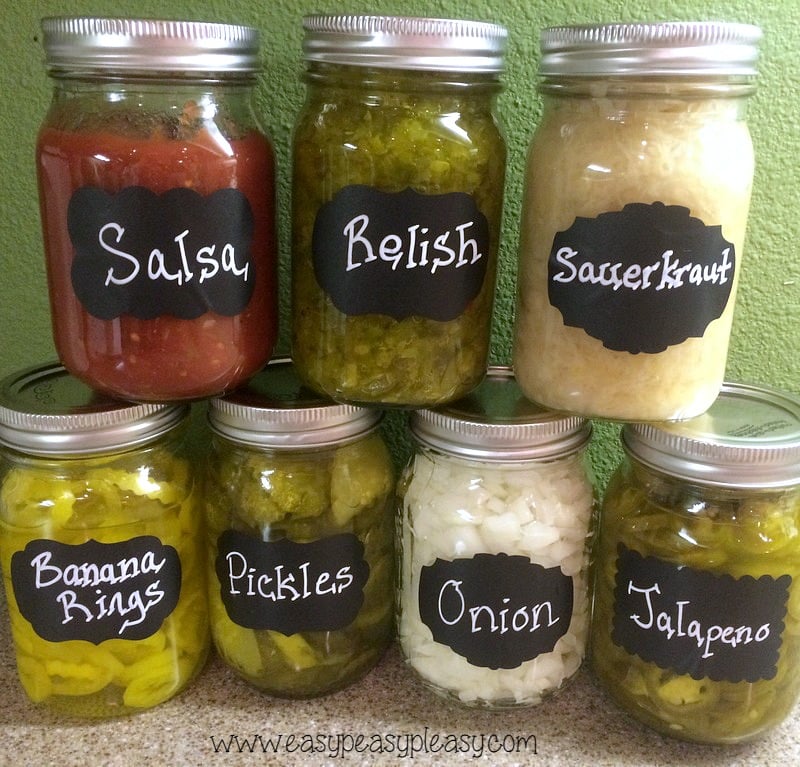 Pick out any toppings that you think the teachers will love…throw them in mason jars and slap some reusable chalkboard labels on the front! We used a chalkboard marker and someone who had good handwriting to fill out these bad boys. My handwriting looks like chicken scratch so I got my mom to do this one. Thank goodness my blog is done through the computer or no would even be able to read what I write!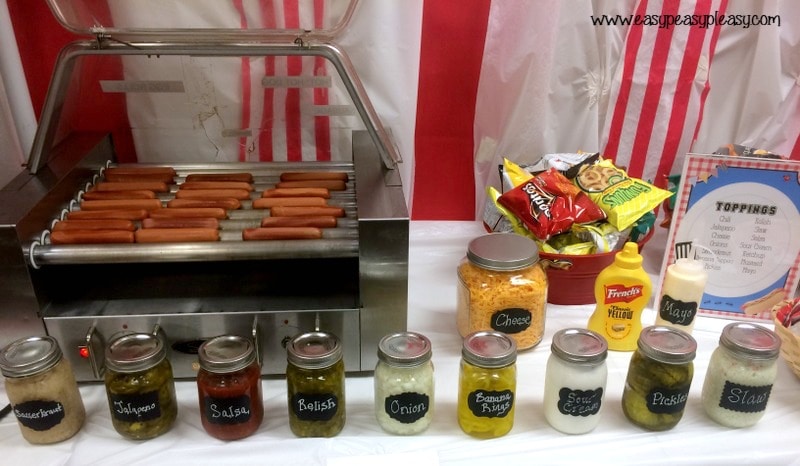 Another cool feature…the hot dog warmer! Trissa, one of our PTO moms, borrowed this from her church. It was the icing on the cake or the relish on the bun so to speak! We kept most of the hot dogs standing upright in a slow cooker to keep warm.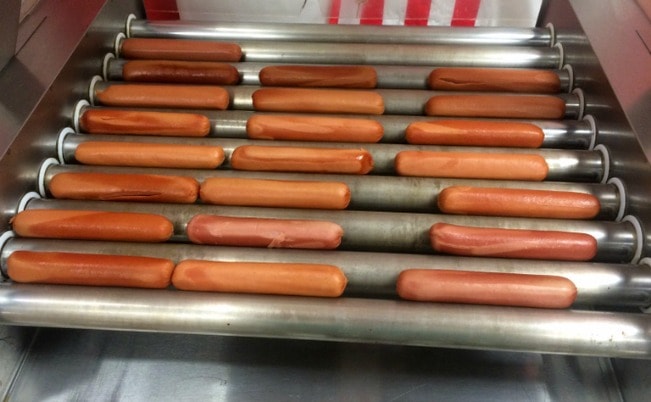 Trissa also used PVC pipe to make the hot dog stand. She used that big rolled paper to make the top. She just cut scalloped edges and taped to the top. She also used plastic tablecloths to make the backdrop. You can purchase these on big rolls at party supply stores or individually. You can also just use those giant rolls of paper. I loved her finishing touch with the chips clipped to string!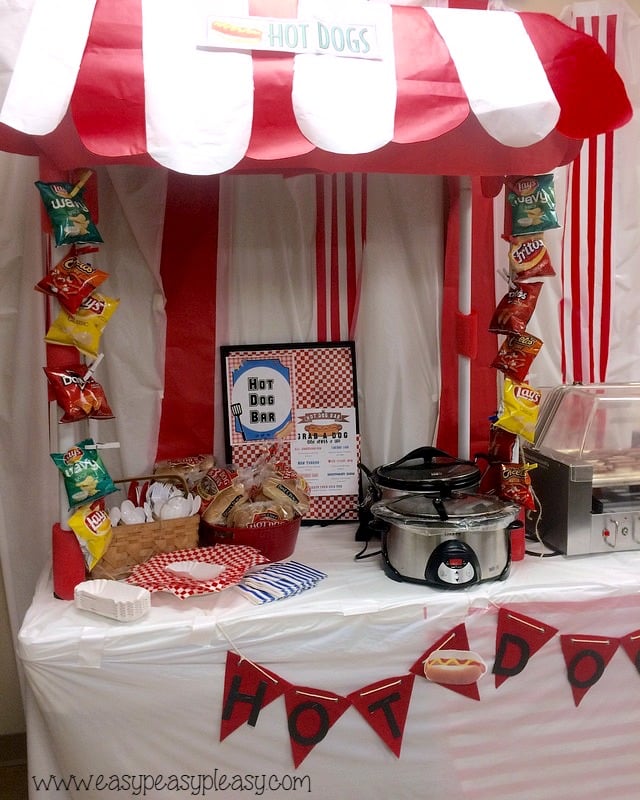 This flyer was created then emailed to each staff member, then posted in the common areas, and was posted on our PTO social media channels.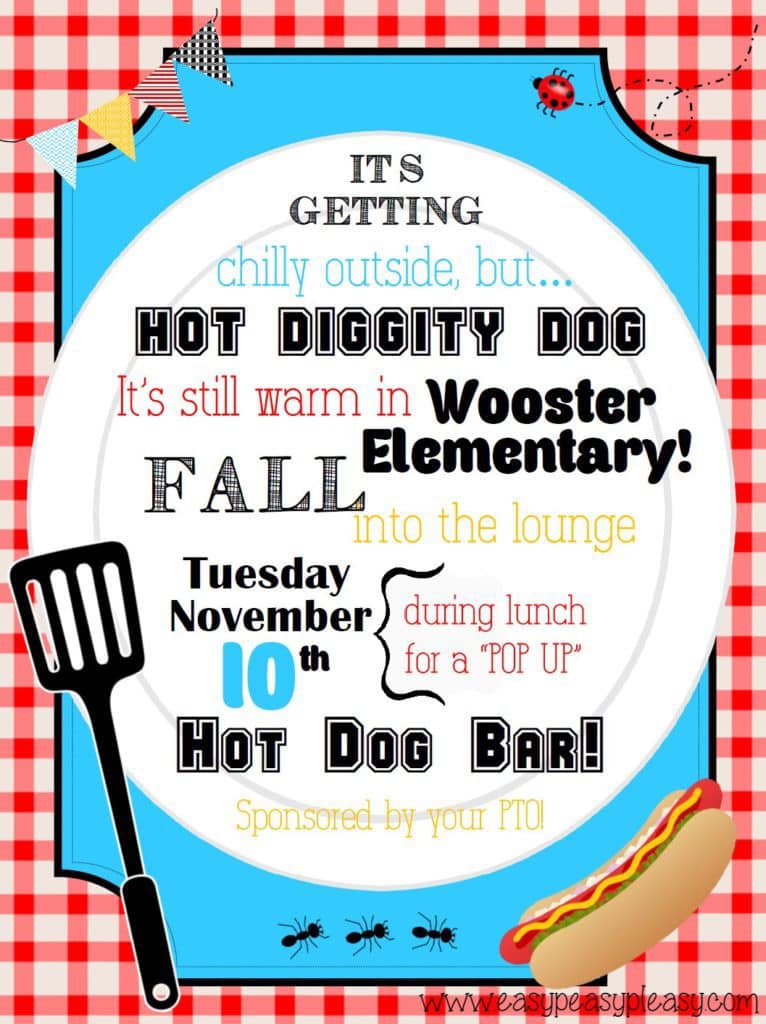 This wording worked perfect for our event…it is literally hot all of the time in the teacher's lounge! lol!
I want you to be able to make a flyer all your own so I'm going to give you the basic layout without the wording and instructions on how to customize so you get a free printable flyer to use!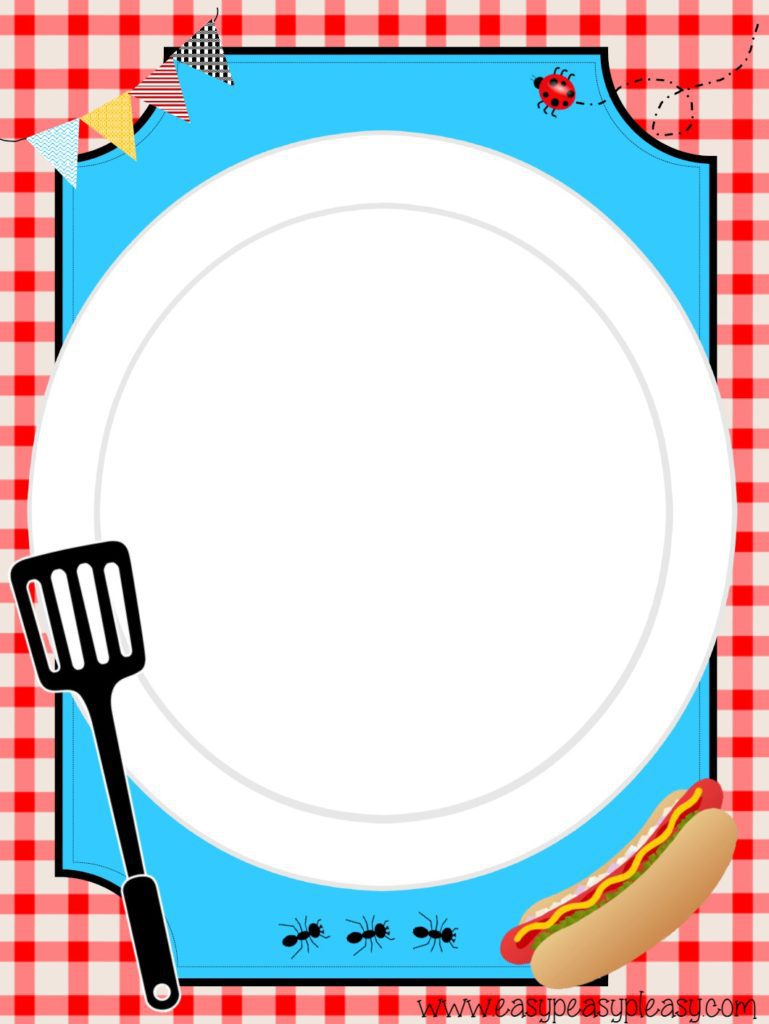 Click on the picture above. Right click and save file.
Open up Word…blank document. Hit the insert tab. Hit insert picture. Pick this picture from the file you saved it in. Make it as big as you want on the page. Then insert text box to add any text you want. You can also use this to make a list of toppings for your hot dog bar or just print out the one below.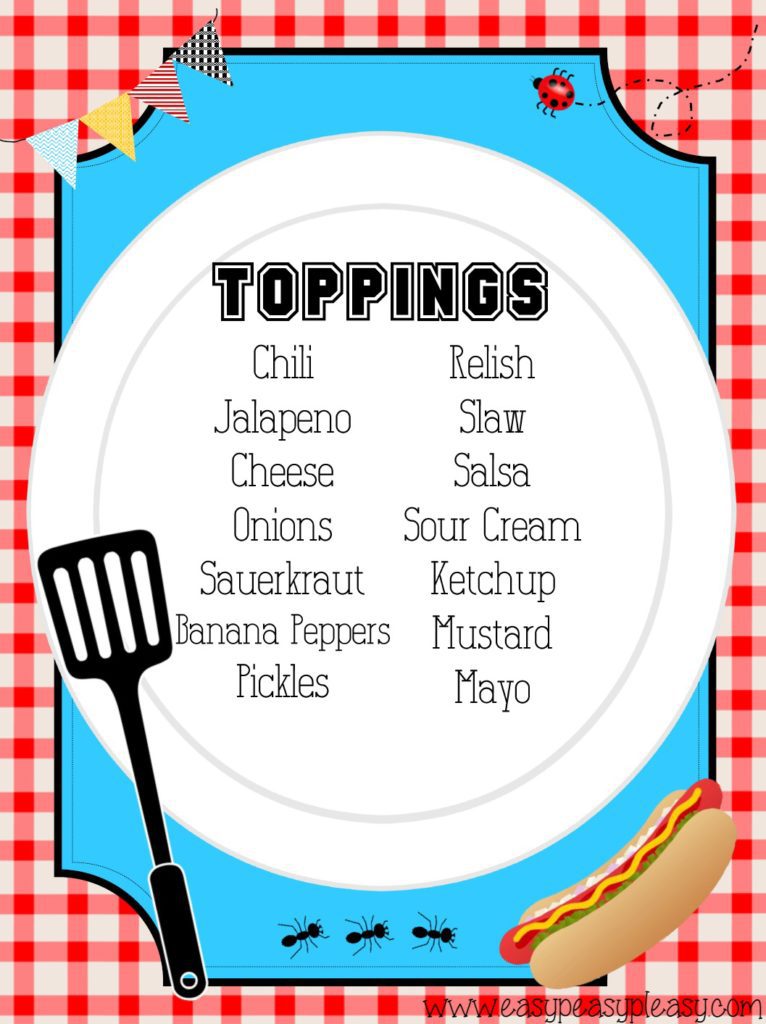 Click her for the free printable above.
So there you have it! Teacher Appreciation Lunch Ideas Hot Dog Bar! This one was super easy to pull off and barely cost anything to feed 50 staff members! Hopefully this will give you some inspiration to show your teachers some love. If you are looking for more ideas, you should check out…How to show Teacher Appreciation in a big way and Teacher Appreciation Mexican Fiesta. You may just need a small gift for each teacher. If so you can use this form to find out what they really want!
Subscribe to Blog via Email