This is a sponsored post on behalf of SC Johnson to bring you these Free Printable Holiday Hostess Gift Tags. All thoughts and opinions are my own.
It's Holiday Time, my most favorite time of the year. With the holiday season upon us, I am always reminded that it is better to give than to receive…which is just fine by me. I'm not sure why but I have always felt a little shy when it comes to receiving gifts. I sure do love giving them though! I created these free printable holiday hostess gift tags because they are a must. Let me tell you why.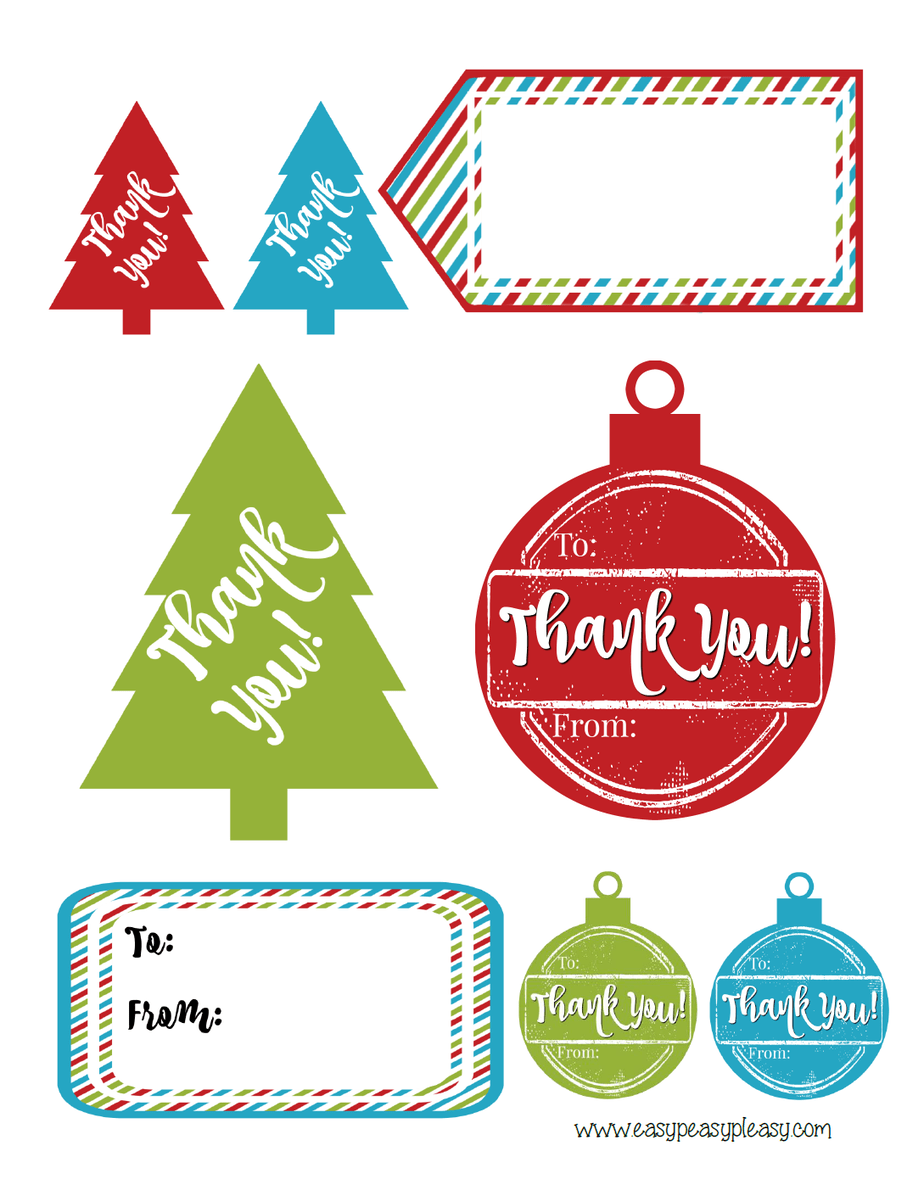 I love when I stumble upon the perfect gift and get to witness the joy and smiles on a person's face. That's the gift I like to receive, the pleasure of bringing someone happiness. One thing that always surprises me is how much the thought really does count; like when you buy your kiddo all these grand amazing things but then he gets the most enjoyment out of something so small and inexpensive. That leads me to how these hostesses gift tags have come about.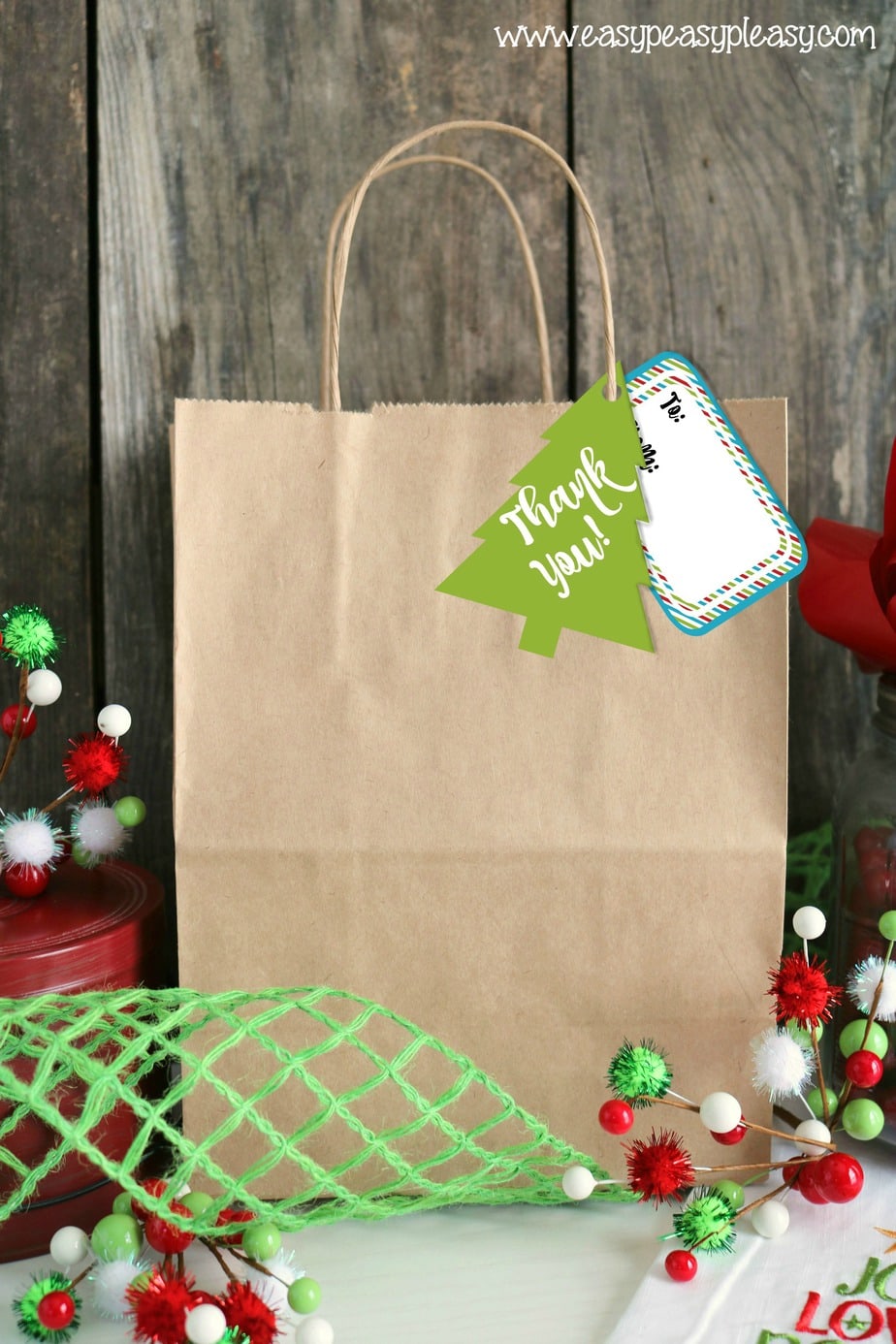 During the holiday season, I always like to take something (usually food) to whatever occasion is being hosted. One year, during the holidays, I was so overwhelmingly busy that I didn't have time to make anything to take to my mom's house. I NEVER go to my mom's house without some kind of food dish. I just didn't have the time. Never fear, thank goodness there is always a Walmart near. I'm not one to buy a store-bought pie or anything else unless I can fancy it up in advance. I got to thinking…what can my mom use?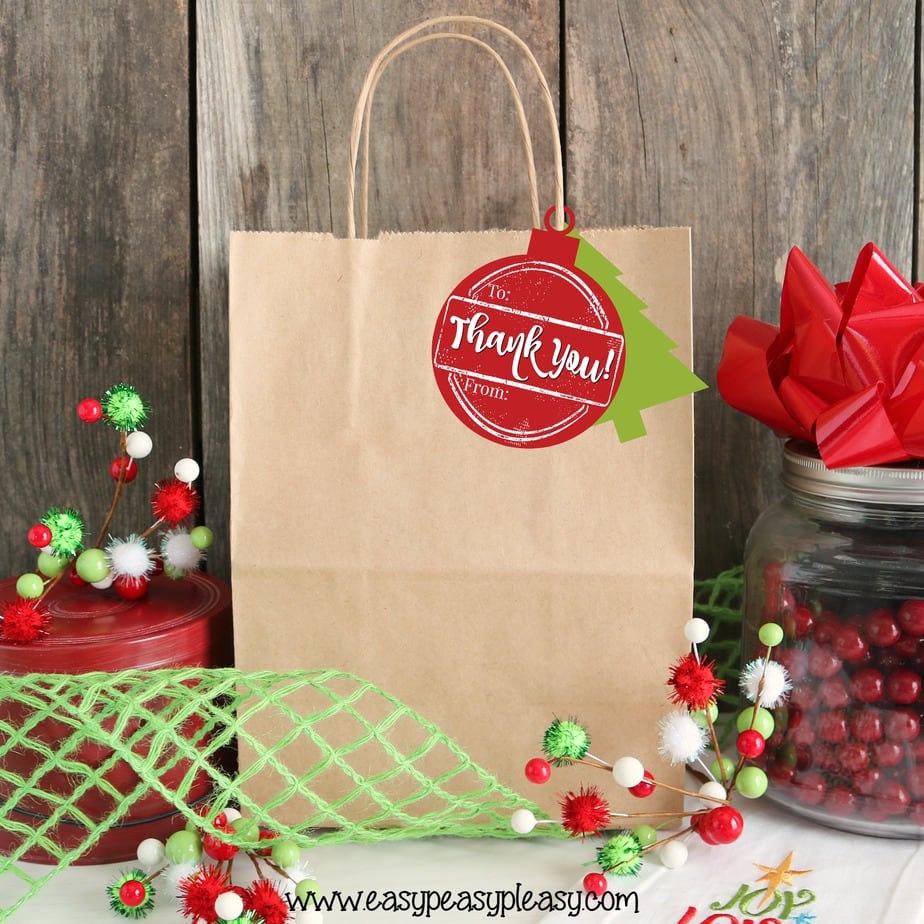 Storage, storage, storage! I grabbed some Ziploc® containers, threw them in the cart and away I went. I jumped in the car, opened the box of x-large bags and proceeded to stuff all the Ziploc® items into their own bag.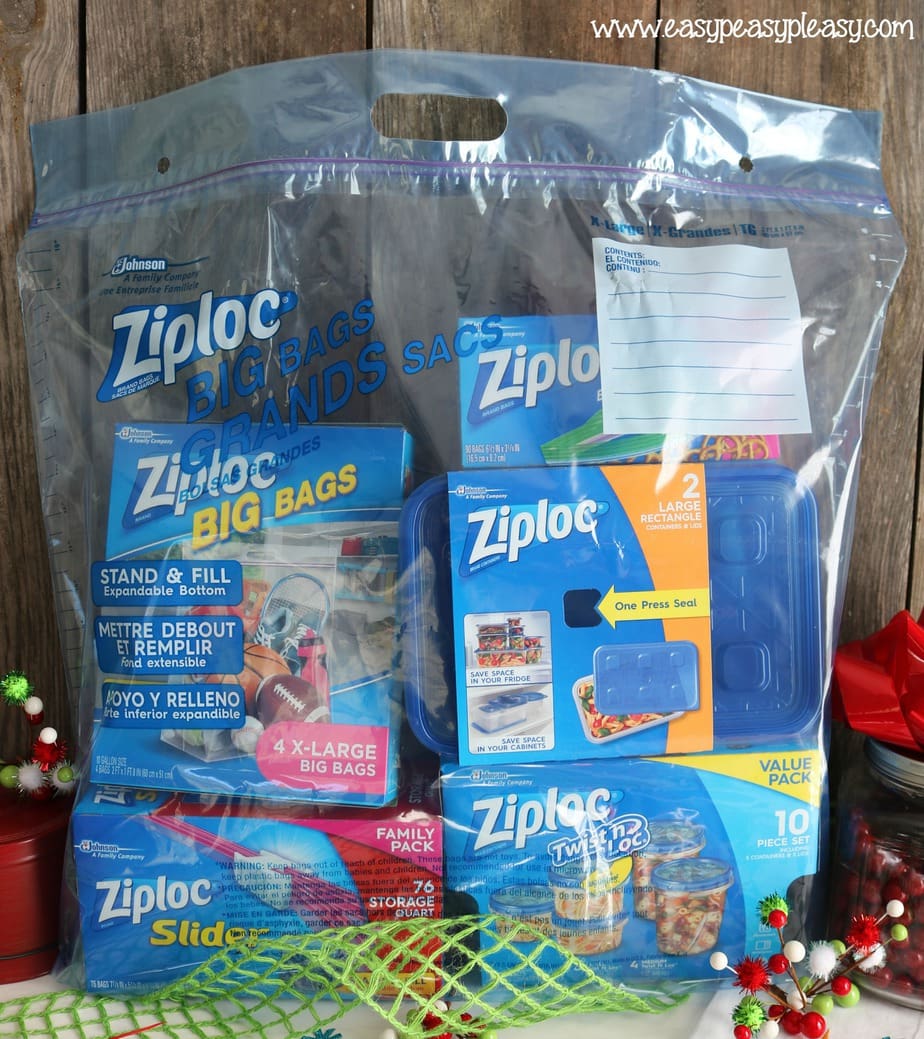 The only thing I was missing was a gift tag. Now you see my need for creating these free printable holiday hostess gift tags.

While momma didn't get a gift tag that year, she certainly got a gift that keeps on giving. You would have thought she hit the jackpot with this last-minute gift idea. I knew she would use them for food storage and leftovers but she surprised me and used the Ziploc® Brand containers for general holiday storage.
She stores her garland.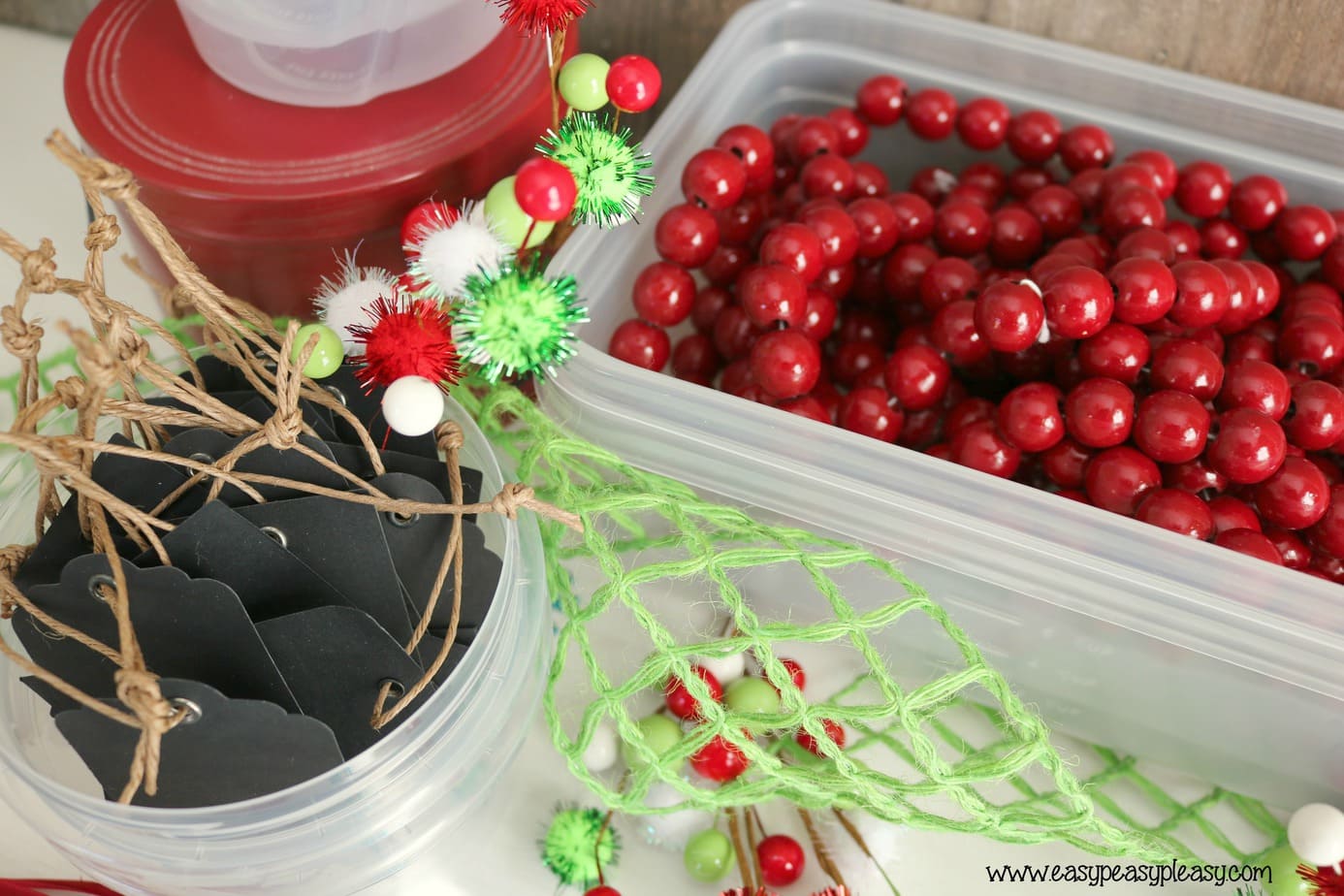 Her hooks.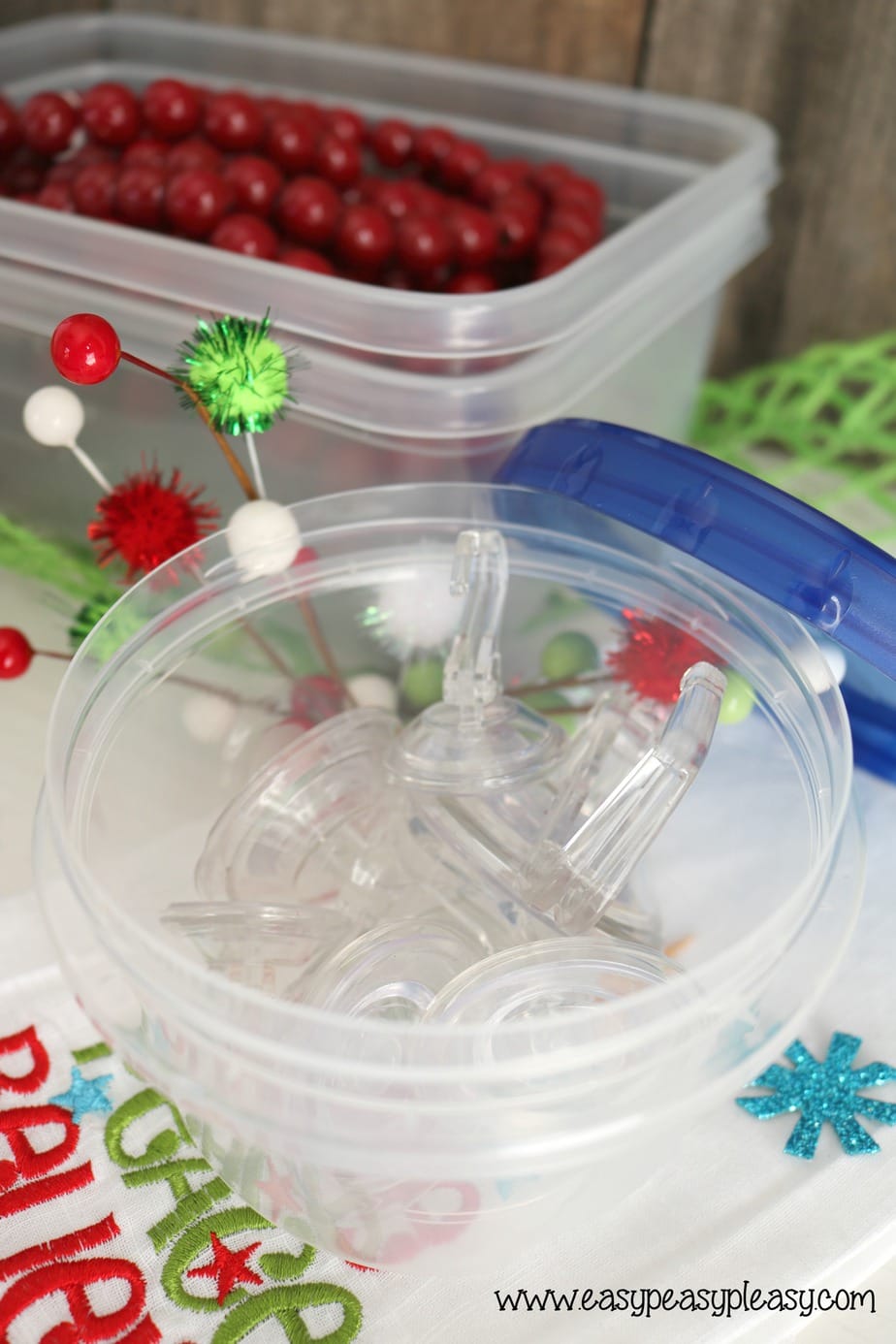 Her labels.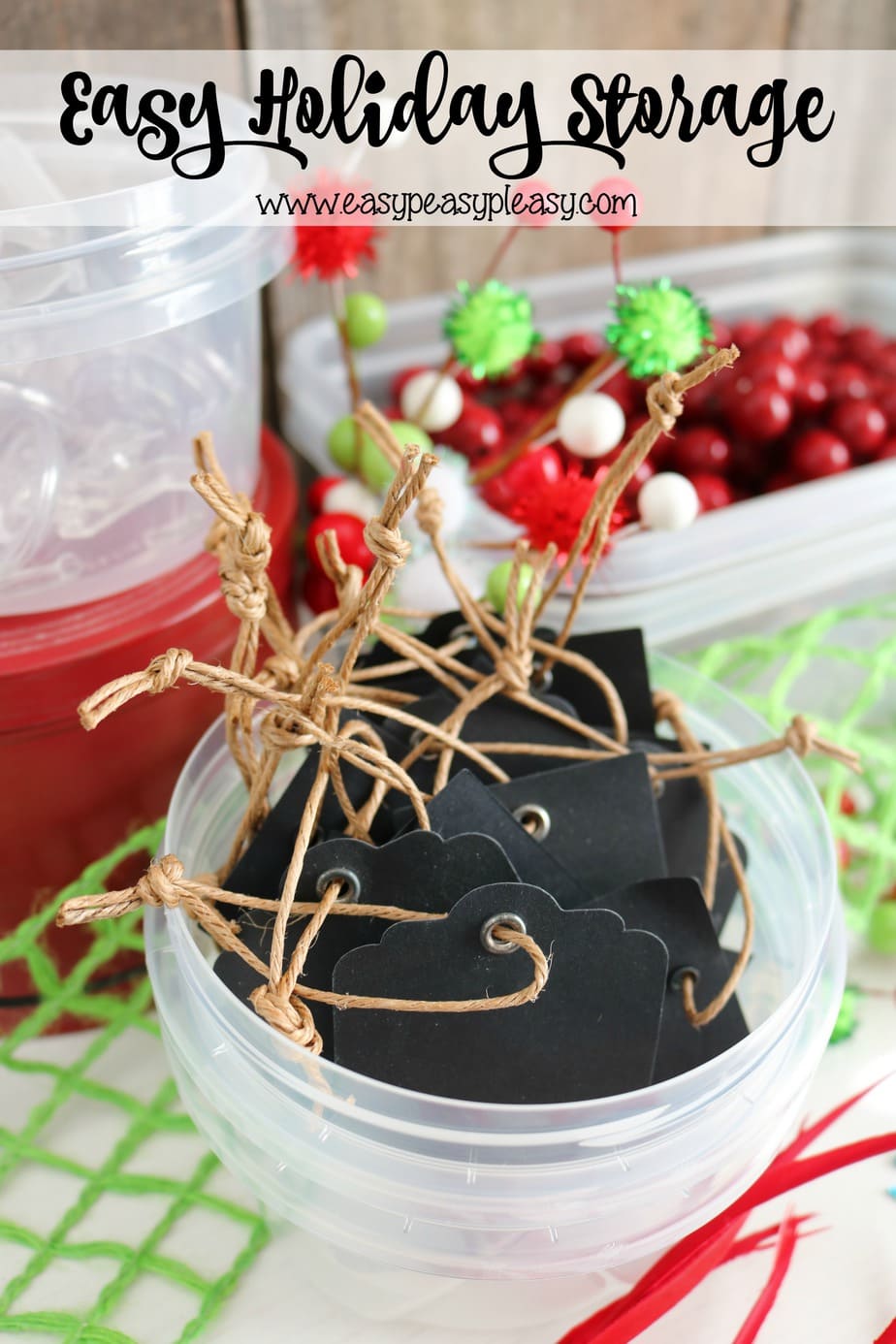 Apparently, the holiday is the limit on how you can use Ziploc® Brand containers. My mom continually teaches me something new every year.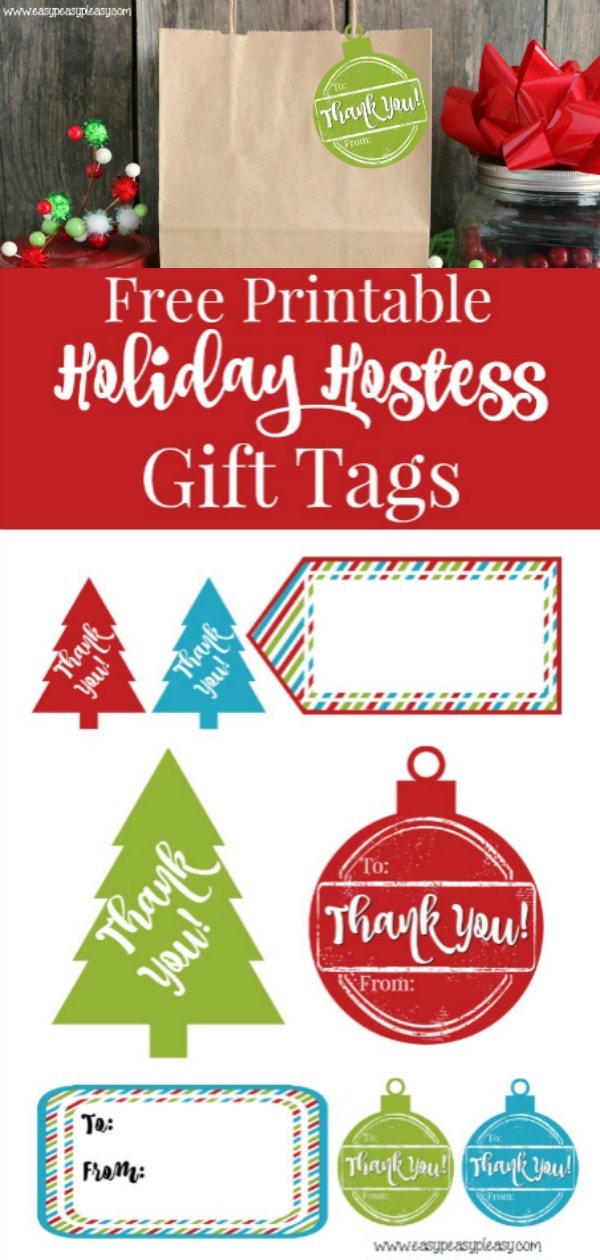 This gift idea was so simple and easy. It has become one of my go-to hostess gifts. Who can't use more organized holiday storage? It's the perfect last-minute gift with the cutest free printable gift tags. With a Walmart just around the corner, stop in and grab a hostess gift that will always get used and never be returned.
Grab your free printable Holiday Hostess Gift Tags below. Don't forget about those holiday food leftover gift tags that can be found here.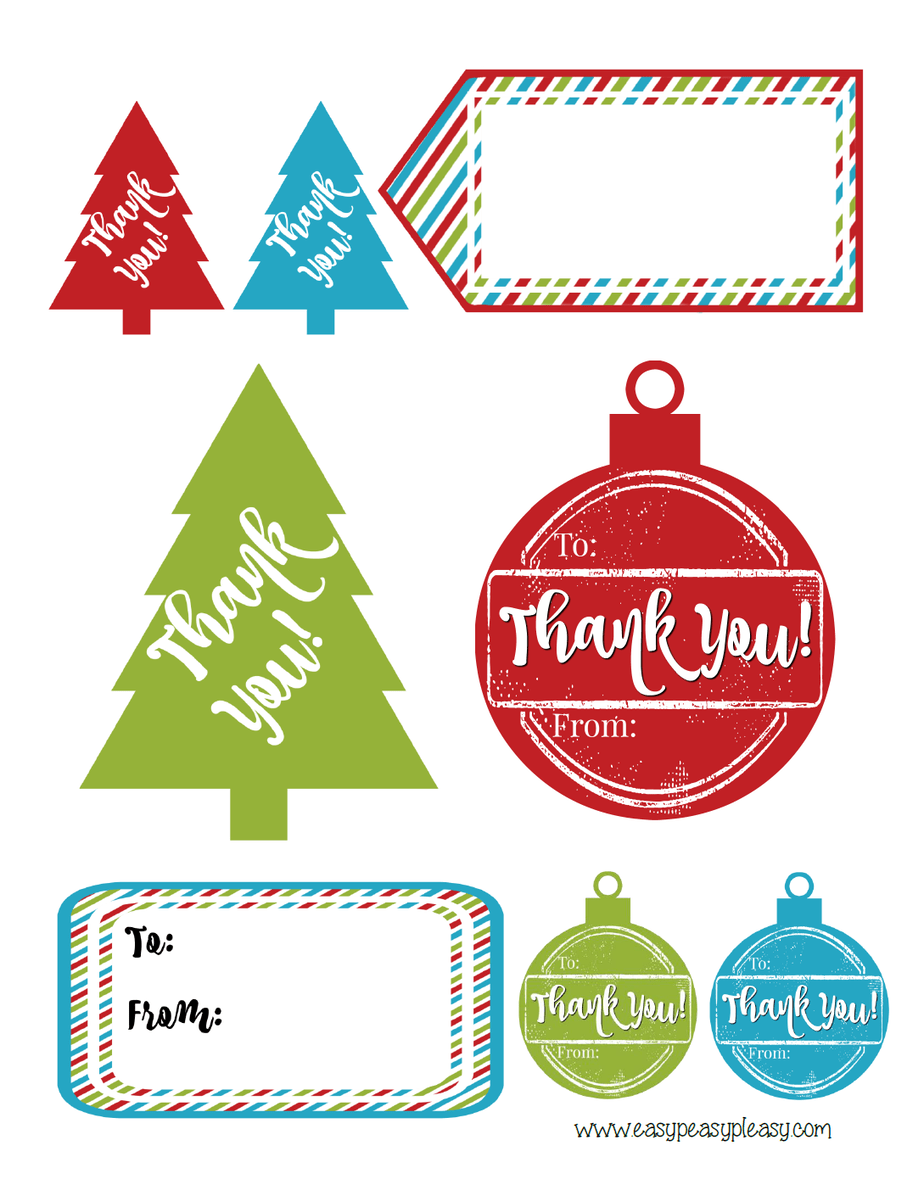 Free Printable Thank You Gift Tags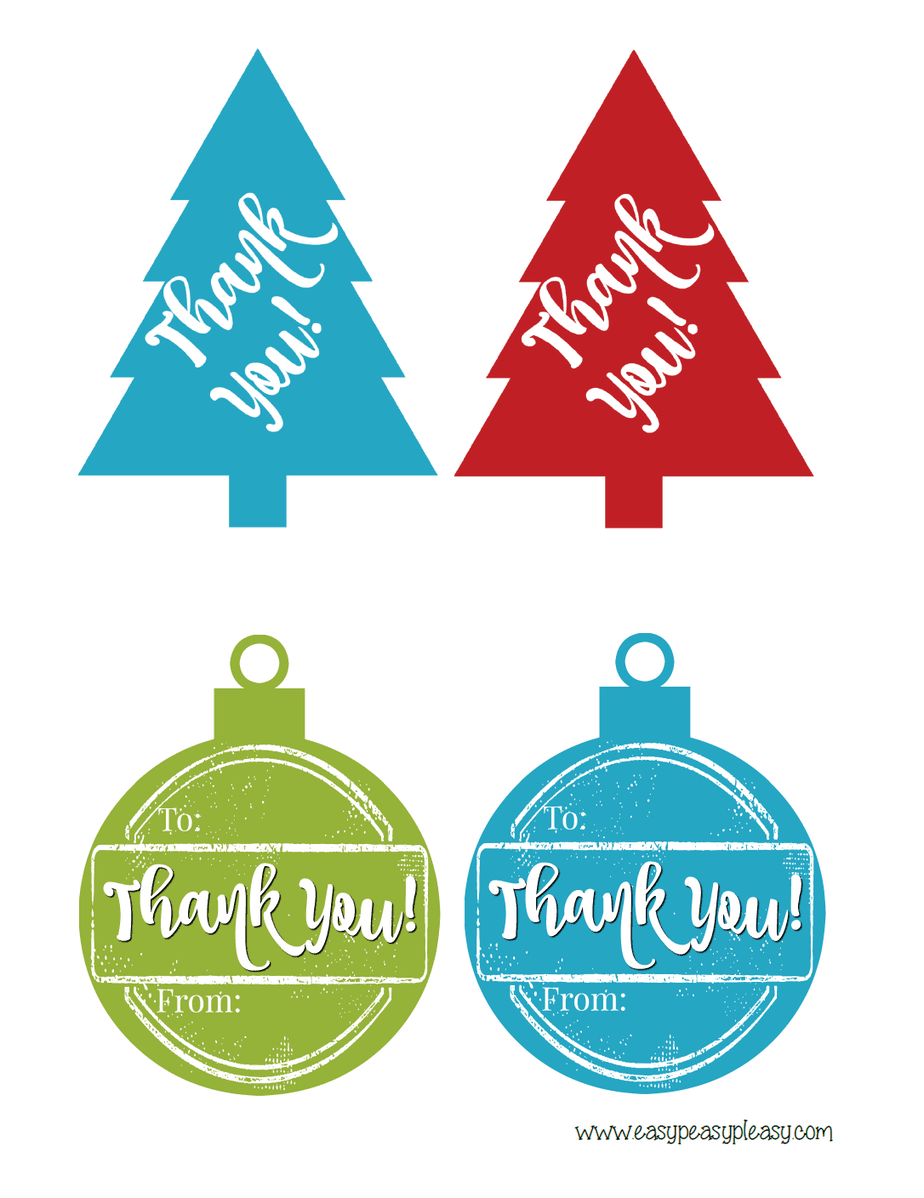 P.S. Don't forget to clip your Box Tops!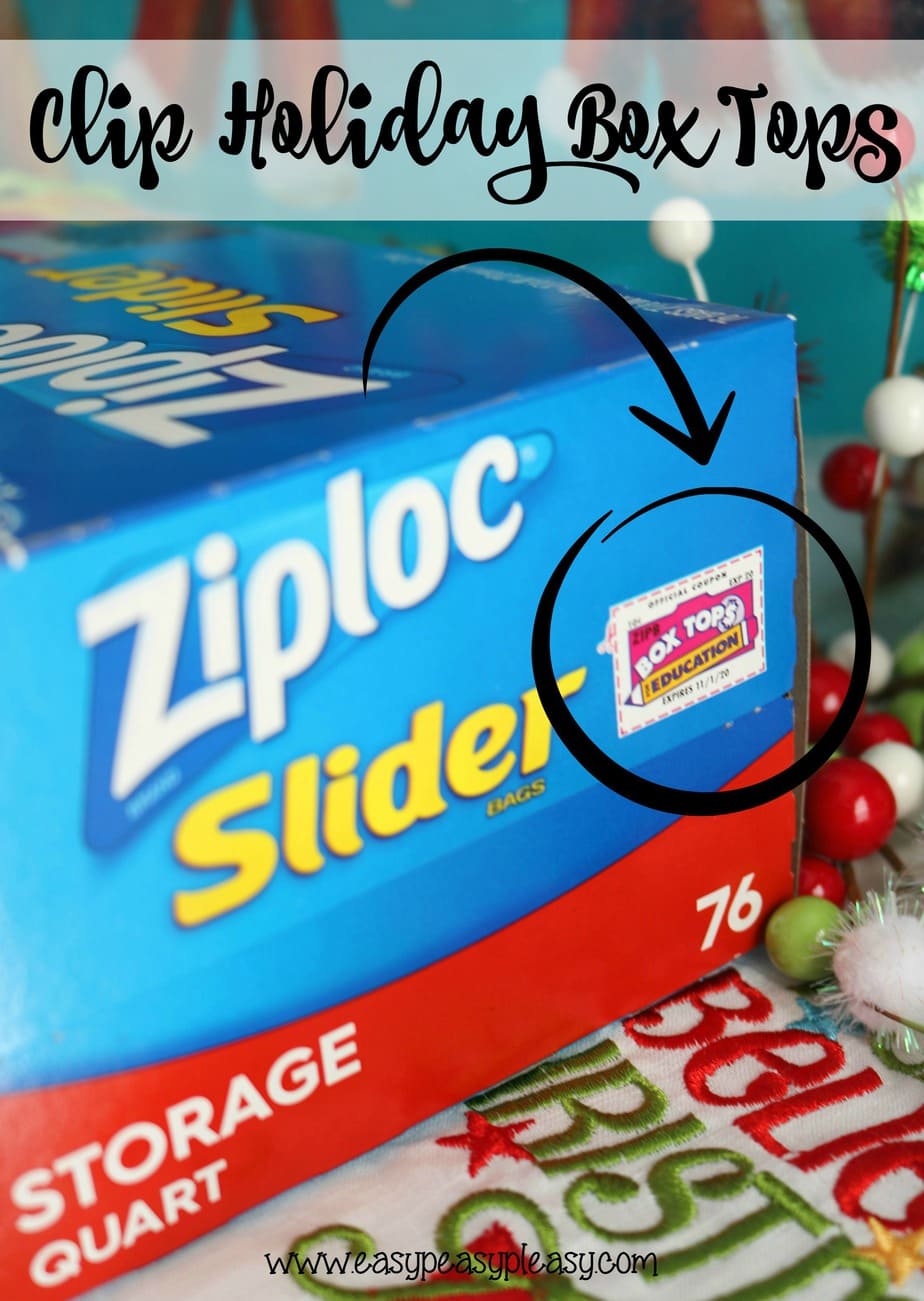 This post is not sponsored by or affiliated with Walmart.
Subscribe to Blog via Email