The time had come to make out my meal plan for the week and get my grocery list underway. I keep a magnetic notepad on the fridge where I write down any items I run out of or realize I need during the week. I went to grab this notepad to write out my list and noticed it has a picture of a snowman printed on all the pages. Winter is over and the snowman is no longer relevant "refrigerator decor" for at least the next 8 months. There has to be at least 40 or 50 pages left on this notepad. Hmm…with a little finger tap to the chin…I start thinking, I could always buy a new notepad but that's an item I usually just happen to stumble across during random shopping trips. So, instead, I decided I would make up a cover page to add to the front of the notepad with some cute graphics that translate to anytime of the year and not just one particular season. I figured while I was at it, I could make up refill sheets and never have to stumble across those little notepads during shopping again! While I'm at it, I might as well share these printables with you!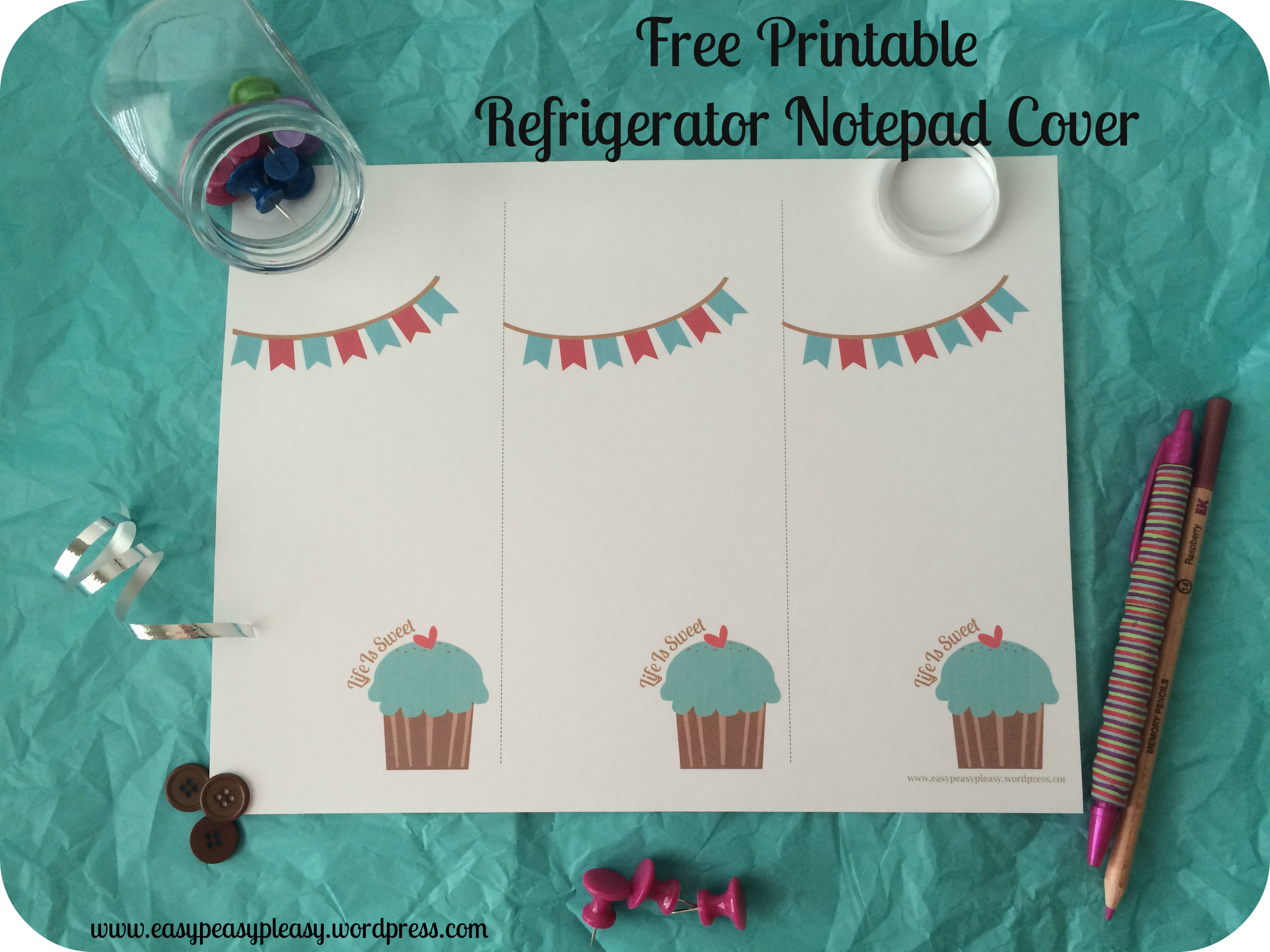 I created this printable as a cover to the notepad.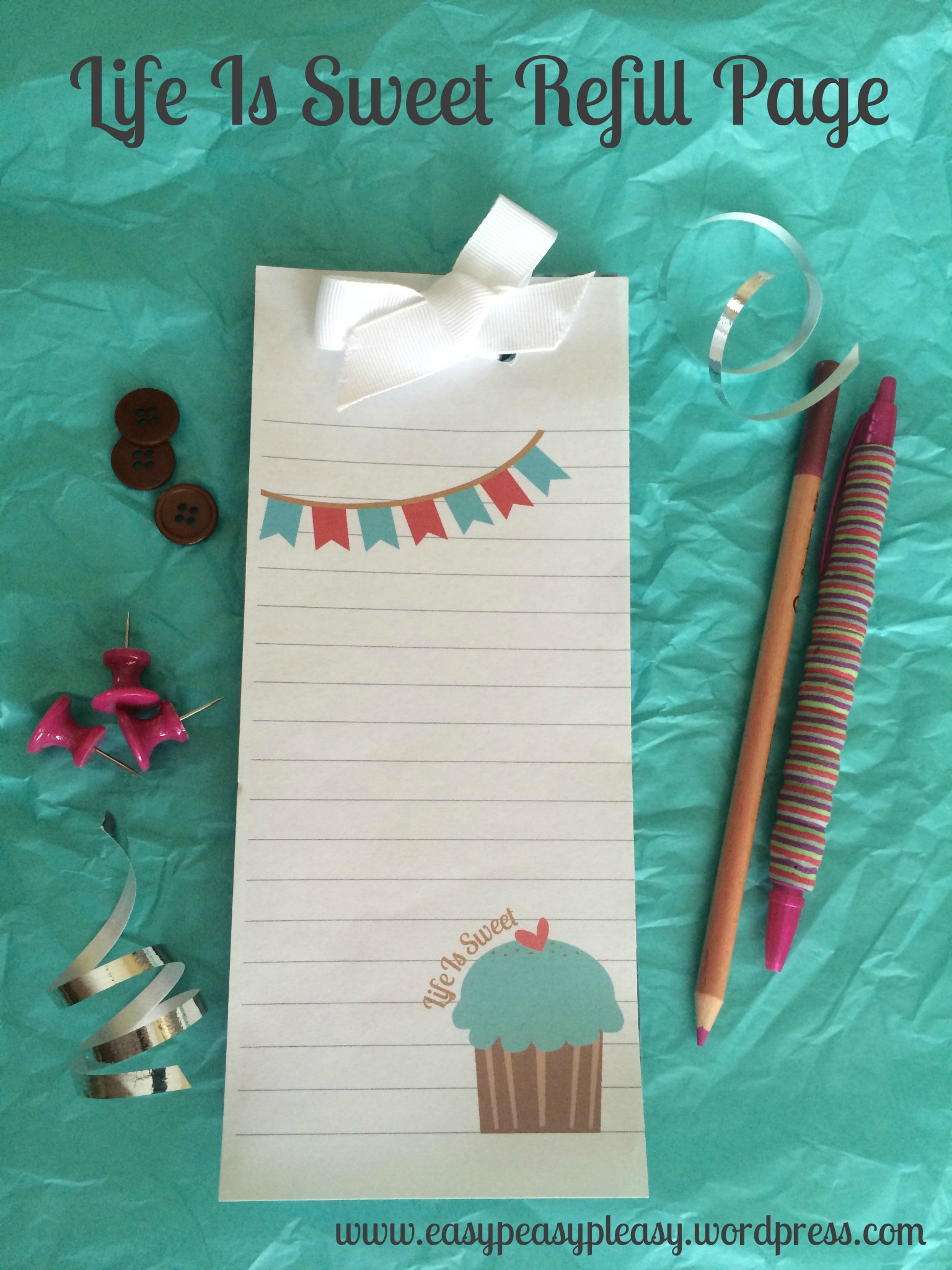 I also created this printable with lines and it can be used as refills to your notepad.
As I was writing this post I realized you could easily make your own notepad from start to finish. The only other things you would need are a piece of cardboard cut to size, a magnet, and a ribbon. If you don't have cardboard you could use a piece of heavy duty card stock as your backing. Just glue on a magnet and punch holes for the ribbon to go through.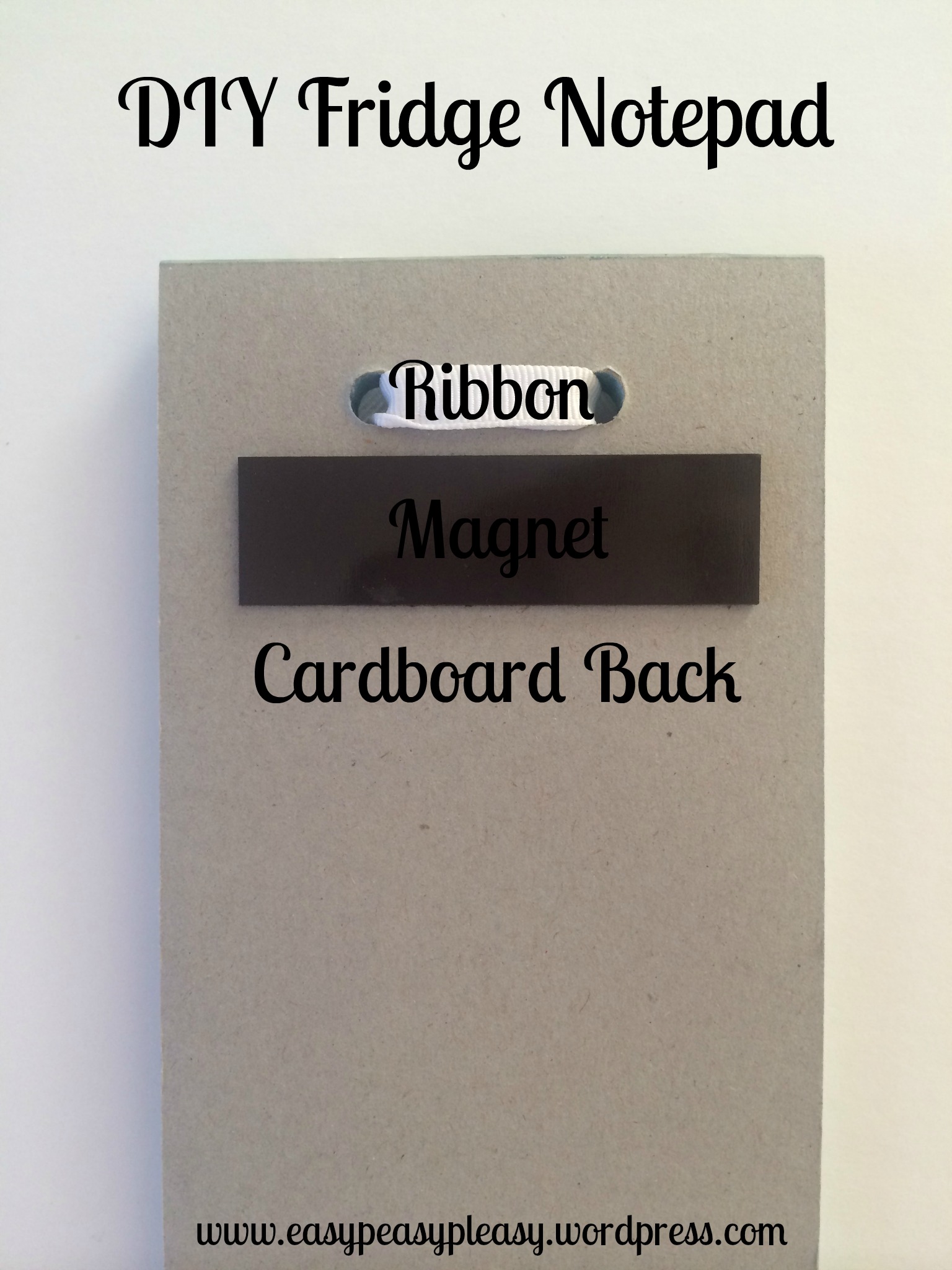 This is a quick and easy way to make a brand new notepad, change out the look of your existing notepad or to simply refill when you've run completely out of pages.

First I start with my snowman notepad…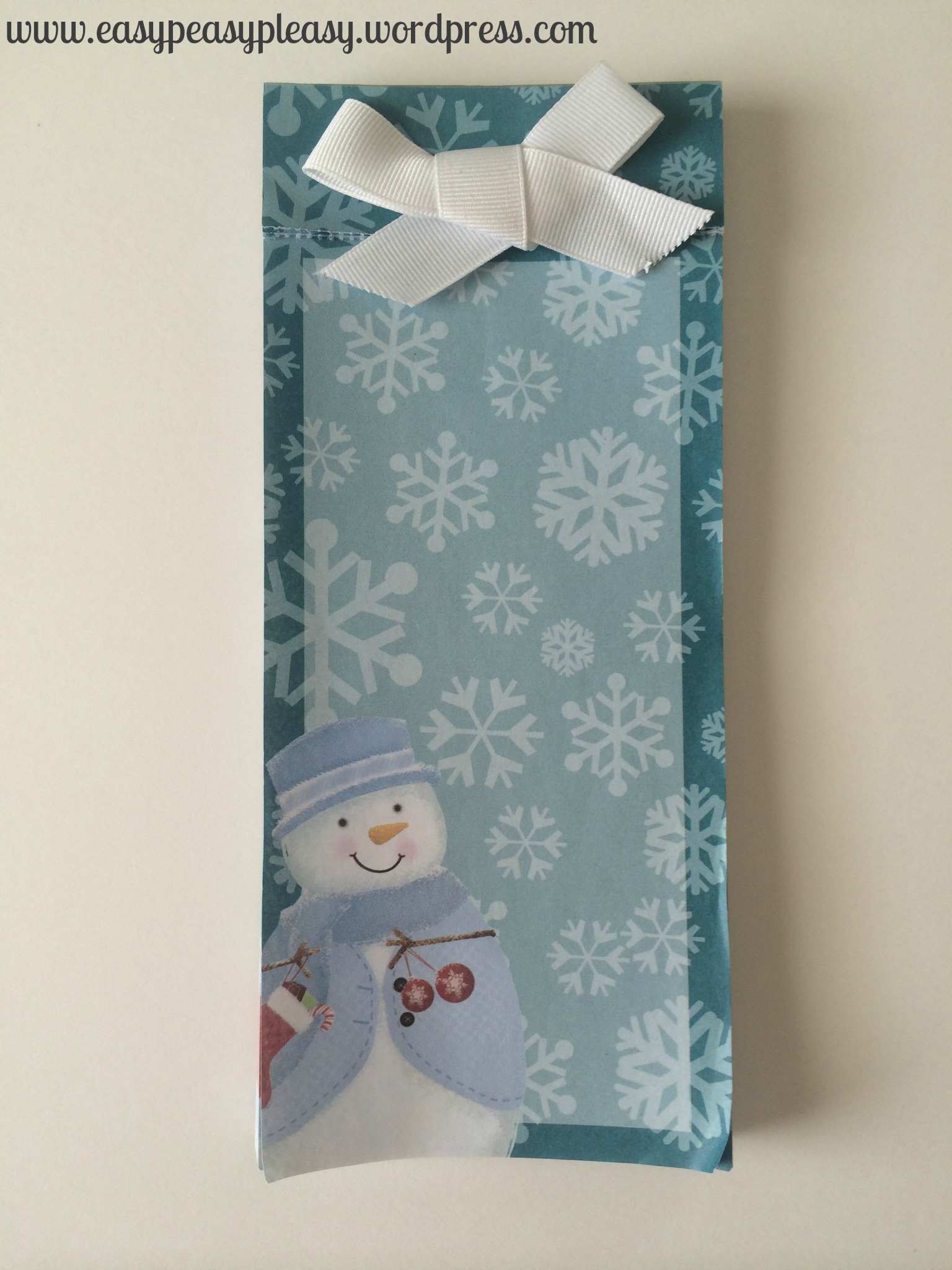 Yep, no more snow in my neck of the woods! So, I've got to say bye bye Mr. Snowman, I'll see you next winter!
Time to print out your free printable…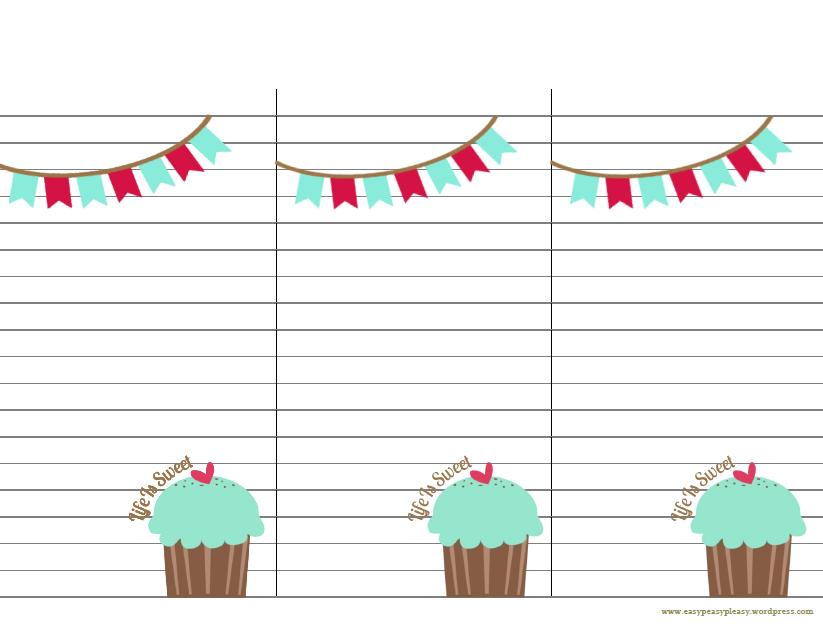 Life Is Sweet Printable-with lines.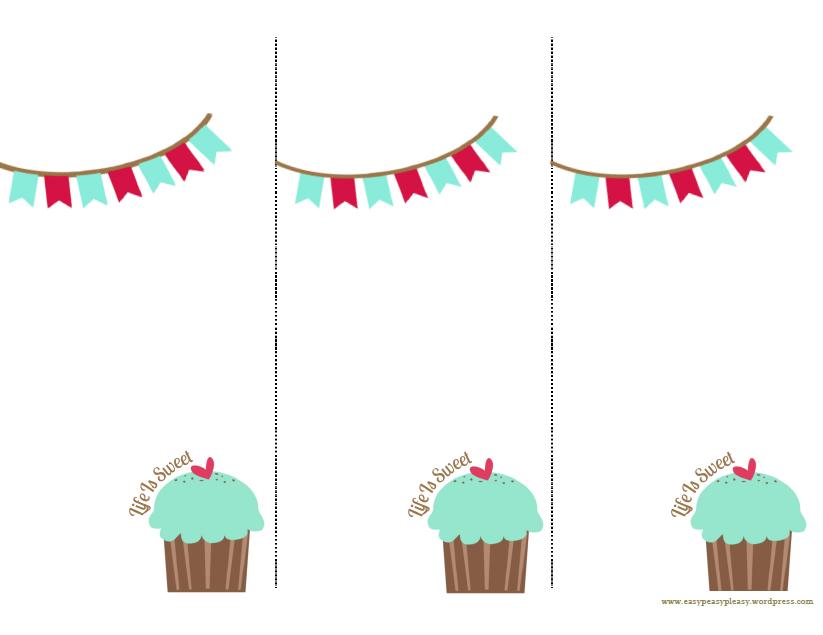 Life Is Sweet Printable-no lines.
I used a cutting tool to cut quick straight lines but scissors will work too.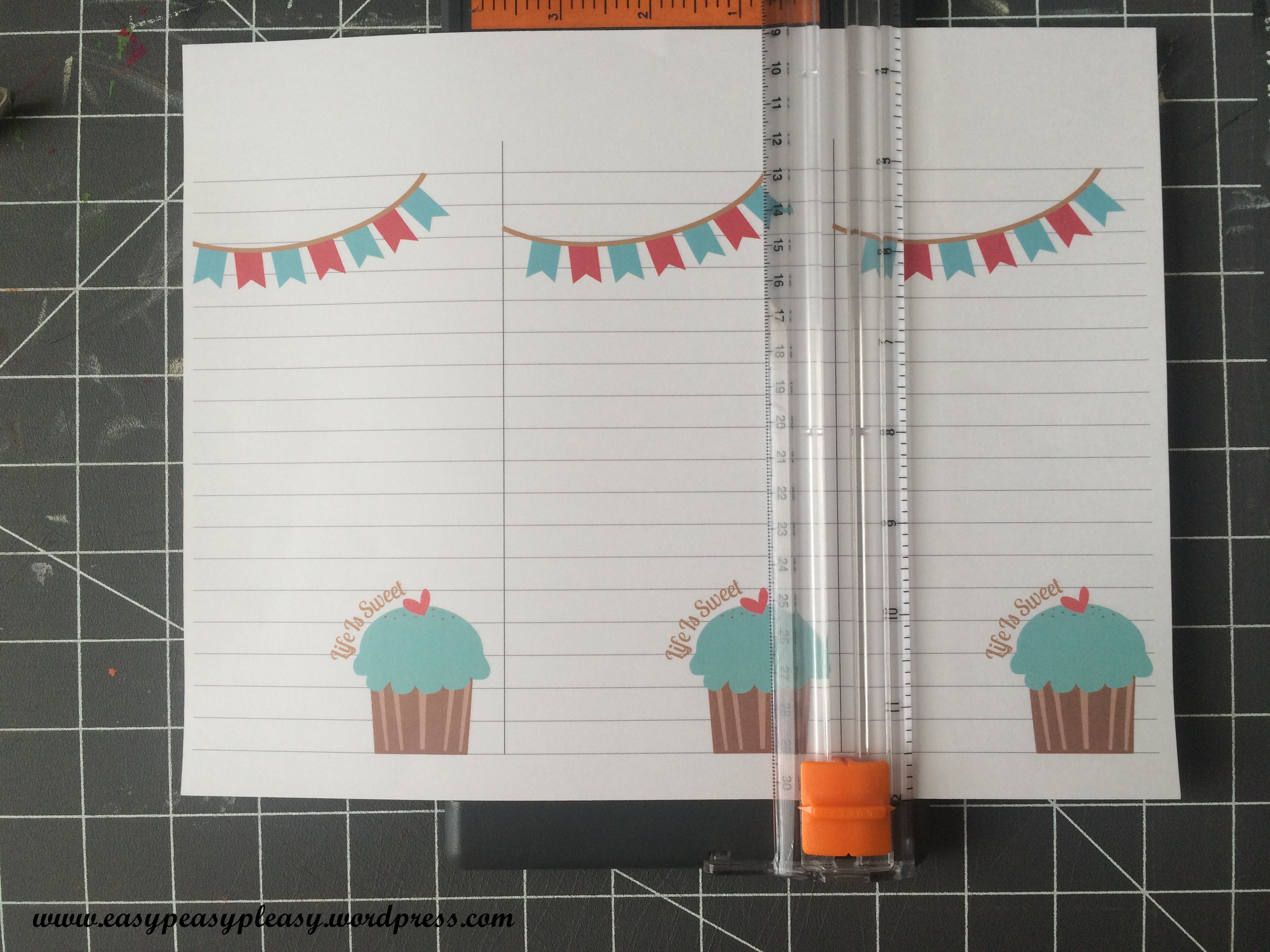 After cutting my printable into 3 separate sheets, I lined one up with my notepad to determine where to use the hole punch.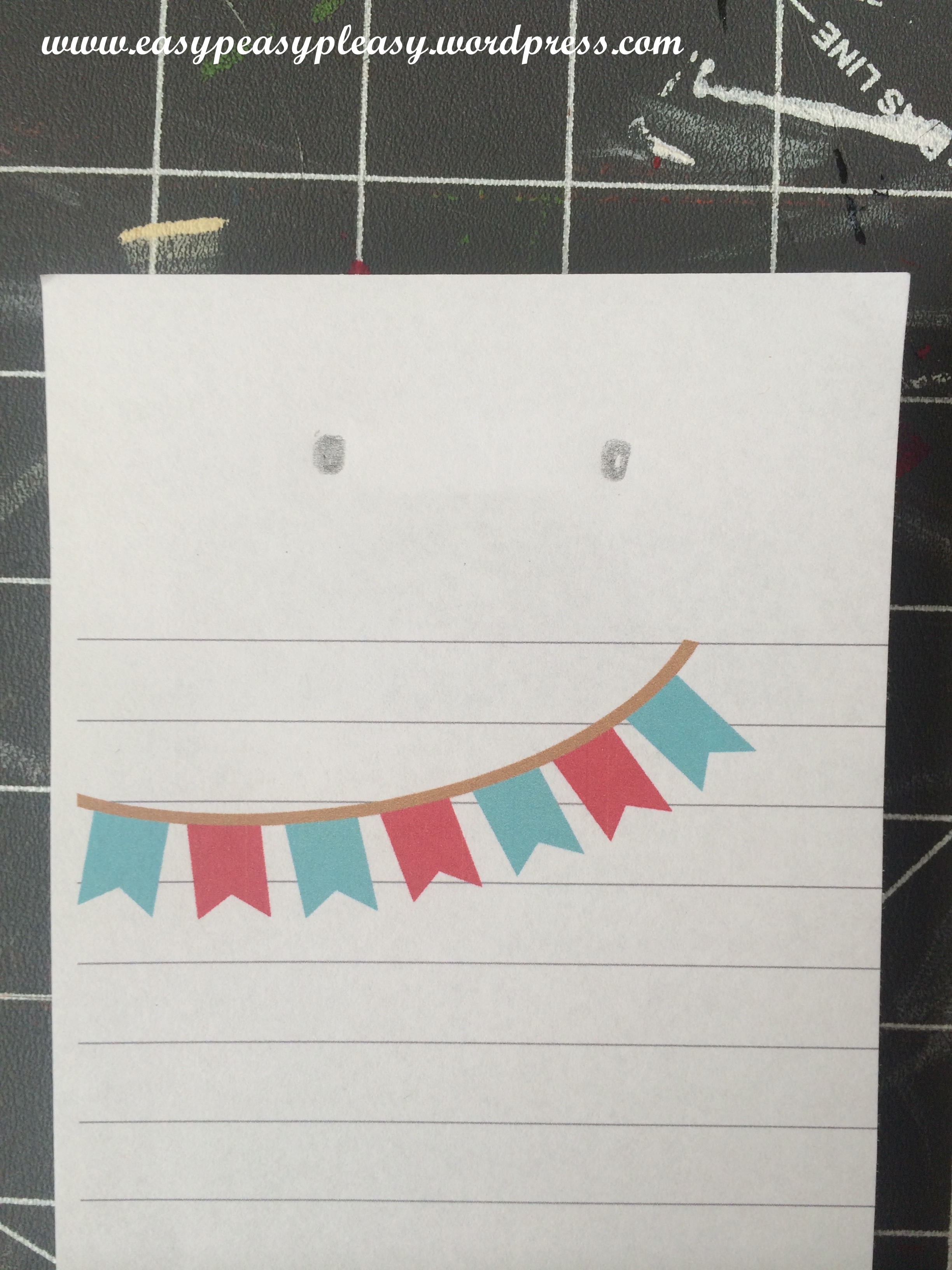 The notepad is under this sheet. I marked my holes and punched.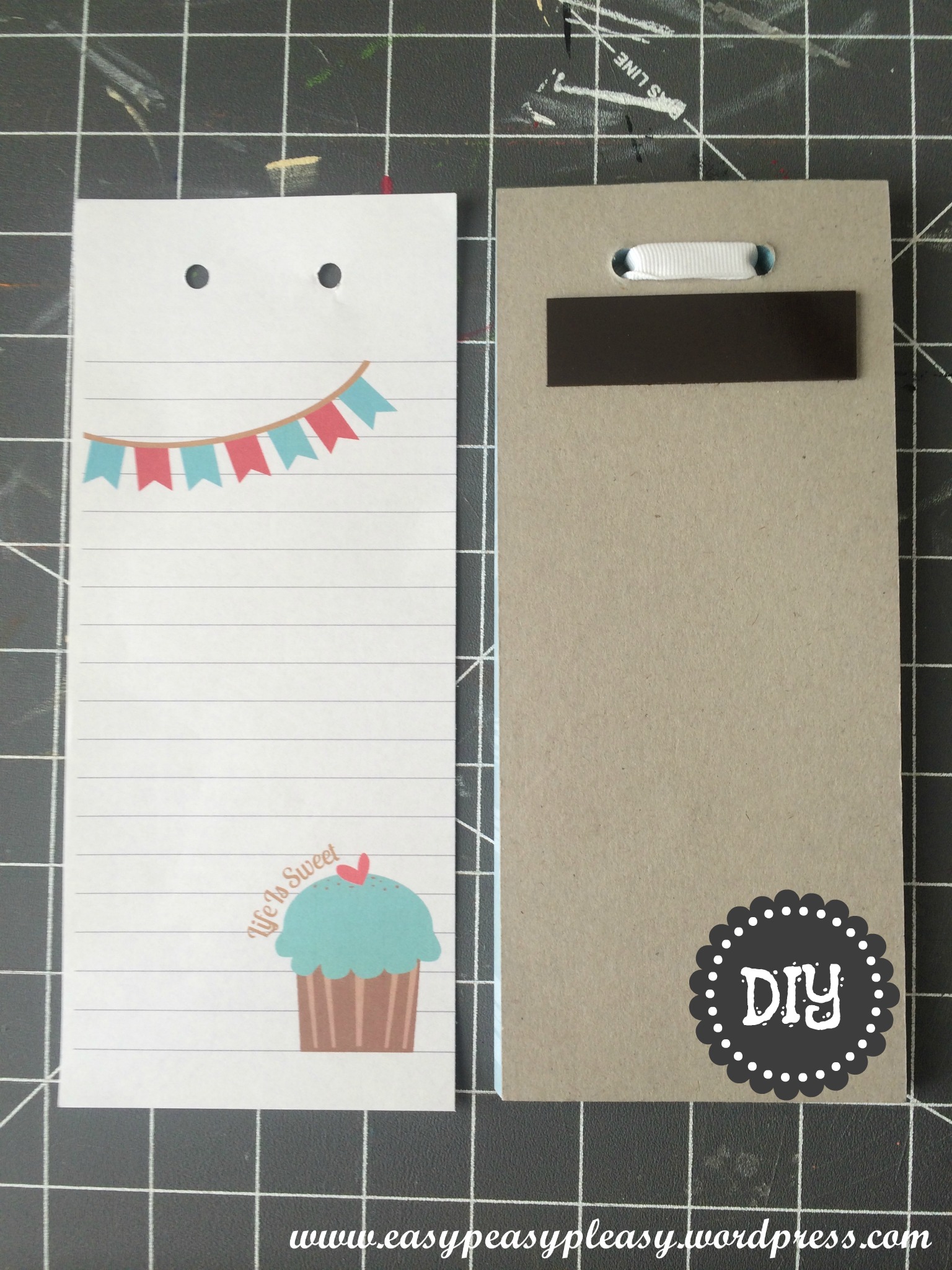 I threaded the ribbon through the holes and tied a bow.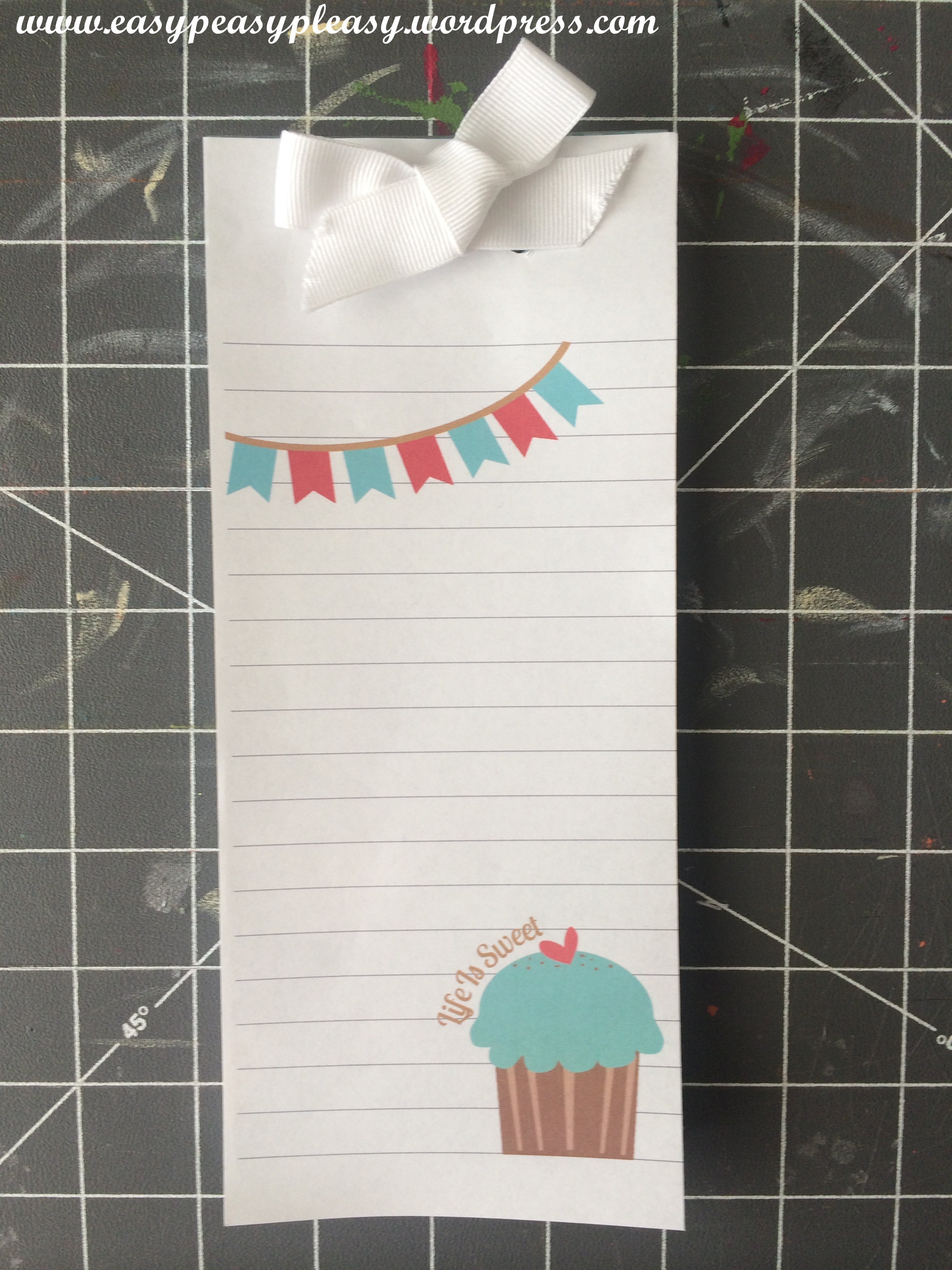 I think this is the easiest thing I have ever done! Now I have a cute design that will go with any season even if my notepad's design doesn't.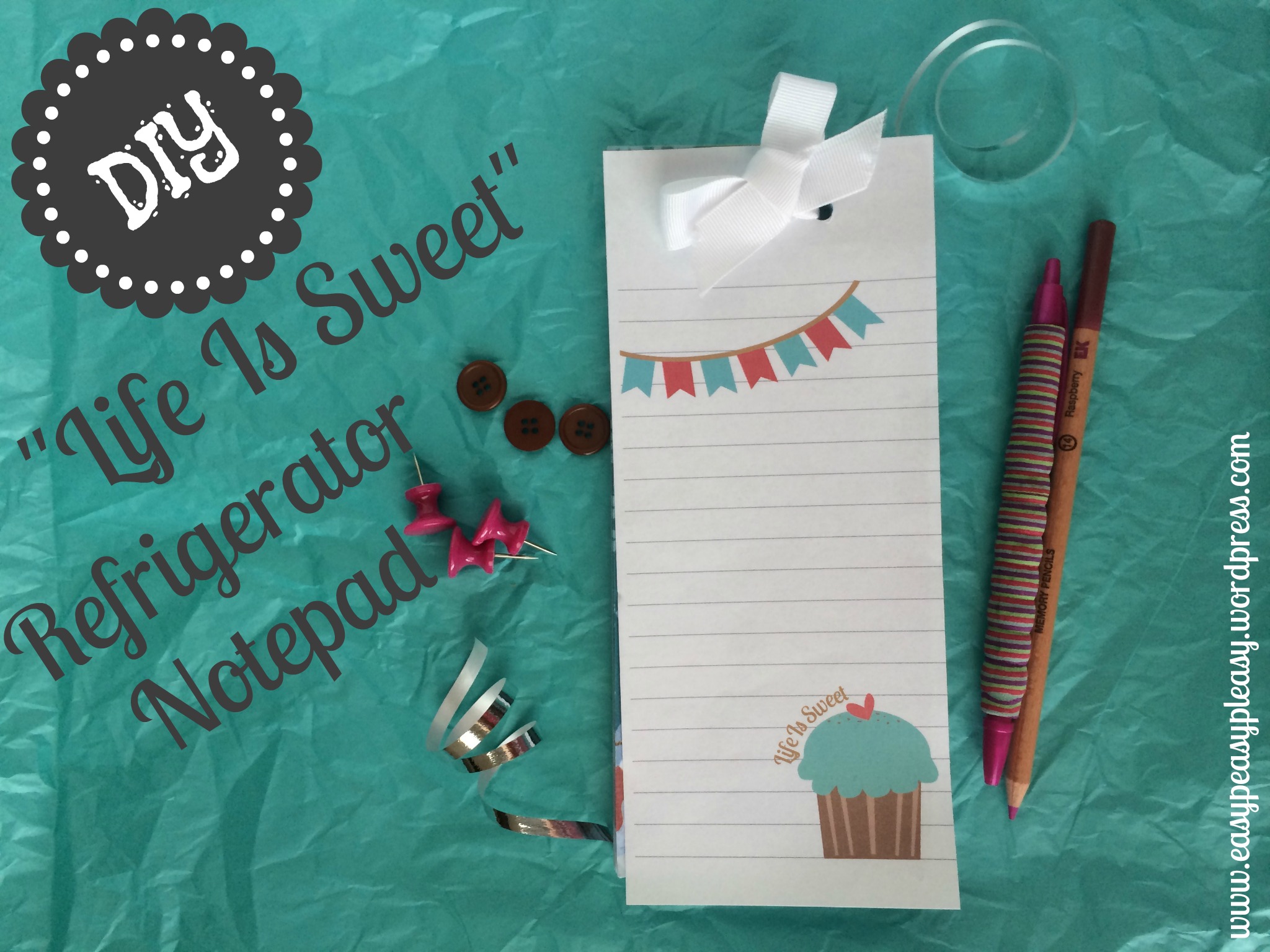 I had a lot of fun making this free printable and the DIY project takes less than 10 mins. Bonus! I think it's funny how my mind works when doing everyday things I've always done and all of a sudden, poof, a new idea pops in my head. I defiantly think blogging puts a creative mind into overdrive. LOL! What fun ideas have you come up with for your everyday items? I would love to hear about them!
Don't forget to sign up to get all things Easy Peasy sent right to your inbox! If you are on a mobile device, keep scrolling to find the follow me section. If you are on your computer it should be in the top right hand section. Stayed tuned and I'll talk to you soon!
Cupcake Source-My Cute Graphics