With the ending of one year and the beginning of a new year brings a time of reflection. My favorite way to reflect on the past year of blogging is with a roundup post of the Top 10 Most Popular Recipes 2016. These recipes are extremely popular on Pinterest and brought in the most views last year. Check them out because you may have missed one or two. I would also like to thank you so much for helping make Easy Peasy Pleasy a success! I couldn't do it without you!

All of these recipes are my favorites. I make them all the time. They are tried and true over and over by yours truly. So without further ado, let the countdown begin of the Top 10 Most Popular Recipes 2016.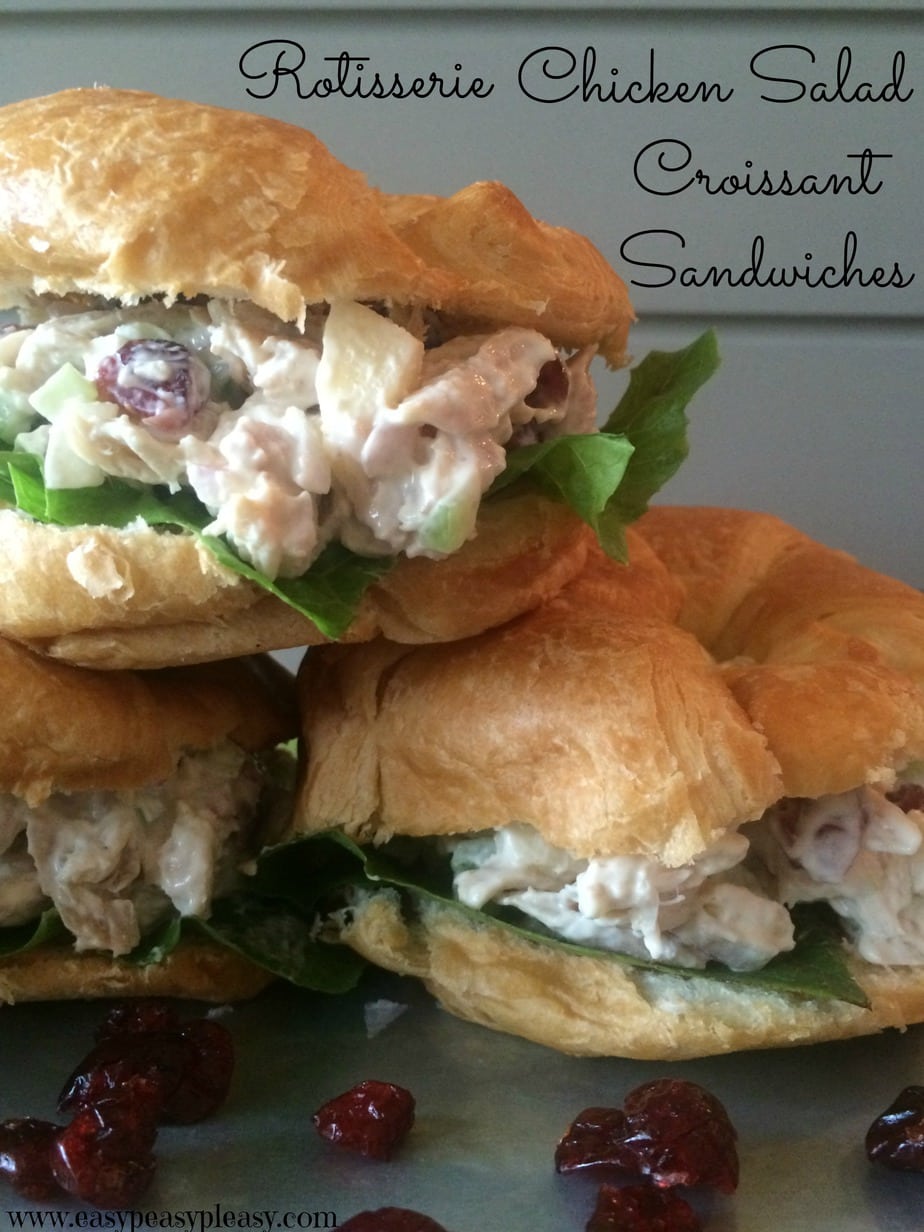 10. Rotisserie Chicken Salad Croissant Sandwiches
These sandwiches are perfect for so many occasions. Everyone will love them!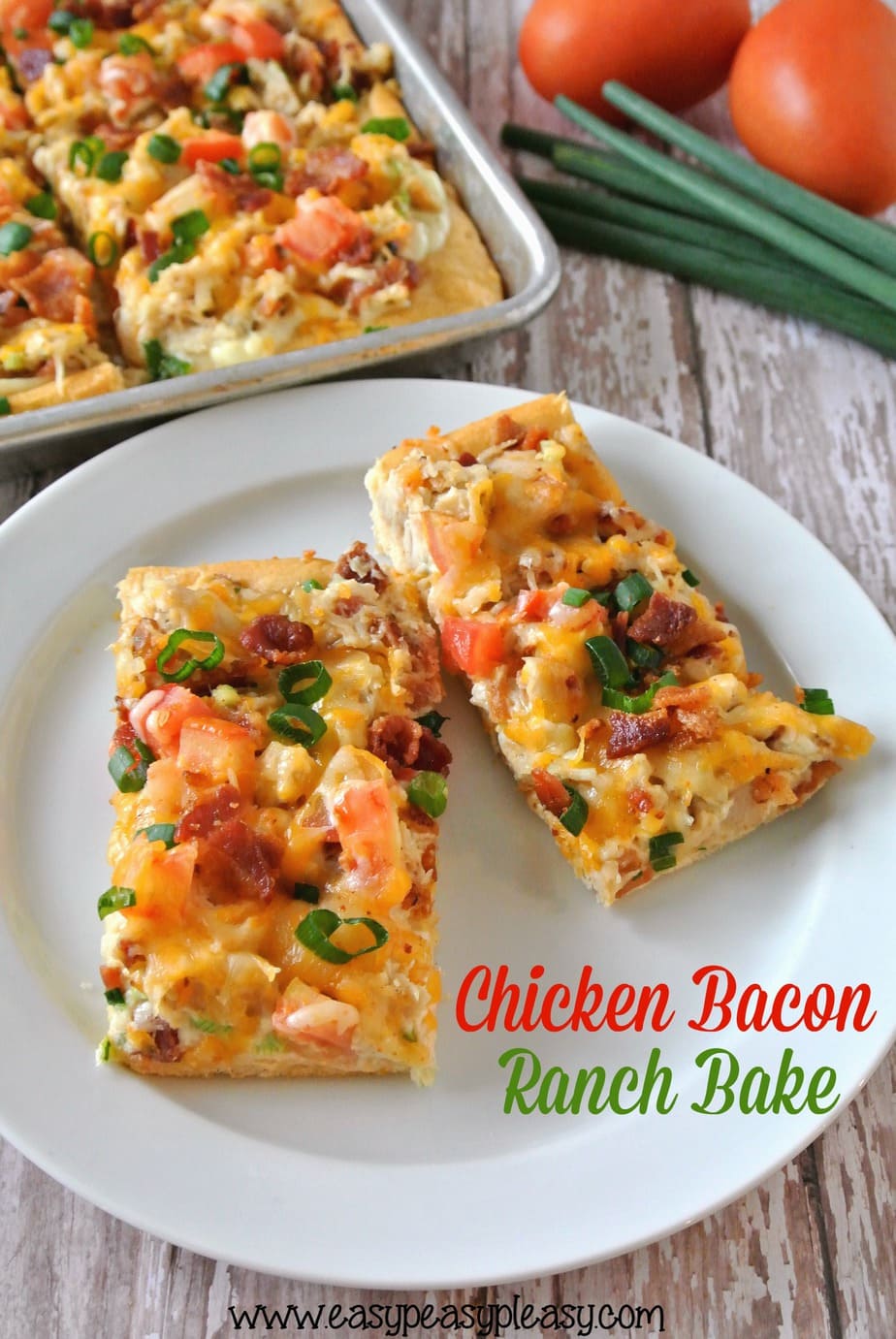 9. Chicken Bacon Ranch Bake Makes Weeknights Easy
The title says it all…make weeknights easy or a delicious appetizer using a Rotisserie Chicken.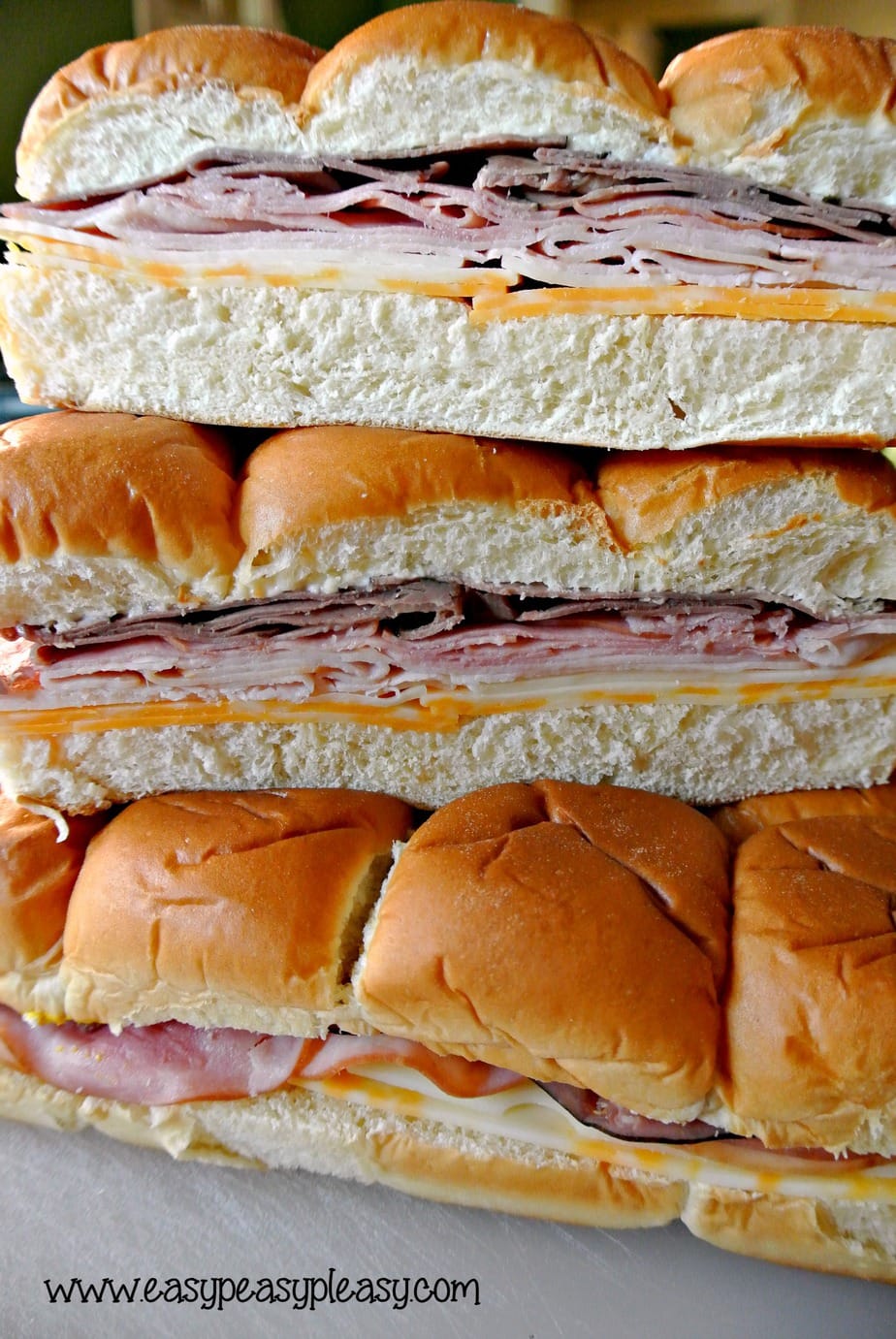 8. To Go Sandwiches For Your Cooler
If you eat out of a cooler often or quiet frankly just once in a while, these sandwiches are for you. They pack right in the roll container and everyone loves them. No utensils required.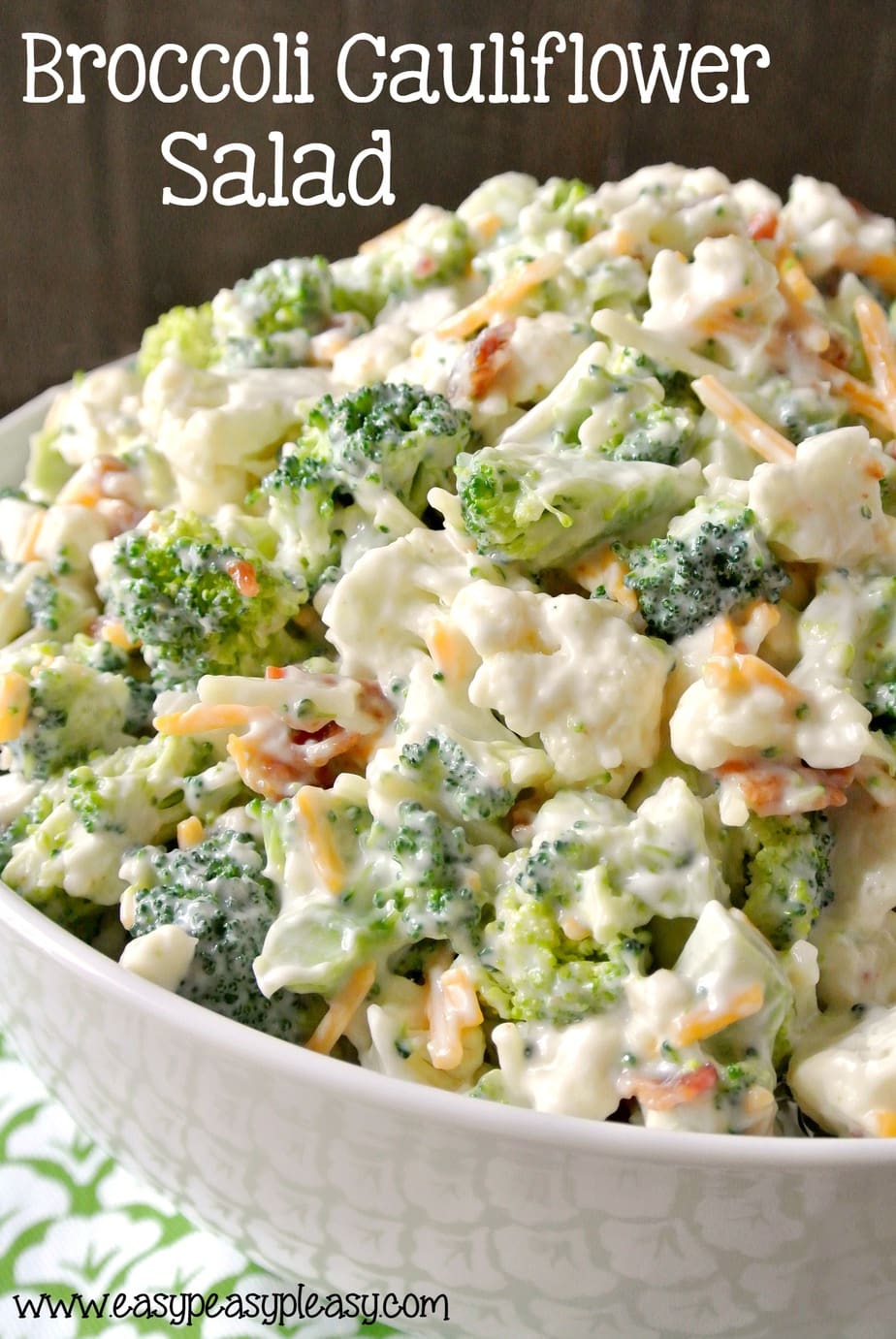 7. Deliciously Sweet Broccoli Cauliflower Salad
Yummy! I love this salad. It's the perfect amount of sweet and salty. Thank you BACON!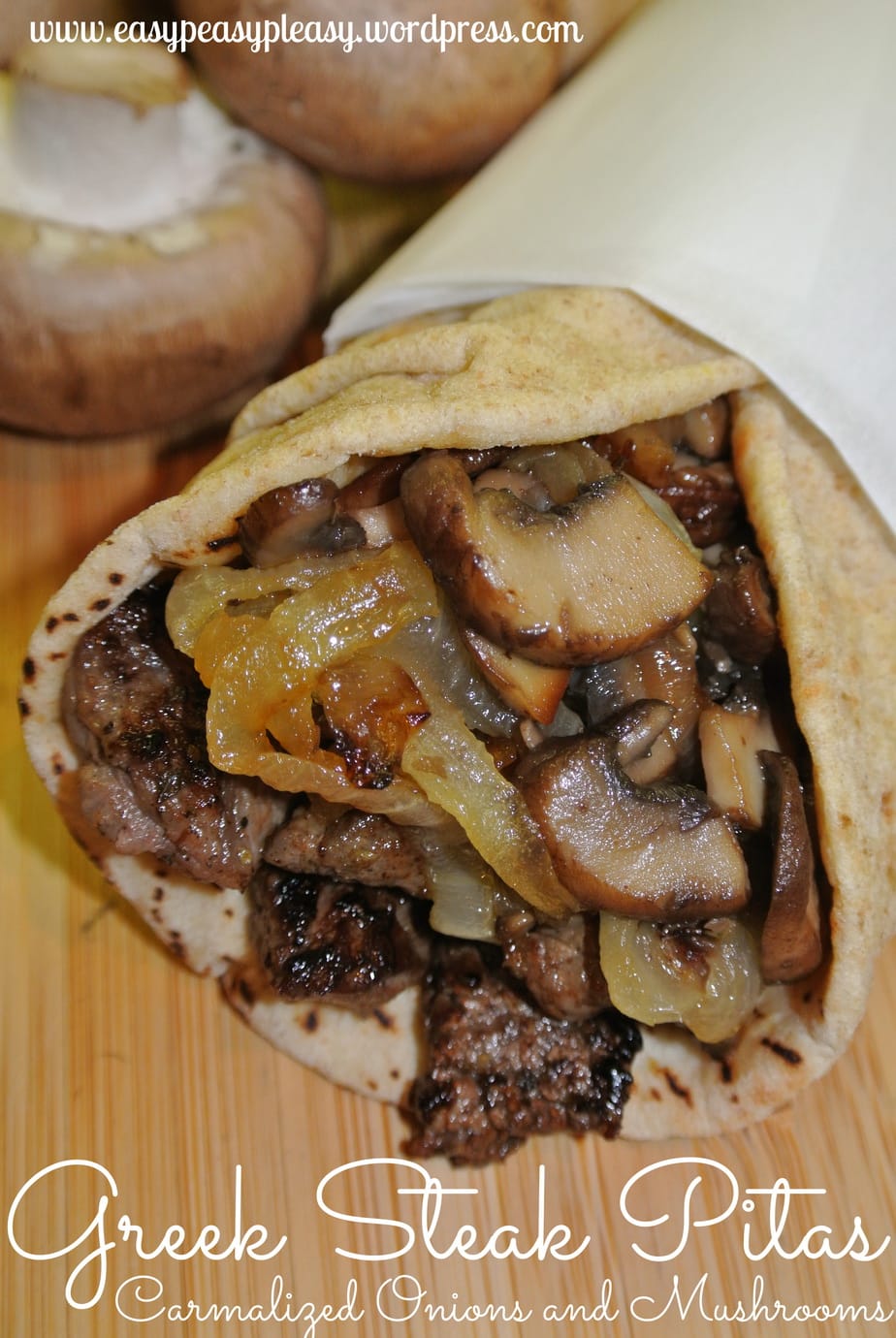 6. My Husband's Most Requested Meal…Greek Steak Pitas
The title says it all. My husband wants this recipe every week.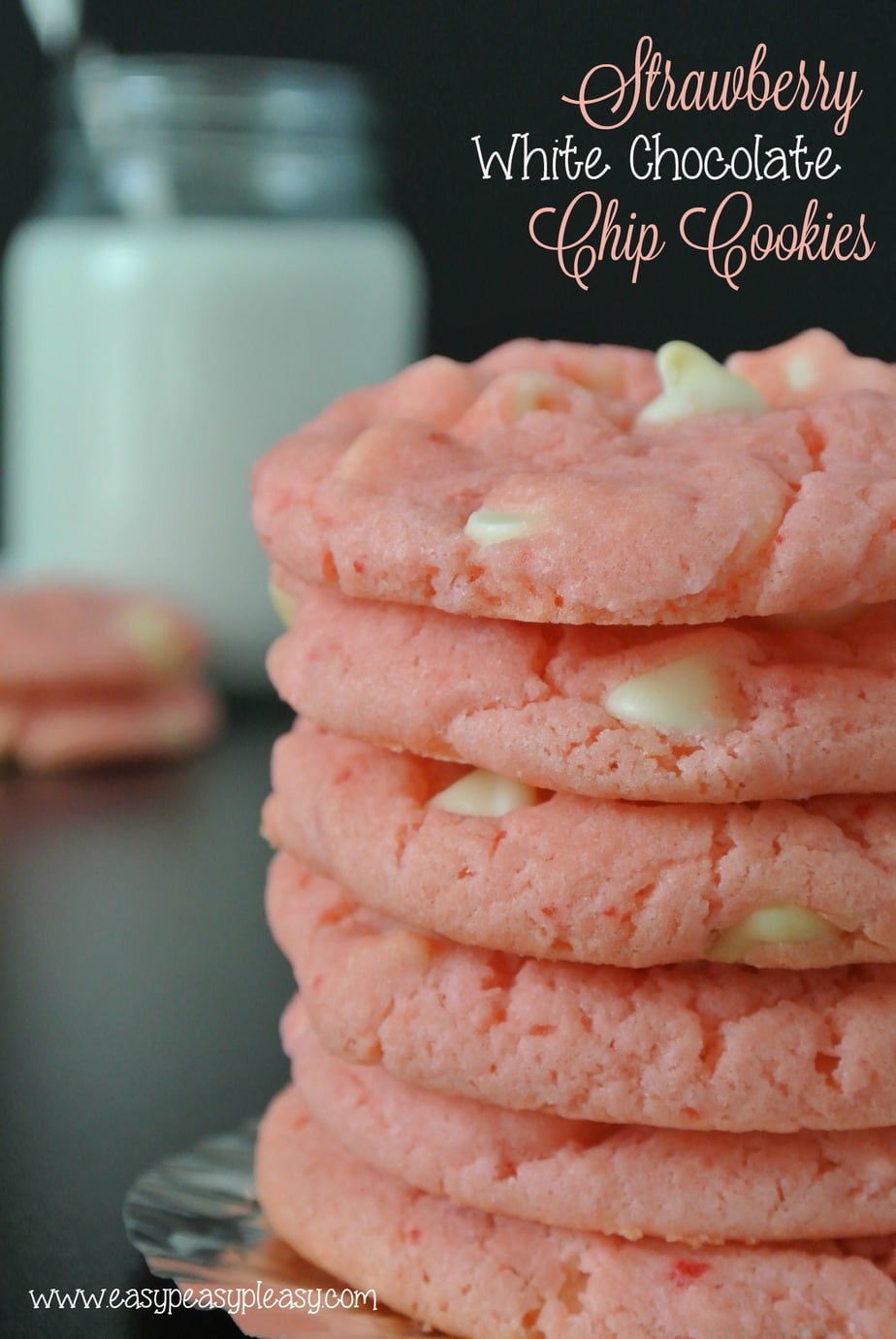 5. 4 Ingredient Strawberry White Chocolate Chip Cookies
You should smell your house after these cookies bake. It's fabulous. Y'all my eleven year can basically make them all on his own. I just supervise when the pan gets around the heat of the oven.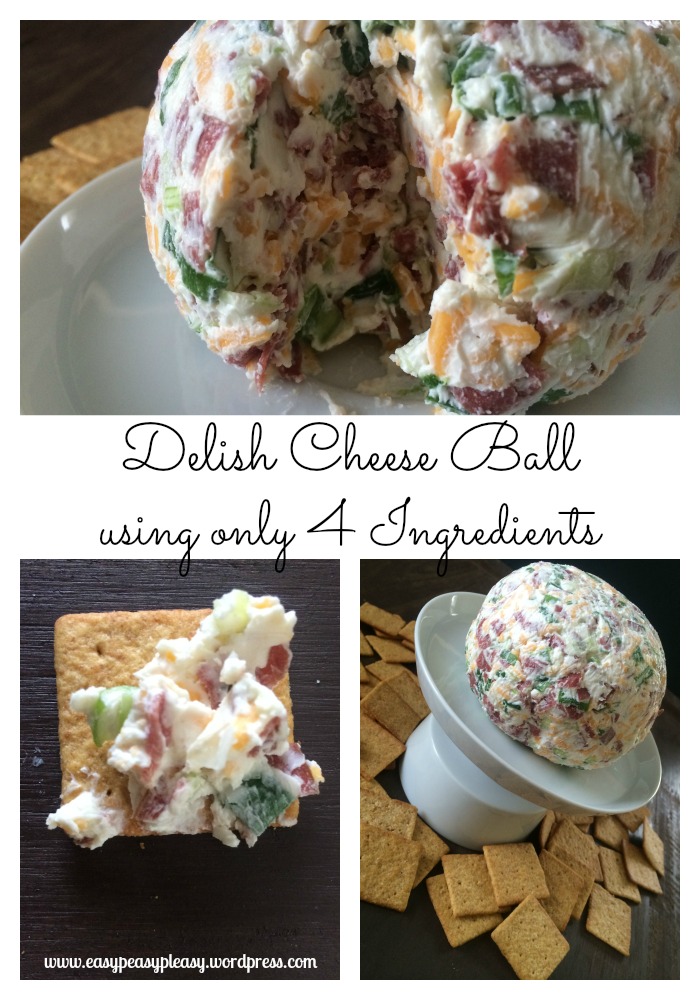 4. The Last Cheese Ball You'll Ever Make
Honestly, I have to make this cheese ball for every gathering. It's pretty much expected that I will have a box of crackers and this cheese ball on hand or in hand.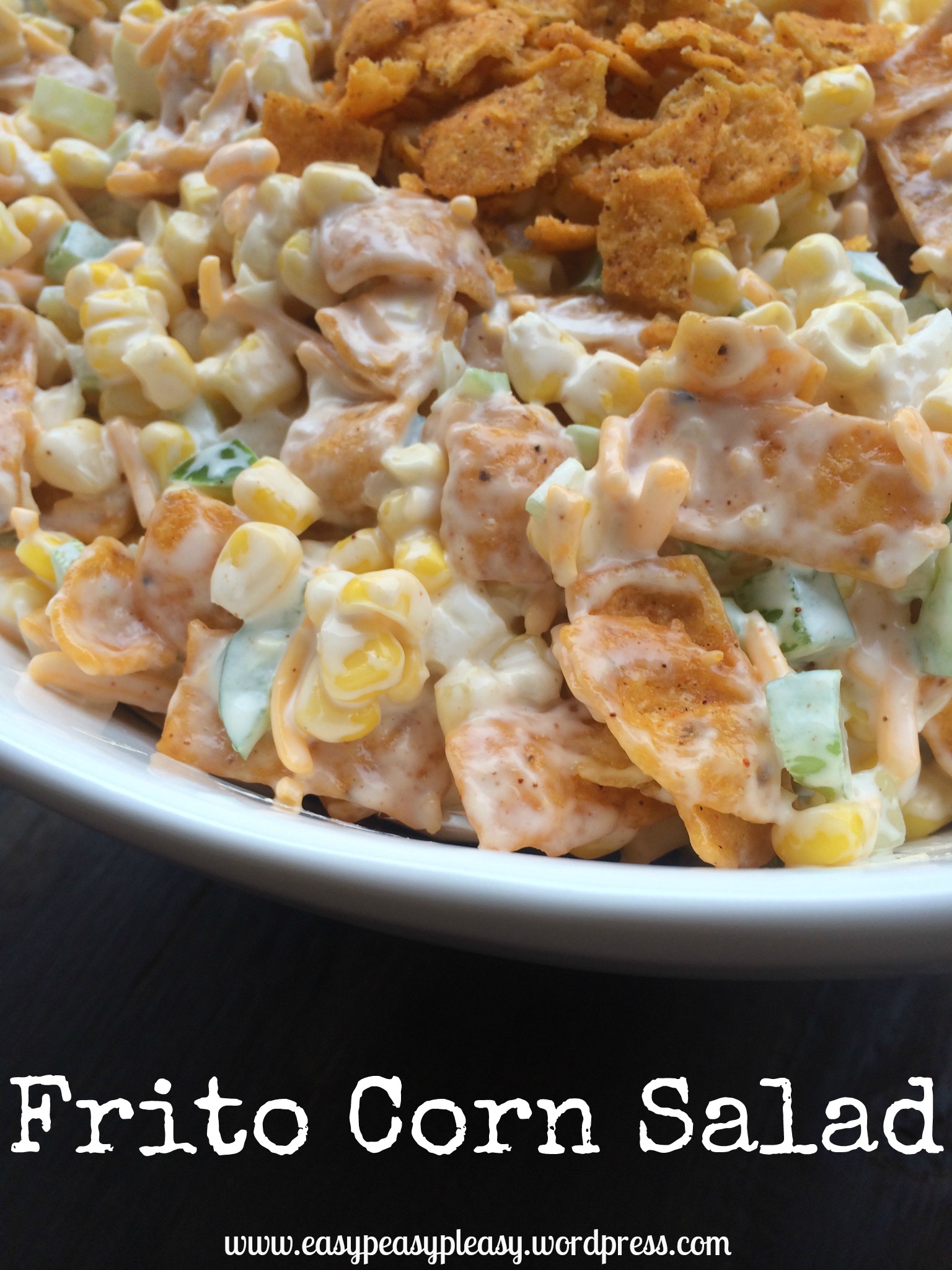 This salad is perfect to feed a lot of people. It's a crowd pleaser.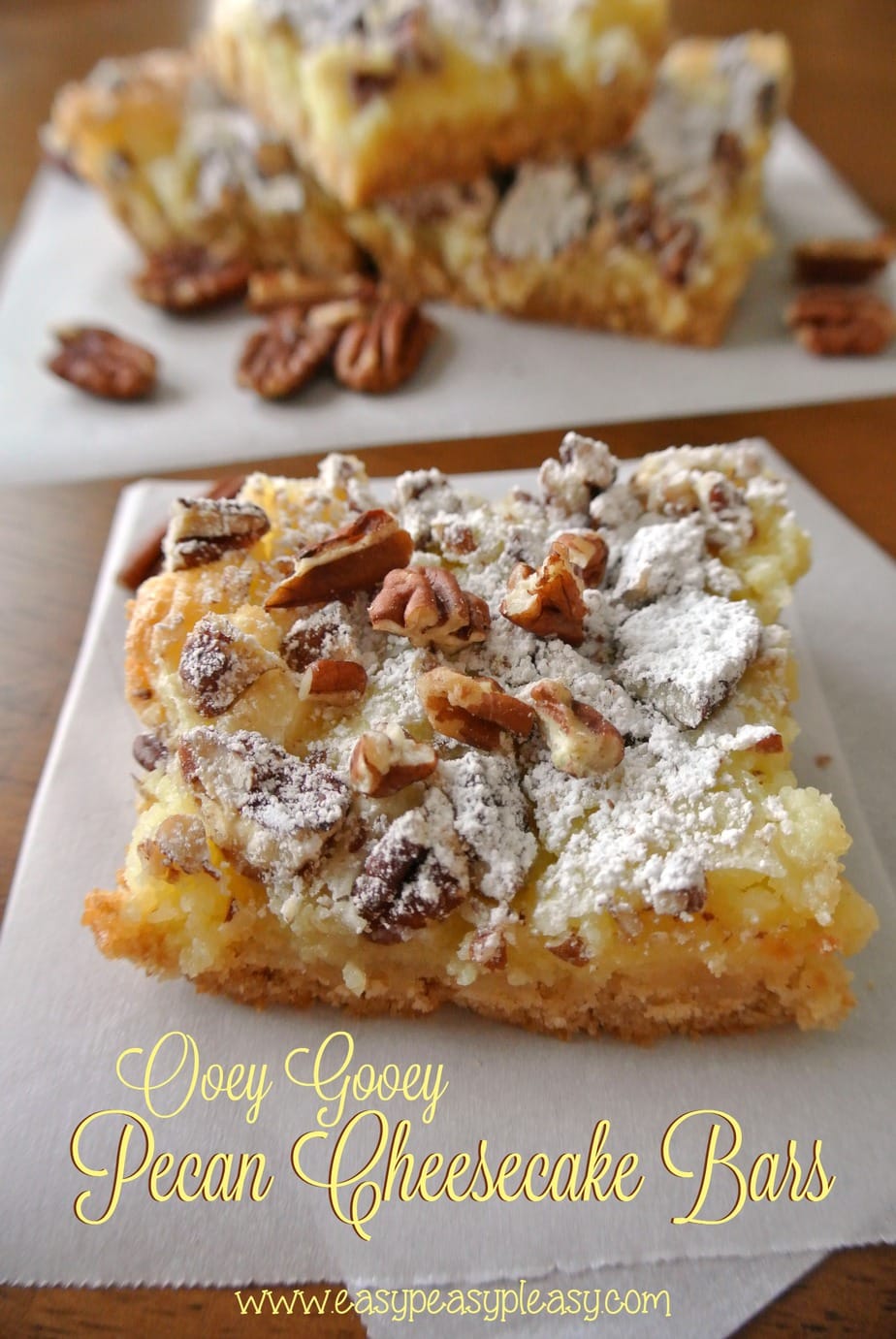 2. Ooey Gooey Pecan Cheesecake Bars
I know this recipe by heart and it's super easy. Once you make these bars a couple of times, you won't even need the recipe.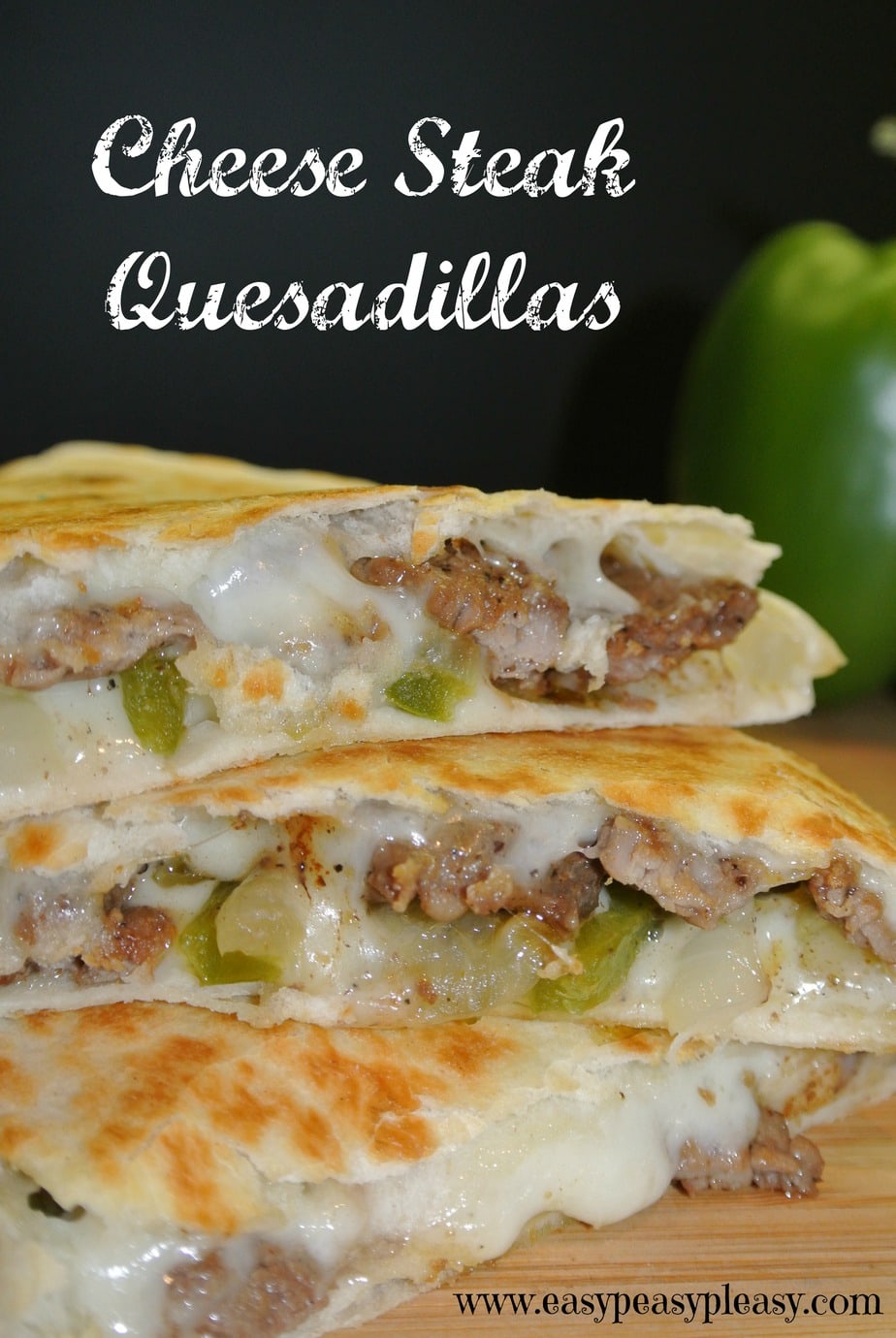 These quesadillas are number one on the list because they are amazing!
Thank you so much for checking out my top 10 most popular recipes 2016. I sincerely hope you all have a great 2017! Keep an eye out for lots of new recipes and ideas headed your way from Easy Peasy Pleasy.
Subscribe to Blog via Email