Thank you to Only In Arkansas for sponsoring my Donut Hole Pumpkin Pops. #makingbetterhappen
Y'all these donut hole pumpkin pops are perfect for Fall and Halloween! Plus it's only 5 ingredients and way easier than cake pops.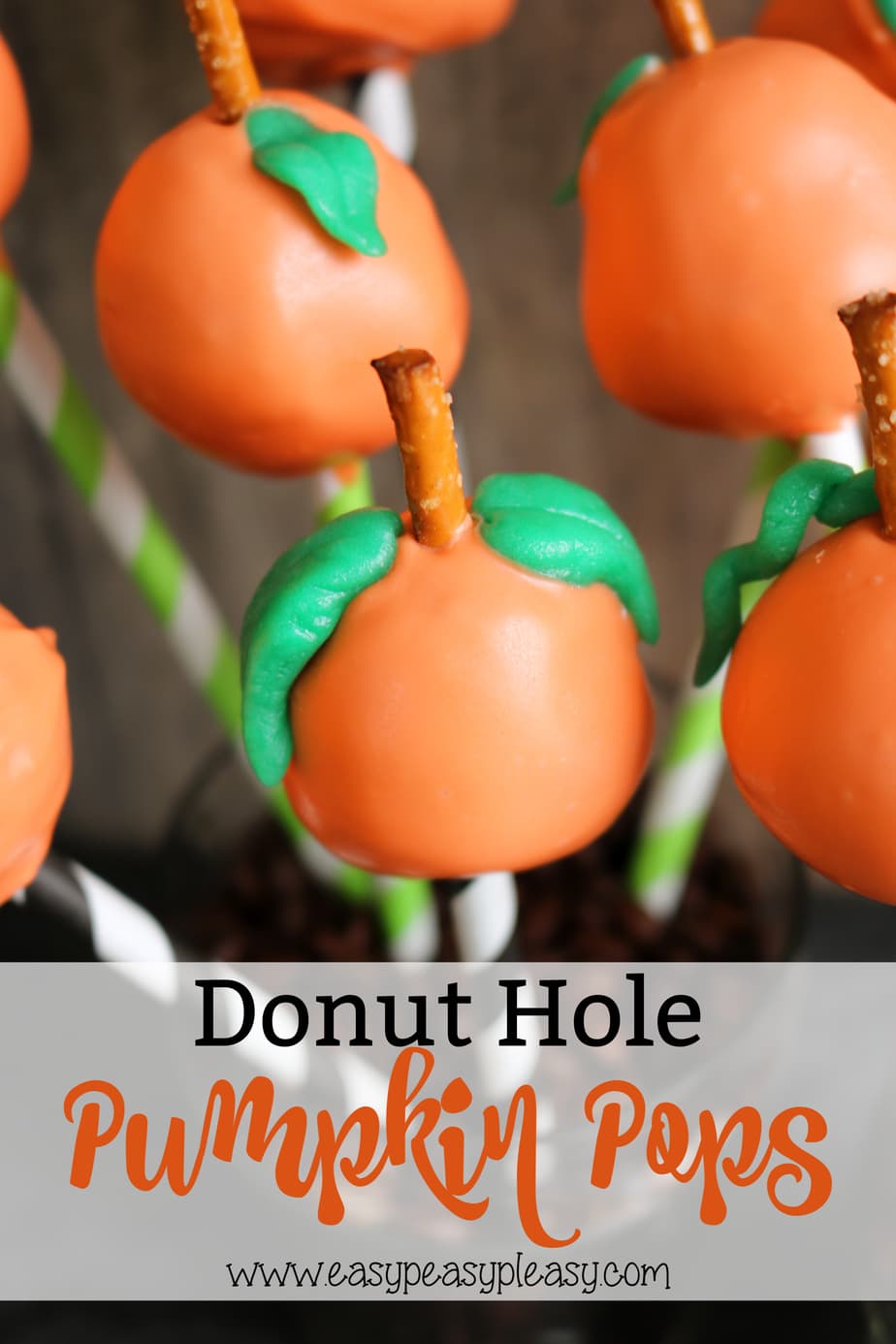 Fall and Halloween are one of my favorite times of the year. I always look forward to the cooler temperatures and the fun treats are absolutely endless for Halloween. Although this time of year finds me busy beyond belief, I still want to please my favorite kiddos with cute treats.
You've all seen cake pops decorated on sticks but why not make it even easier by using donut holes. You can totally skip all those cake pop steps like baking a cake, cooling, and forming balls when you use pre bought donut holes.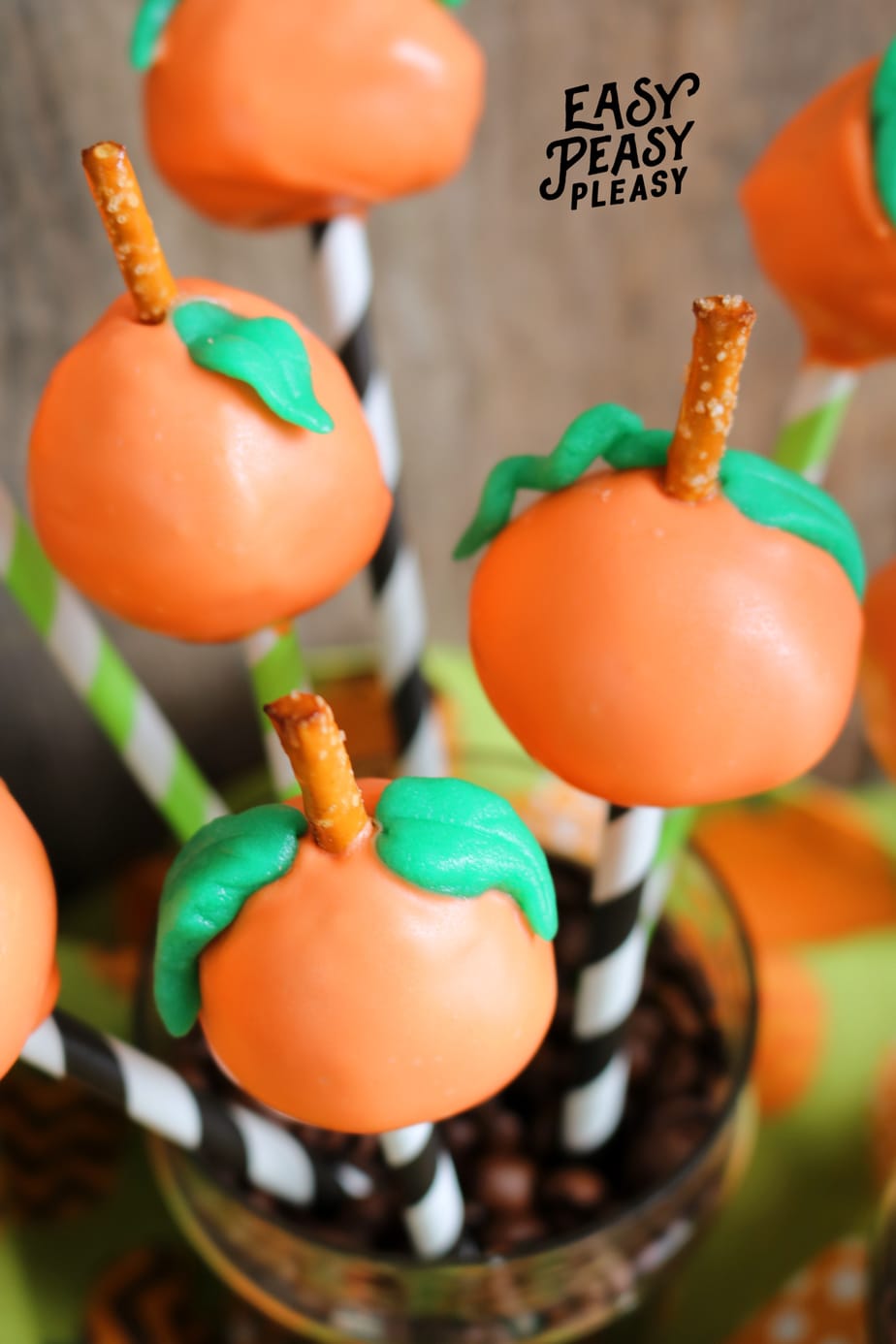 By now you know I'm all about easy recipes for fun holiday snacks that only use a few ingredients. I absolutely love any recipe that lets the kids get involved and you can totally let the kids dunk the donut holes. It may be a bit more messy but who cares, as long as the kids are having fun.
By the way, you can keep these donut hole pumpkin pops going all season long for fall or grab a food coloring marker to make jack o lantern faces perfect for Halloween.
Ingredients needed
Donut holes
Orange candy melts
Shortening or coconut oil
Pretzel sticks
Green Airheads candy
Extras
Paper straws or candy sticks
Treat bags (optional)
Twist ties or ribbons (optional)
How to make:
First make the leaves. I used a pizza cutter on green airheads candy and it was a breeze. (Pictures to follow)
How to make the donut hole pumpkin pops:
First you want to melt the candy melts according to package directions. (I always use the microwave directions.) For projects like this, I usually add in something to help thin the candy melts after they are melted. You can use shortening, coconut oil, or even Wilton's EZ Thin. Now dip the end of straw into melted candy and insert into donut hole to at least the midway point. After all straws have been inserted, dip each donut hole into melted candy until completely coated. Gently tap and swirl until excess is removed. Place in styrofoam block or cake pop stand to harden. Insert half a pretzel stick in top of pumpkin and add leaf while candy is still soft.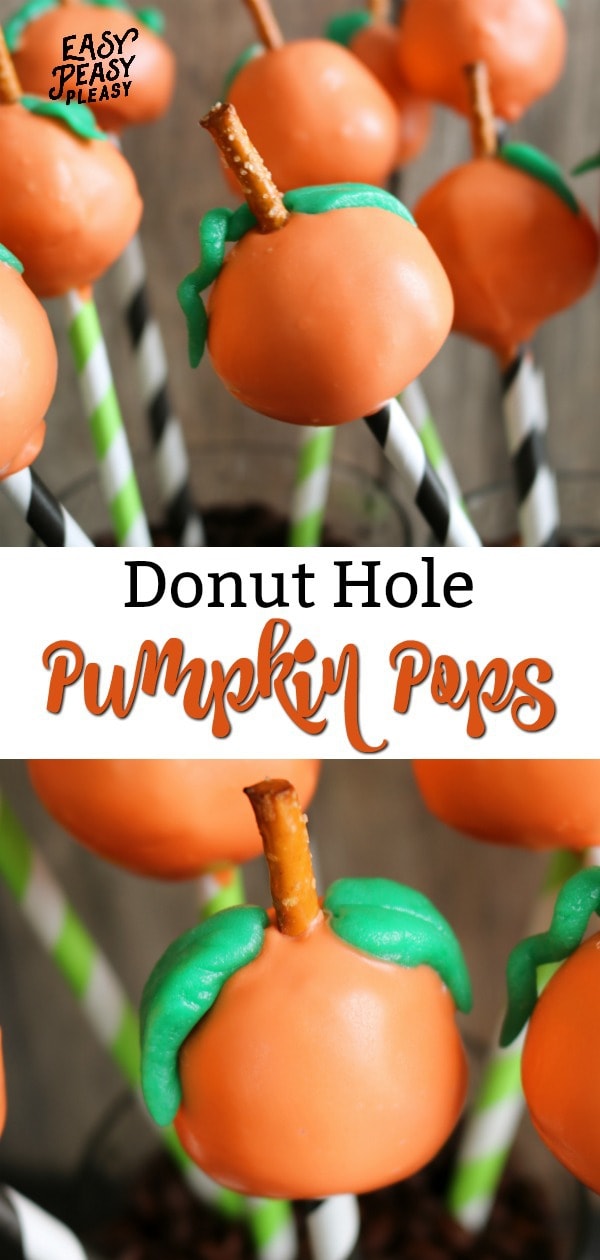 You can find the step by step pictures of the candy Airhead leaves, full recipe, & Easy Peasy Pleasy Tips here at OnlyInArk.com 
Don't forget to check out these Easy 3 Ingredient Peanut Butter Pumpkins, or these 4 Ingredient Glazed Pumpkin Cookies , or even these 5 Ingredient Cinnamon Roll Pumpkin Turnovers, and this super cute Cheeseball Pumpkin using only 4 Ingredients. Just click the links in red.
Subscribe to Blog via Email