Hey Y'all! Summertime is approaching fast and I'm super excited! It's time to kickback, relax, and enjoy EVERYTHING! In the spirit of relaxing, I'm sharing my top 10 Easy Summer Cookout Recipes! You will find the perfect salads, appetizers, sweets, and meats! These recipes are super easy and HUGE crowd pleasers! I promise you can't go wrong making any of these recipes for your own cookout or hauling to the next best cookout!!!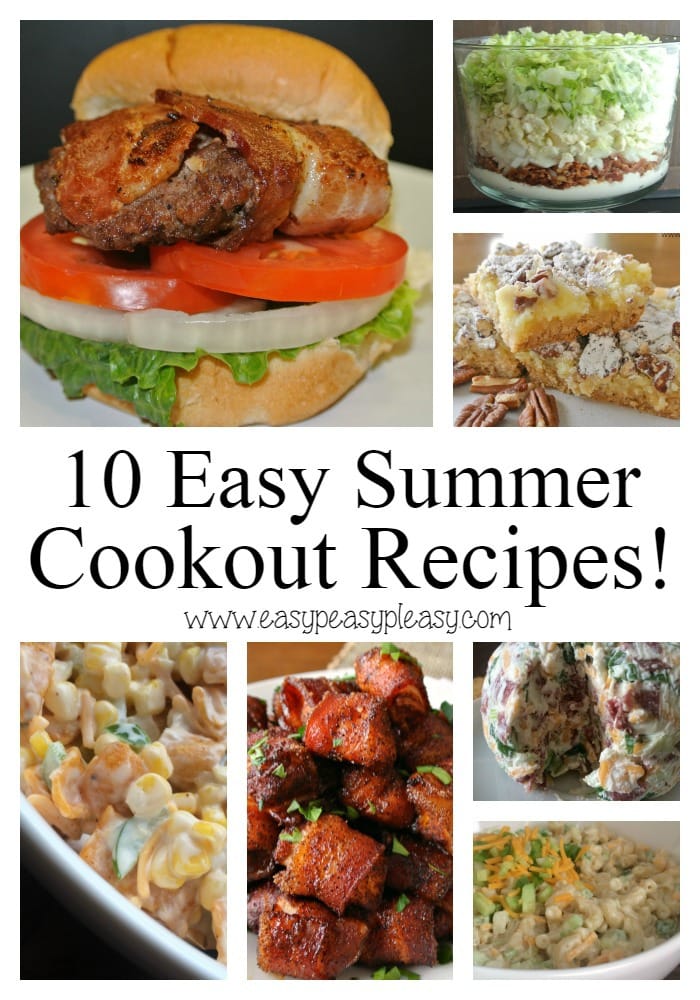 10 Easy Summer Cookout Recipes
Let's get started with appetizers!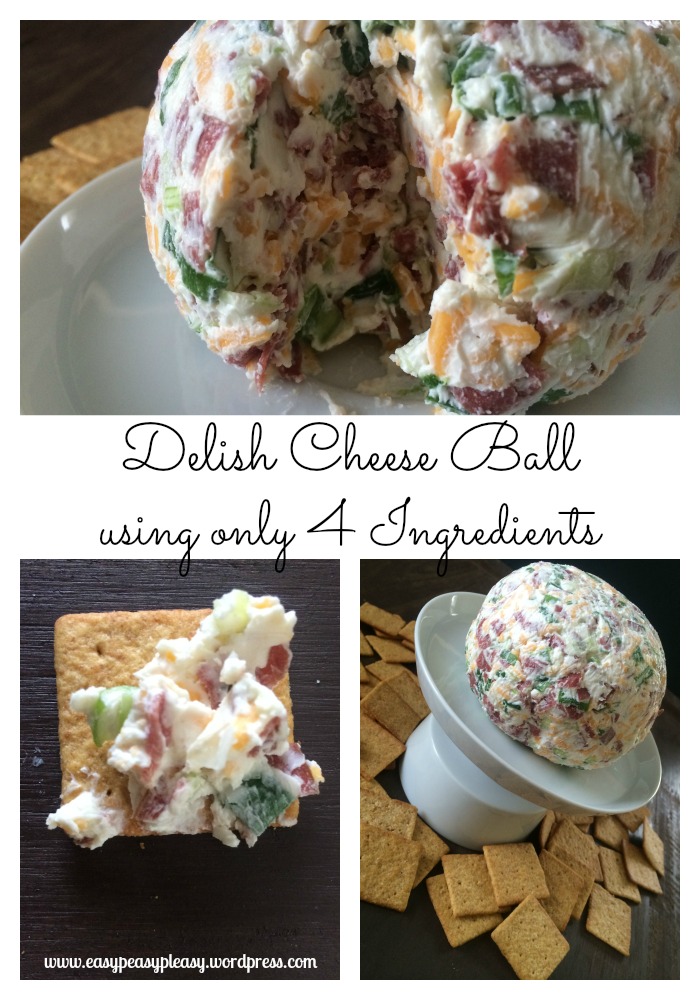 4 Ingredient Cheese Ball is one of those recipes I'm always asked how to make. Perfect for a cookout and great to make ahead!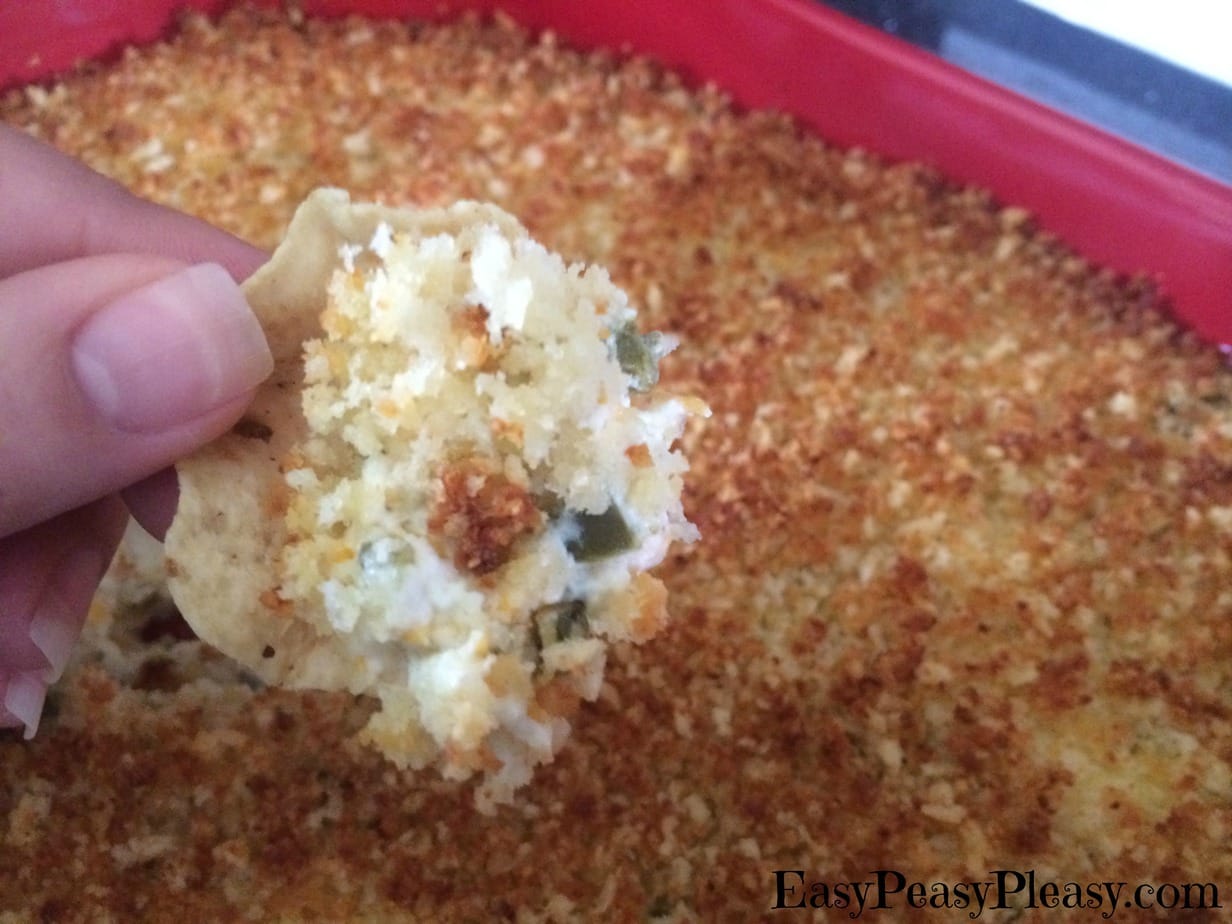 Ranch Jalapeno Popper Dip for the appetizer win! It's the perfect amount of spice to your life and way easier than jalapeno poppers!
Amazing and delicious salads are up next…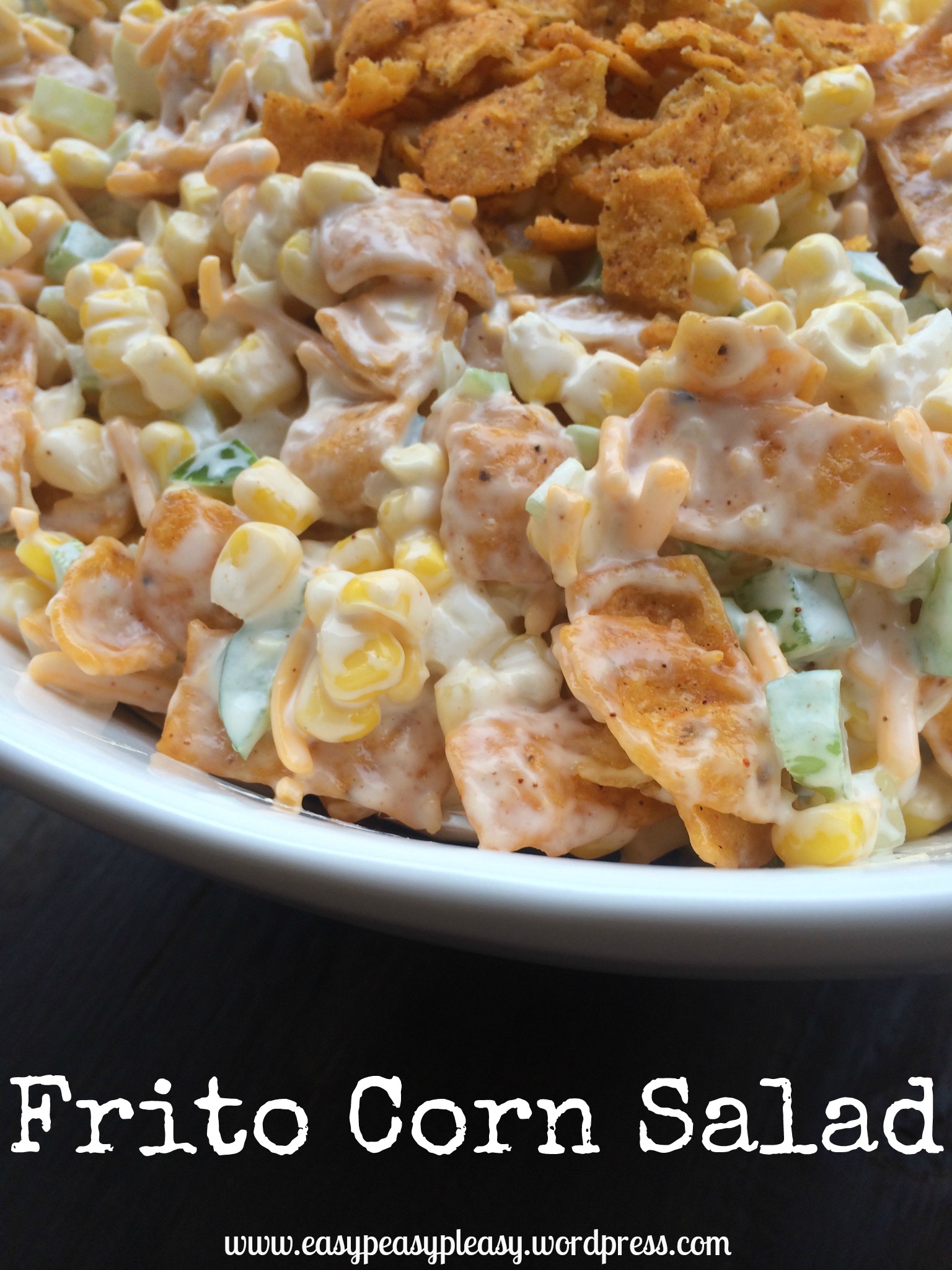 Frito Corn Salad is The Perfect Potluck Salad! Fritos in a salad??? I get that question a lot, but this is that one salad there will never be any left!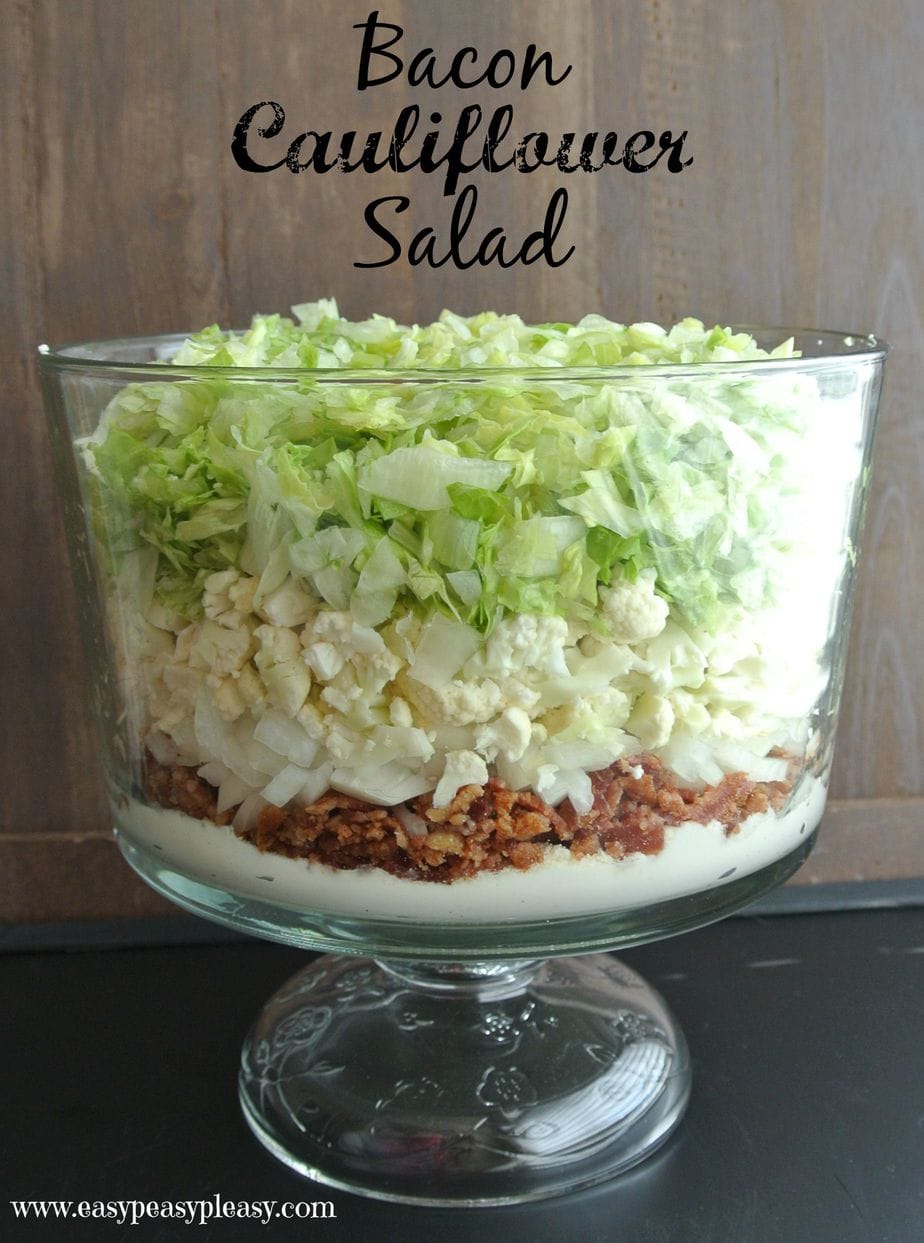 Bacon Cauliflower Salad is the ultimate make ahead salad! Chop, layer, and refrigerate. Then the day of cookout, mix it all together! It can't get any easier!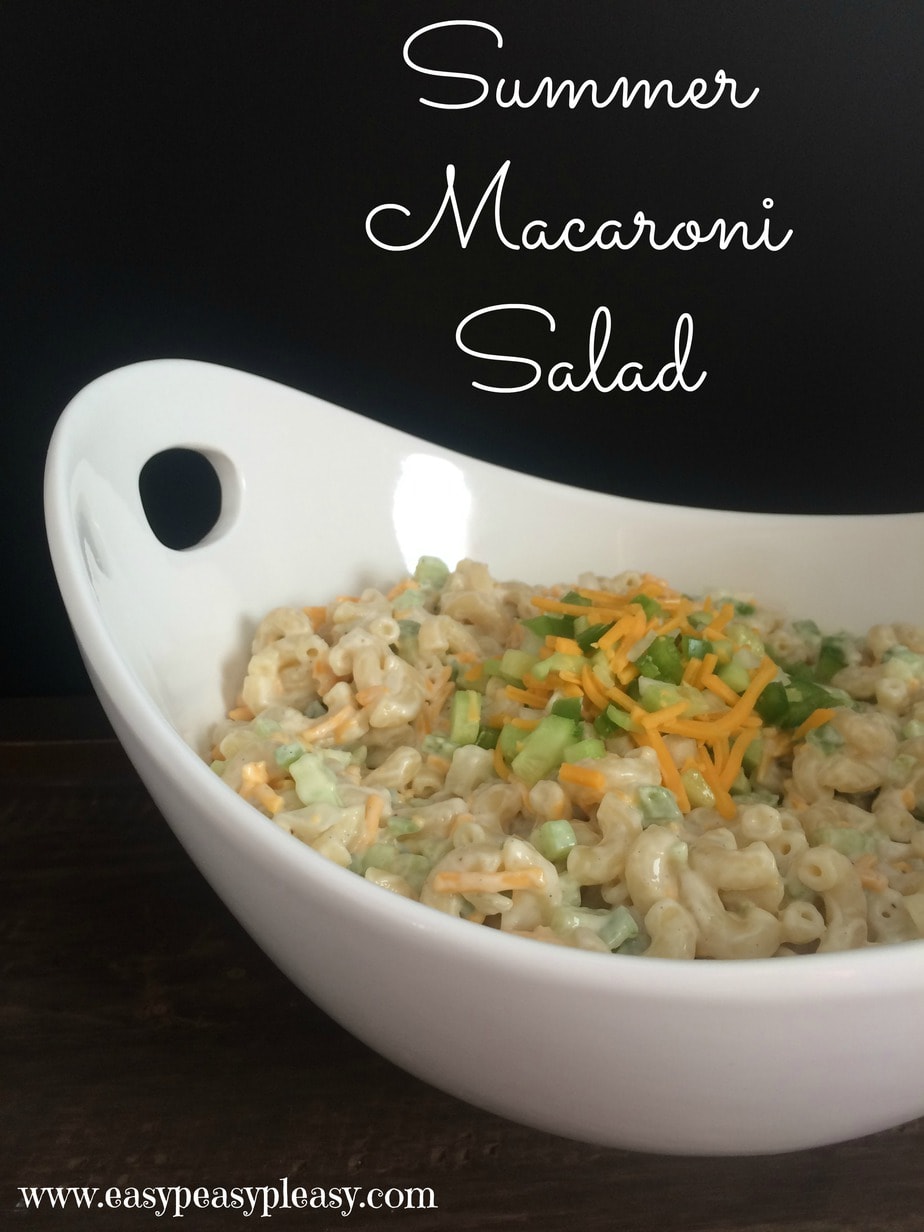 Personally, this is my favorite summertime pasta salad! I love that bite of freshness the cucumbers bring to this Summer Macaroni Salad! It is a must try!
We must have some meat!!!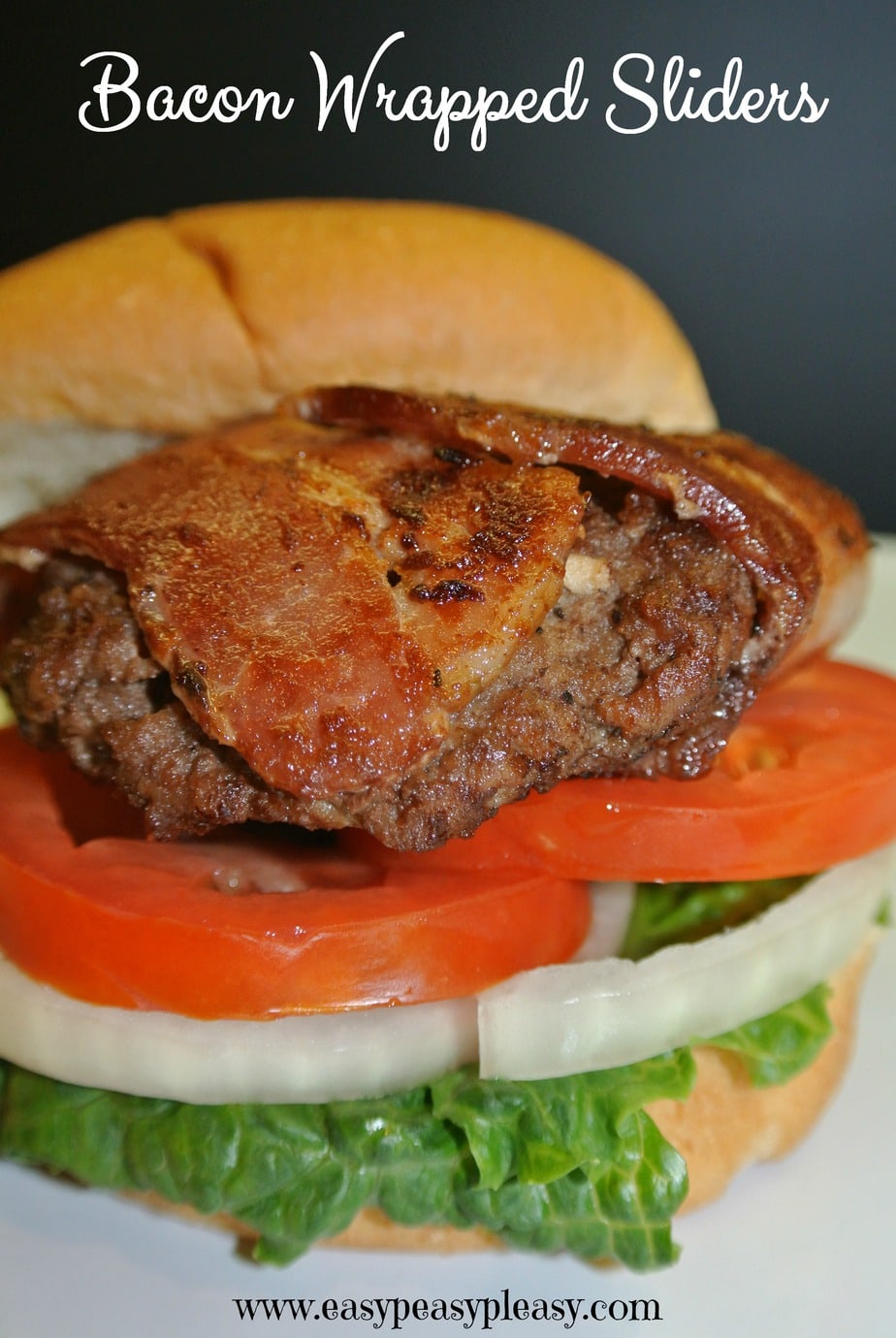 These sliders are so easy to make and you can skip the whole step of frying the bacon in advance. Check out these Bacon Wrapped Sliders and save a little time!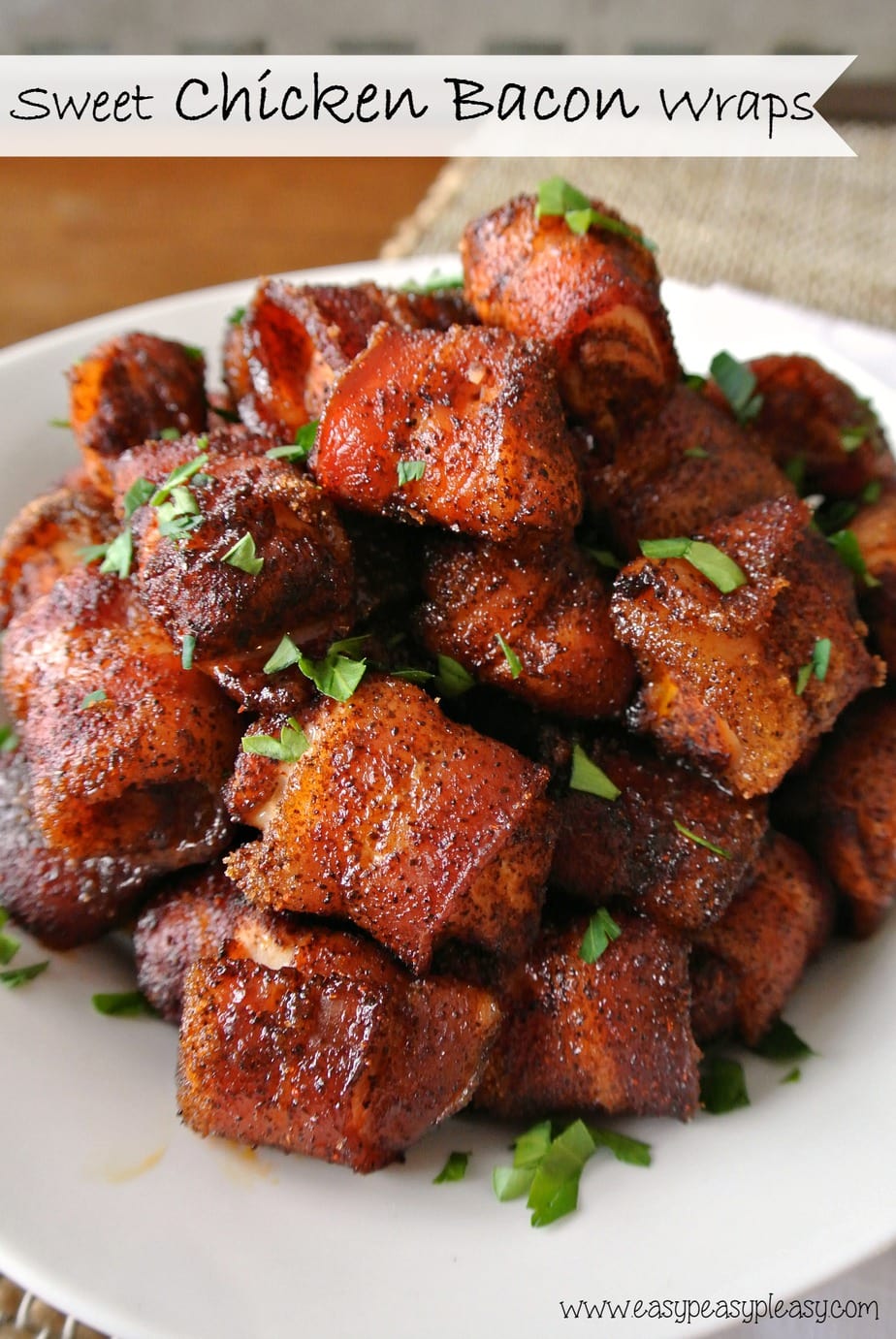 Sweet Chicken Bacon Wraps are great to make in the oven during cool months and great to fire up on the grill in the summertime! No leftovers for you!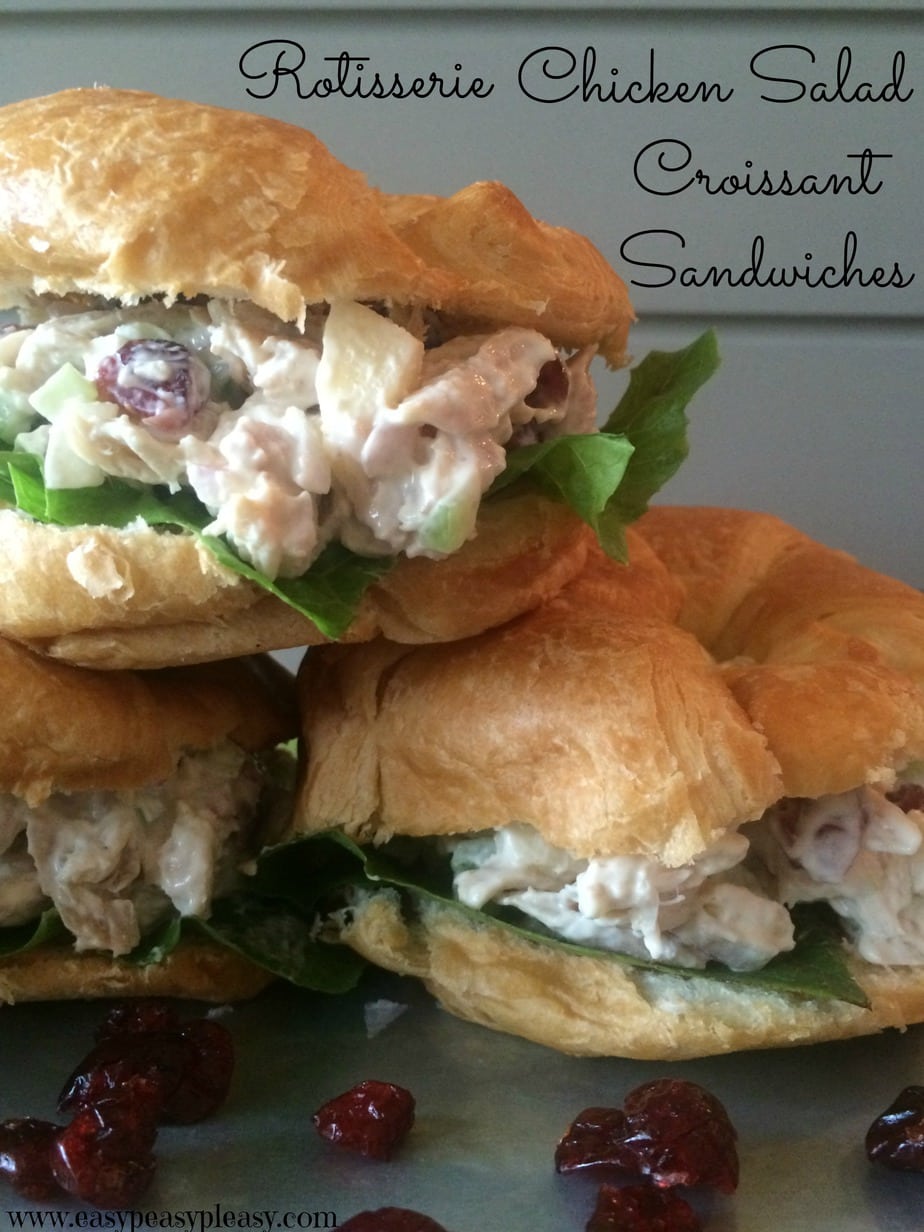 This recipe doesn't need a grill but the ladies sure will love it!!! This Chicken Salad Croissant Sandwich recipe is made super easy using a rotisserie chicken and it's a highly popular recipe on the blog!
Sweets are a must have to follow up the meats!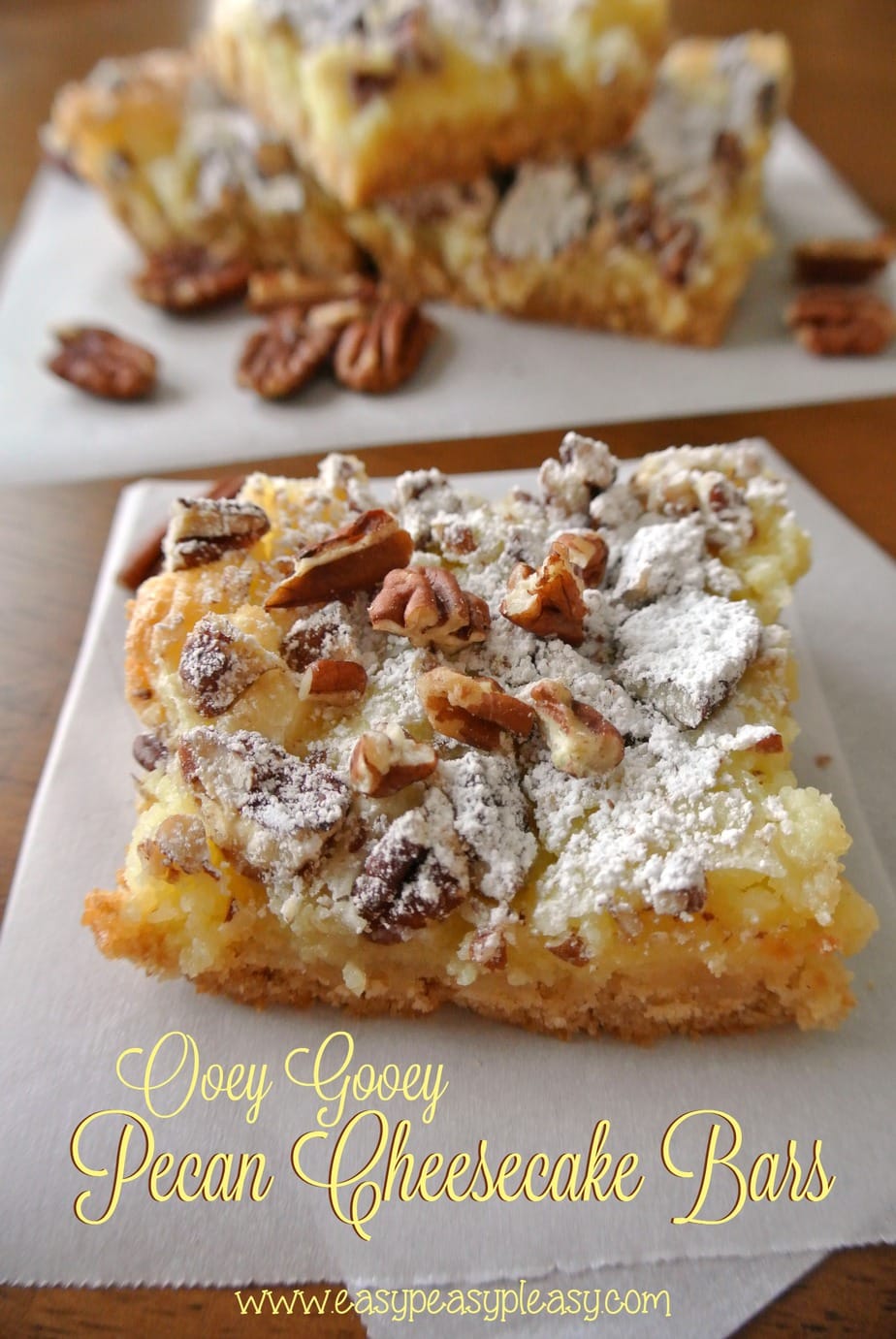 The recipe name says it all! Ooey Gooey Pecan Cheesecake Bars! Served warm or cold these bars will be a hit!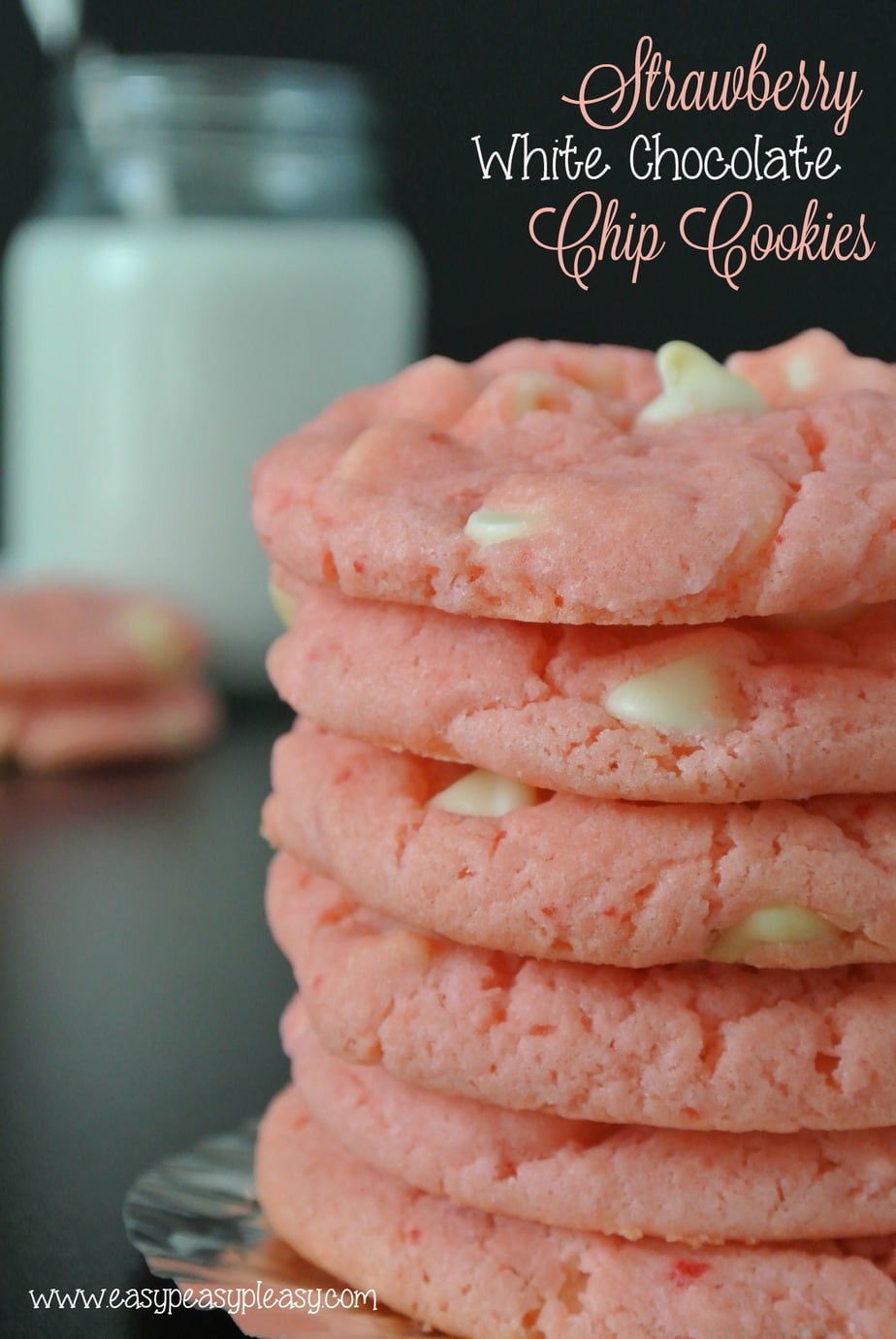 In my family's eyes, these are the best cookies around! With only 4 ingredients you can whip these Strawberry White Chocolate Chip Cookies up in no time for a last minute sweet treat to carry to a cookout!
Bonus Time!
I have something that is a must try and perfect for those summertime coolers! It's an amazing make ahead idea for boating, ball fields, camping, and picnics!

Check out The Easiest To Go Sandwiches For Your Cooler! Assemble and throw in your cooler for a no hassle lunch!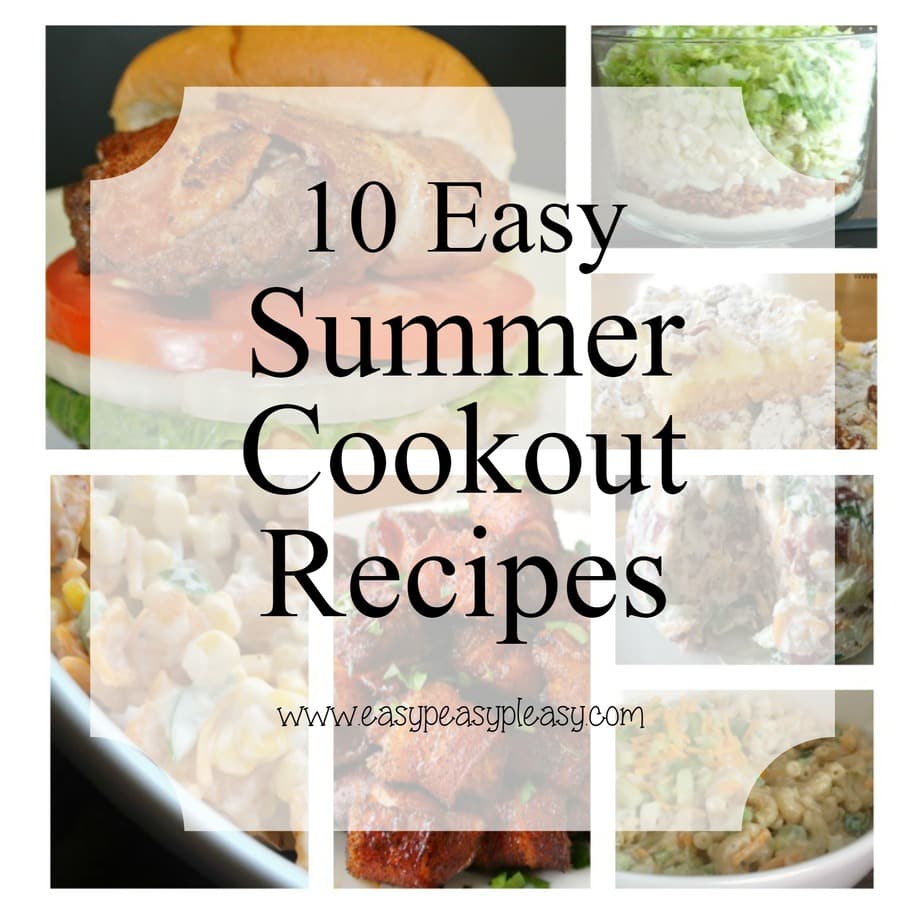 I promise, you can't go wrong with any of these recipes! They are all huge hits with my family and friends and are soon to be with yours! Go ahead and give these top 10 Easy Summer Cookout Recipes a try!! I say it's time to get cooking!
Subscribe to Blog via Email